Ads allow content creators to provide free useful and compelling content to the public. We may earn money or products from the companies mentioned in this post. See the Affiliates and Disclosures page for more information.
The best relaxing hobbies for adults
Hobbies can be a form of meditation. Both are a great way to relax but as they meld into one that is the real sweet spot.
There are many relaxing hobbies that can help you reach a state of relaxed meditation. From painting and gardening to yoga and mindfulness walks, here are ten meditative hobbies to help you unwind and find inner peace.
Table of Contents
I wrote a post about the importance of hobbies and why making yours a priority is beneficial to your life. Cultivating new personal relationships, growing skills, maintaining cognitive function into senior years, and more.
The idea of a hobby that not only has the above mentioned benefits but to have one that also brings a better sense of calm and is in fact, relaxing . It is a real win win on all counts.
Let's look at 10 meditative hobbies and which one is good fit for you.
Painting is a relaxing hobby for adults (and introverts specifically)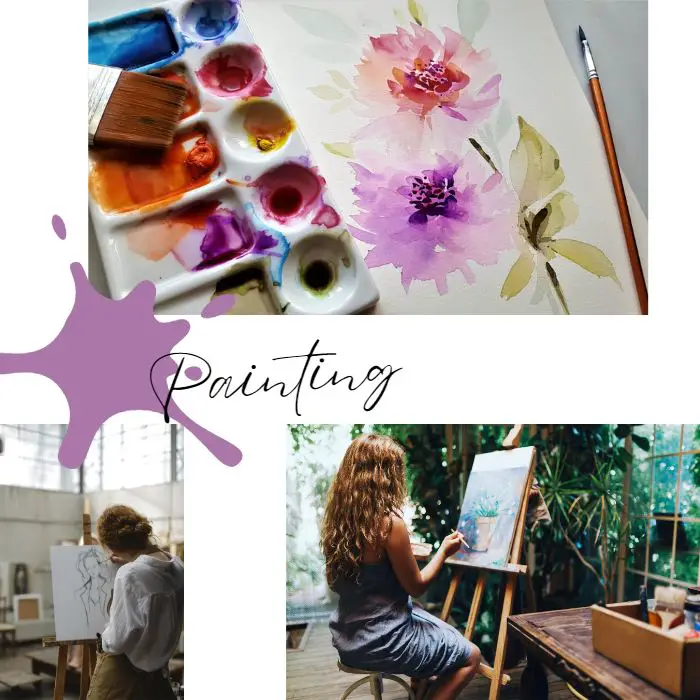 There are many styles of painting and many types of paint you can use. The calming effect of brush strokes, watching colors come alive, blend and take form eases the mind.
Taking a painting class or two can help you if the idea of painting is intimidating. Sites like Skillshare have structured ways of learning. Youtube has a variety of free resources to help you learn.
Introduction to painting with watercolor
Gardening – one with nature – a great relaxing adult hobby
Do you enjoy growing things – or think you might like to try? Get outside (or do it indoors) and grow!
Gardening, the act of caring and nurturing for nature will focus your attention off negative thoughts. You can enjoy the accomplishment of watching what you grow thrive.
You don't need a yard to take up a gardening hobby! There are community gardens lurking in many public parks. You can get your own small space in there. Remove yourself from your home and go disconnect in your garden and maybe make a new friend or two.
You can grow some plants indoors. Even without a window you can use a plant light to feed your plant. Beyond herbs, there is container gardening, small trees and flower pots to grow your green friends.
If you like gardening be sure to read about the #1 gardening mistake so you don't make it!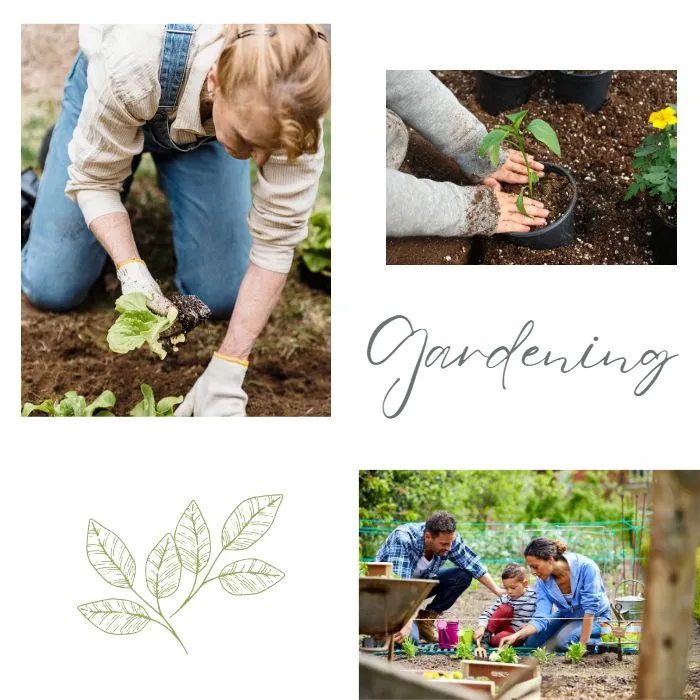 Consider what you might want to grow. Do you have a favorite flower, fruit, or vegetable?
You will find that types of plants need varying amounts of your attention. Chose them based on how much time you have, if you have outdoor or indoor space, climate, and how much money you can invest in your new green thumb hobby.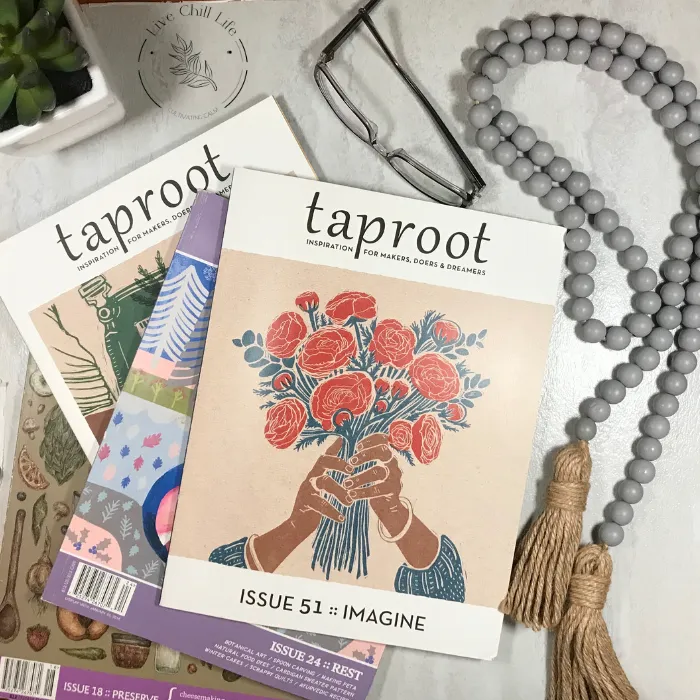 Yoga – not just fitness but mindset. It too can become a hobby
Yoga is wonderful for the body but it isn't just about movement. Immersing yourself in a yoga practice will lend itself to a calming mindset.
A yoga practice focuses the mind, breath and body. This will naturally ease you into a meditative state.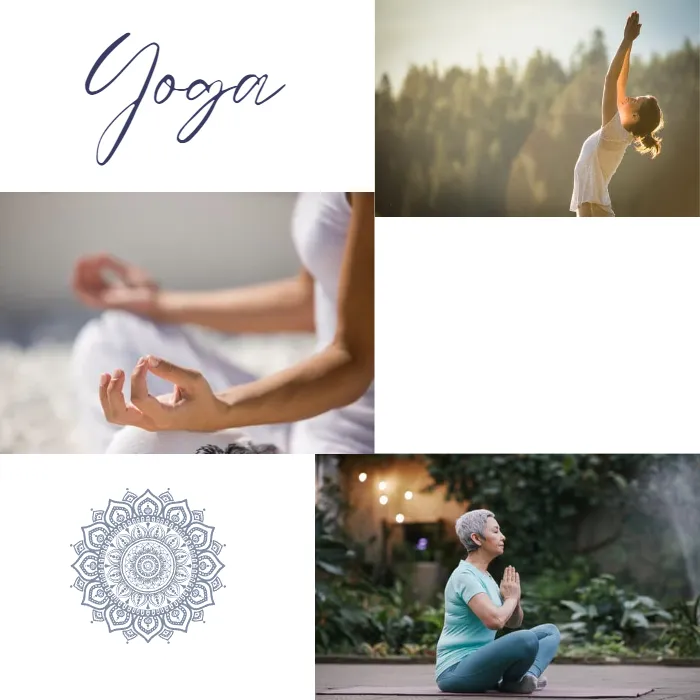 Wood working hobby
Wood works similarly to crystals in that it has harnessed the energy of the earth and being surrounded by it through your hobby will benefit you.
Not only does word working help fine tune motor skills, the rhythmic movements of shaping and sanding are meditative.
Release stress and unleash creativity through wood working.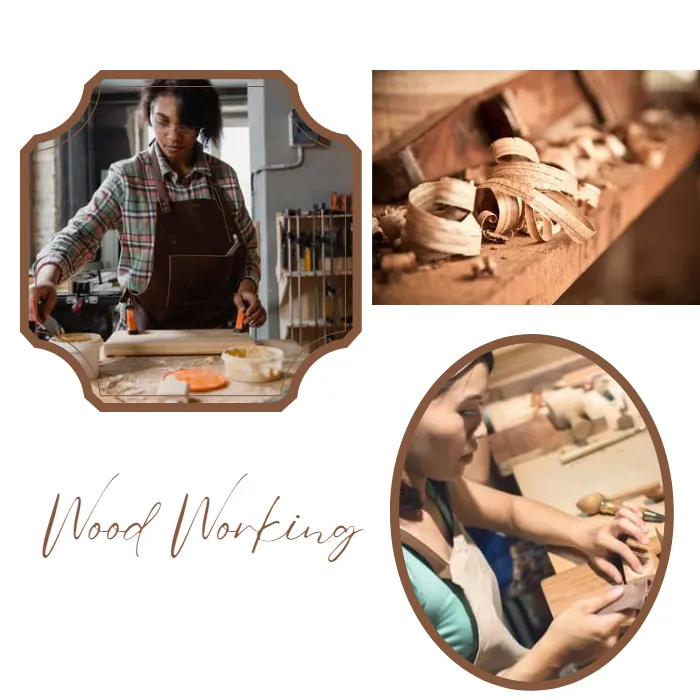 Free your mind through a drawing hobby
Art isn't just a method of relaxing but it's also used as a form of therapy.  It focuses the mind away from the stressors of life and racing thoughts. It can be a powerful form of emotional release.
The act of drawing, creating shapes and the movement of the drawing instrument quite literally shifts your mind to slow down.  As you tap into your creativity you can feel stress melt away as the page comes alive.
Relax with knitting or crochet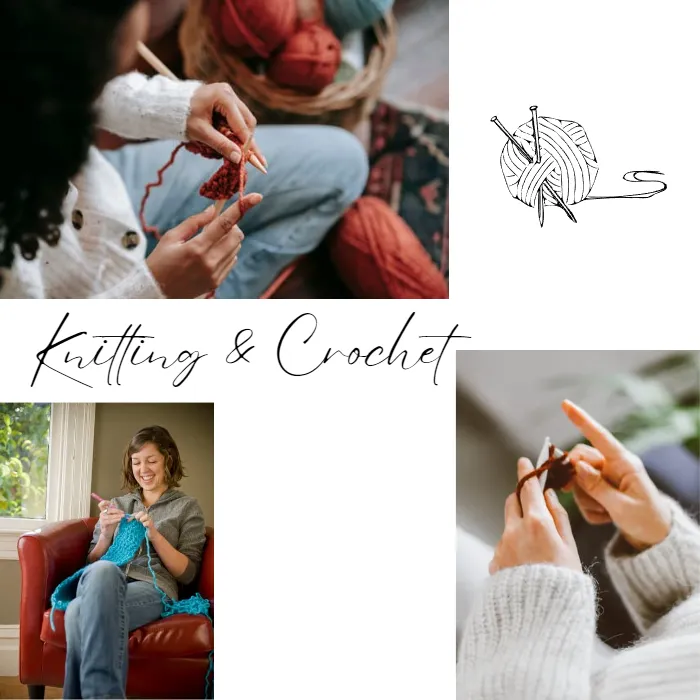 One of my favorite forms of relaxing is knit and crochet.
Rhythmic movements of the hooks and needles is a mindless yet satisfying activity. Yes in some projects you must keep count but simple projects that are back and forth with straight edges like crochet blankets and dishcloths, knitting tubular shapes in the round and granny squares all provide relaxation.
Bonus is you end up with something you can use!
Calligraphy turns words into art as a relaxing hobby
Have you ever found yourself enchanted by a calligraphy video? The beautiful strokes creating letters of varying size and thickness can be quite mezmorising.
You can find courses on Skillshare or free tutorials on youtube. Look for downloads that help guide letter height and play with shapes.
People turn calligraphy into side hustles by calligraphing wedding invitations! Just be careful of turning a relaxing hobby into something that makes money as it can become a stressor.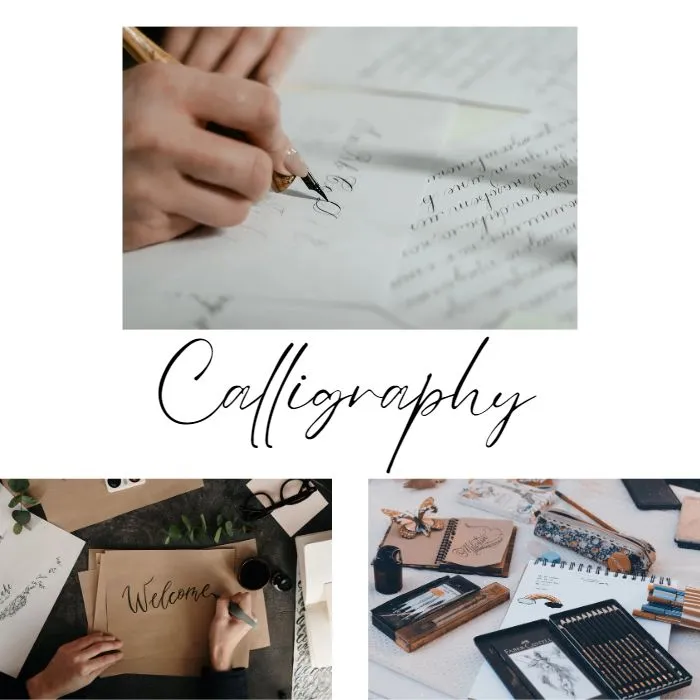 You may like How to do Grounding Indoors
Birdwatching hobby for adults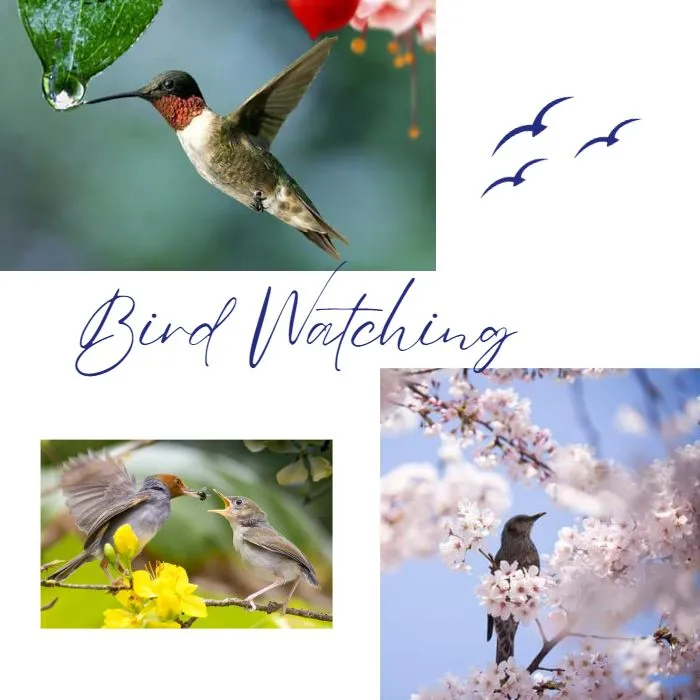 This hobby gets you out in nature! Of course you can get started by putting a bird feeder or two on or near your window and start to take notice of what birds show up.
Sit by your window with a morning cup of tea or coffee and watch all types of birds come to eat. Birds are active in the early hours of the day and your bird feeder will be the hot happening place in the area.
How is bird watching relaxing? This is another activity that puts your focus on the activity and away from stressors.
Time.com has a wonderful article on the mental health benefits of watching these creatures take flight and listening to their musical sounds.
Bird watching guide for beginners
Birds and Bloom is a great magazine for bird watching hobbyists.
Get a good pair of binoculars for this hobby and a hardbacked small notepad to take with you.
The pottery wheel is the ultimate way to cultivate calm
Is a spinning pottery wheel something that came to your mind when you considered a relaxing hobby? It certainly came to my mind.
The hypnotic rhythm of a potter's wheel spinning slow and fast while the wet clay takes form is one of the most relaxing activities I can think of! Experienced potters talk of entering a calming, trance-like state when making their pots – now that is meditative.
Working with your hands is a great stress reliever and to create some beautiful works of art from clay is satisfying.
To take up this hobby you will need to invest in some supplies, an in person class is a good idea and lots of practice. Give yourself time to improve and enjoy the spinning process. Notice how each finger movement changes the shape, how different levels of pressure fine tune the details and how much creativity it unleashes.