Ads allow content creators to provide free useful and compelling content to the public. We may earn money or products from the companies mentioned in this post. See the Affiliates and Disclosures page for more information.
Don't ruin your gardening hobby with this common mistake
Gardening is a great hobby that can provide hours of entertainment and relaxation. To ensure a successful garden, it's important to know how to avoid the #1 gardening mistake. 
Table of Contents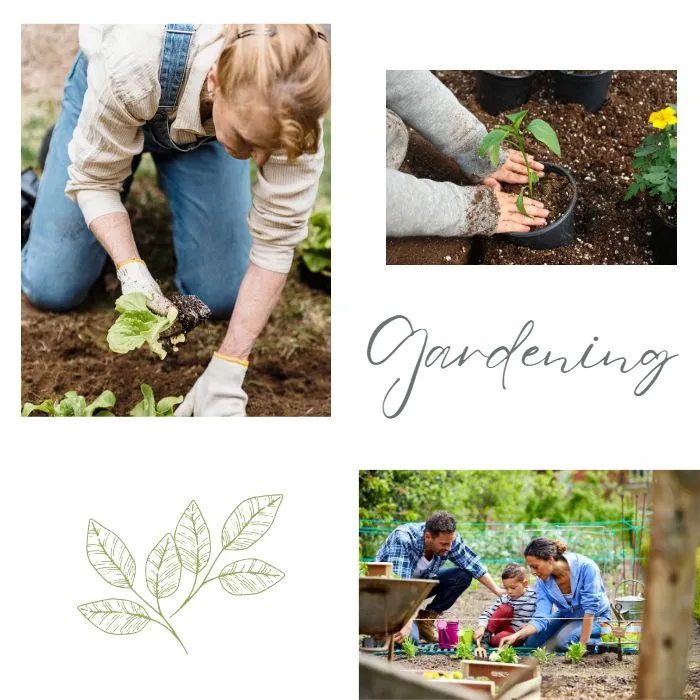 When I wrote about the importance of hobbies, I learned just how popular of a hobby gardening is around the world. Gardening is one of America's biggest hobbies with 87% of people taking part every spring and summer. 
Gardening is one of the most popular hobbies
People garden mainly for fun, but 38% do it for their mental health and to reduce stress- and of course to grow food. Read about other hobbies that can help you recharge and relax when the weather is unfavorable to keep you feeling your best year round.
What do Americans like to plant? Take a look below at the garden breakdown.
Gardening for health and for the sake of the environment
Some people not only garden for pleasure but also to grow their own food. These fruit and vegetable home gardeners find it pays off for them in more ways than one.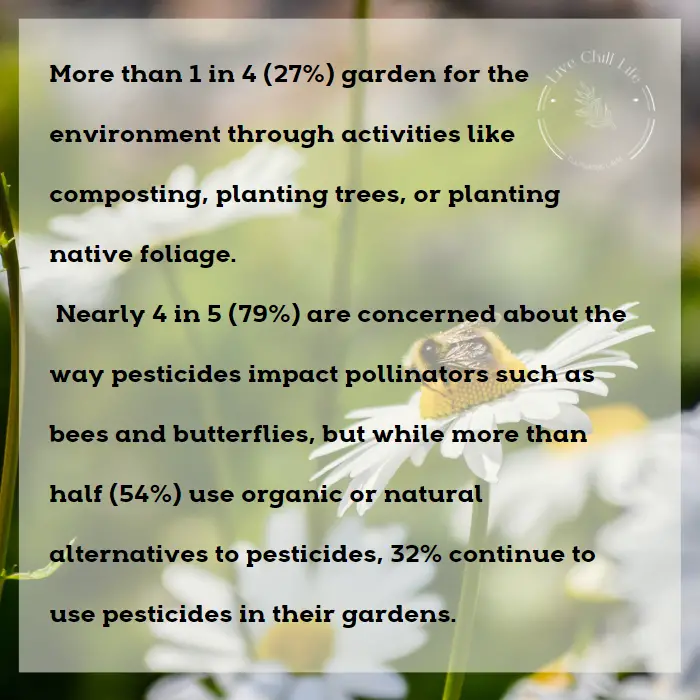 In fact, more than 2 in 3 (68%) Americans try to grow their own food and on average, will tell you that homegrown food saves them $65 in groceries each month, but (and perhaps more importantly) 92% also say their food grown at home has a better taste than food brought in the grocery store.
Impact of gardening on the environment
Some gardeners use non pesticide options for their home gardens, especially in food gardens with only 32% choosing to use conventional pesticides to keep insects at bay.
How to garden when you don't have a yard
If you don't have a space to set up any sort of traditional gardening practice because of apartment/condo living, you do have options. Only about 4% of people in these dwellings garden currently. Thinking outside the box is where you can find solutions. Community gardens have become quite plentiful. Search online to see if there is one nearby tucked away in a park you never took notice of.
Beyond windowsill herbs, Container gardening can be done indoors as long as you have a window. Potatoes, tomatoes, mushrooms and more can be grown like this.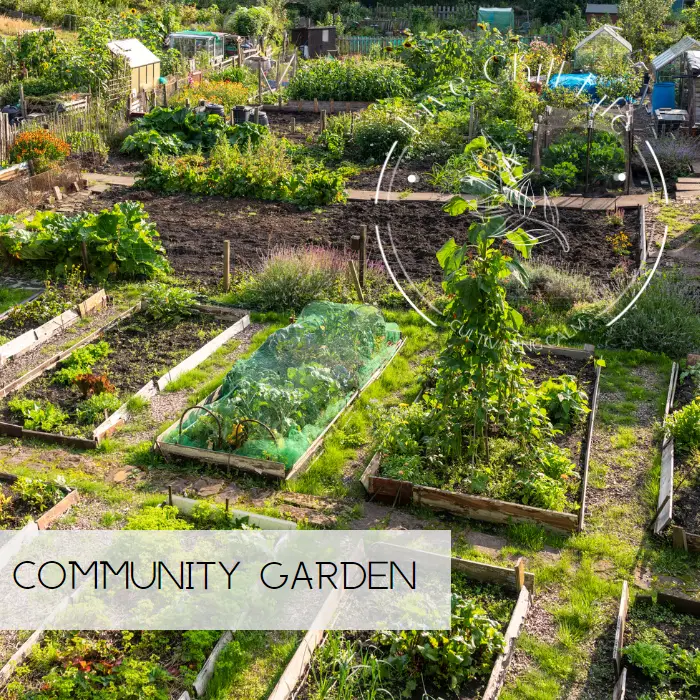 59% of people do wish they have access to a community garden. Ask your local city if one or more community gardens can be set up in a common area if you have done a search and don't see one that is convenient for you. Remember how far of a drive or walk the garden is important to make sure you can keep up with it before taking on a space in a community garden.
The biggest issue facing a successful garden
Watering, or lack thereof seems to top the list as to why 1 in 6 gardeners find themselves killing the plants they have such good intentions with.
With high hopes after bringing home a plant, not everyone successfully keeps them alive.
Nearly 9 in 10 (87%) have overwatered or underwatered a plant! While a little more than half (52%) blame it on a lack of knowledge, 60% admitted they just forgot! Ask the nursery you are buying your plants from or check google.
When dealing with forgetfulness, familiarize yourself with the needs of the plant(s) and set an alarm on your phone or calendar and adjust watering based on the weather and season. Rainy and dry seasons will impact the frequency.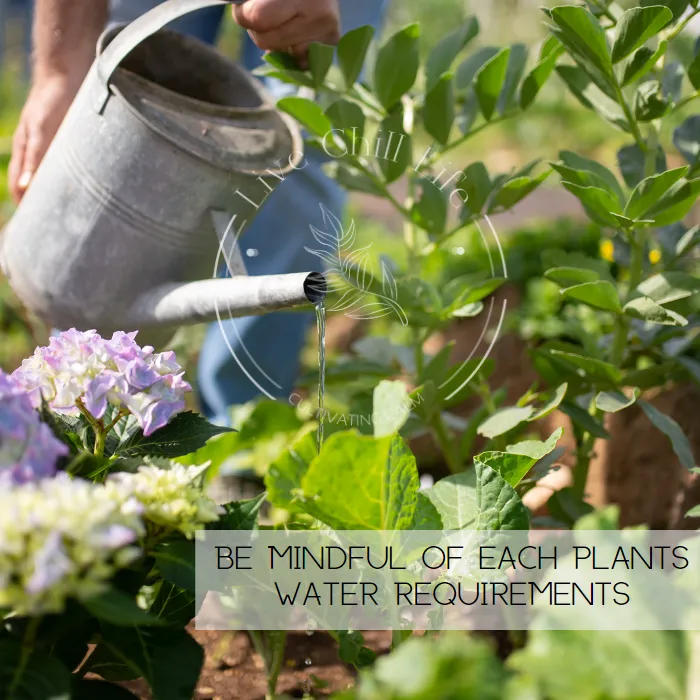 For instance, Spokane, WA tops the list of places most likely to kill plants (based on google searches). This could happen because gardeners living there also must deal with Washington's notorious rainy weather, so they have to work with Mother Nature to make sure they don't overwater their plants.
Naturally you want to choose plants based on your region and which thrive there but you do not have to entirely forgo a plant because it doesn't thrive in your garden. In some cases, you can mimic the weather it grows best in.
Find your plants' best practice for thriving so your relaxing hobby doesn't stress you out.