Ads allow content creators to provide free useful and compelling content to the public. We may earn money or products from the companies mentioned in this post. See the Affiliates and Disclosures page in the top menu of this website for detailed information.
Halloween crochet patterns to get you in a spooky mood
Are your crafter fingers itching to make some spooky crochet and yarn crafts? Wondering what crochet Halloween patterns you can make to decorate the spooky fun holiday? The answer is LOTS OF THINGS! Witches, pumpkins, ghosts, goblins, spiders and more!
A great start is your front door because the most people will see it! I've got a few fun Halloween DIY wreaths to inspire you and lots of unusual other spooky crochet decor ideas for inside your home.
Read on to explore some fun crochet Halloween projects.
You may also like the 10 best crochet Halloween pillow patterns.
Halloween wreath crochet project
Crochet Halloween pumpkin pillow pattern
This darling bobble pillow the Knotted Nest is so pretty you will keep it out all of the Autumn season! Sit on the sofa with this Halloween project waiting for your trick or treaters in style with this cozy home addition.
Best thing about it is you can enjoy the pumpkin pillow all fall season.
Get the pattern for the crochet pumpkin pillow.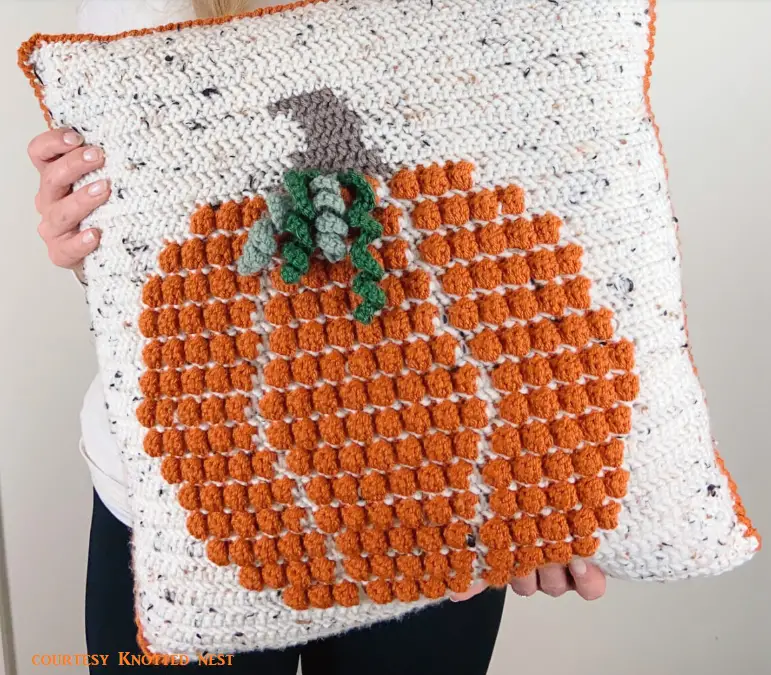 Crochet Halloween pattern – ghost
You may like these 10 Halloween cocktail ideas if you're hosting an adult Halloween party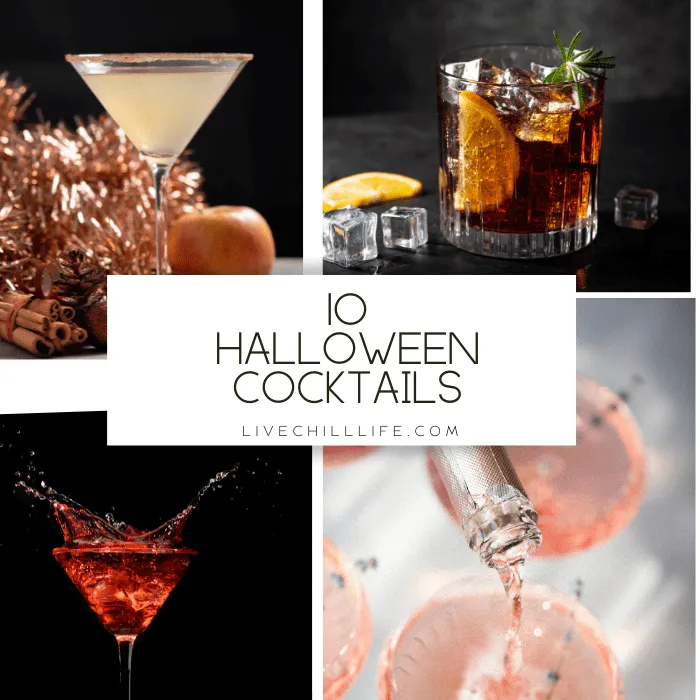 A crochet witchy backpack
Crochet Halloween pattern for cat
Crochet witch hat pattern
Crochet autumn and Halloween themed blanket
A spooky spider crochet pattern
Halloween themed crochet witch wreath
A spooky crochet Halloween tree full of ghosts and mini crochet pumpkins
You may find these posts helpful
Crochet Halloween witchy pattern
Jack Skellington wreath
A little glam in your Halloween?
These fall fantasy crochet pumpkins may give you a new idea on how to decorate for Halloween!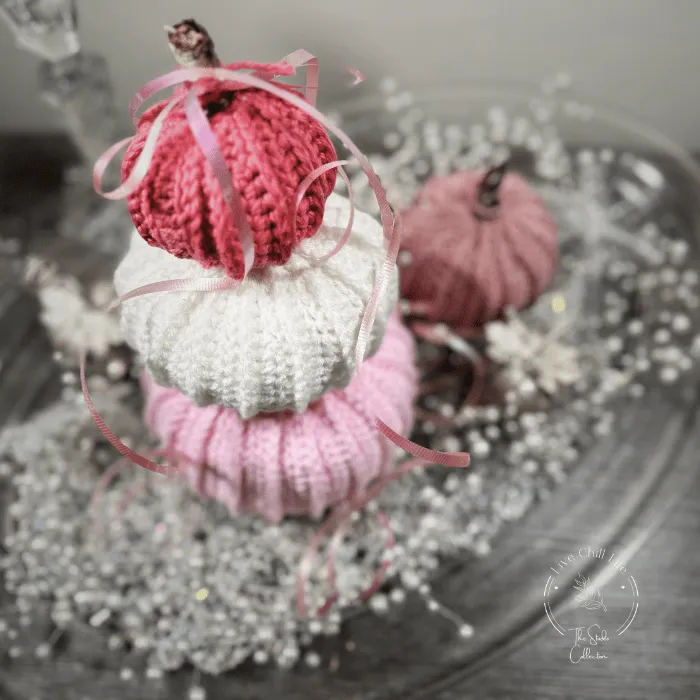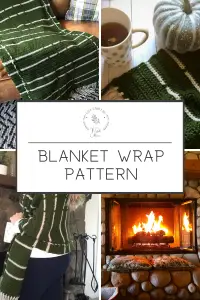 to further get you in the fall mood, this fall modern plaid blanket wrap pattern.