Ads allow content creators to provide free useful and compelling content to the public. We may earn money or products from the companies mentioned in this post. See the Affiliates and Disclosures page in the top menu of this website for detailed information.
Blanket shawl crochet pattern
What is a blanket wrap?
A soft crochet blanket wrap is the perfect accessory for staying cozy and comfortable at home. Whether you're curling up on the couch with a good book or lounging around on a lazy Sunday, this blanket wrap will keep you warm and snug.
What exactly IS a crochet blanket wrap as opposed to a crochet (or knit) shawl? In short, the difference is in the size.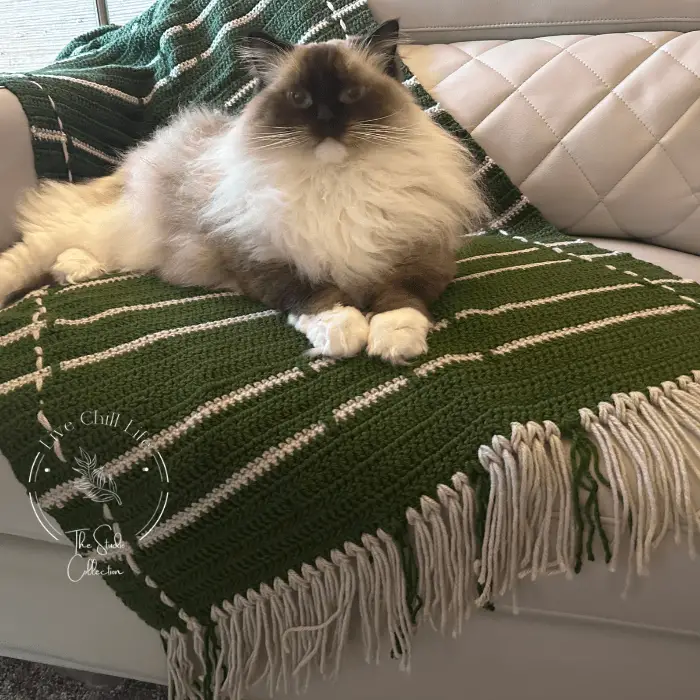 Yes they both are worn as a wrap but a shawl isn't as expansive as a blanket wrap. While both equally versatile, the blanket wrap can almost always work as a makeshift blanket to cozy up with during travel or on your favorite chair and sofa.
I can't do without a blanket wrap at home in cooler months. I use one every single day. I have even grabbed it from time to time in the summer with the AC feels too cool under a vent.
Table of Contents
T-shirts and project totes for crocheters available in my Etsy shop!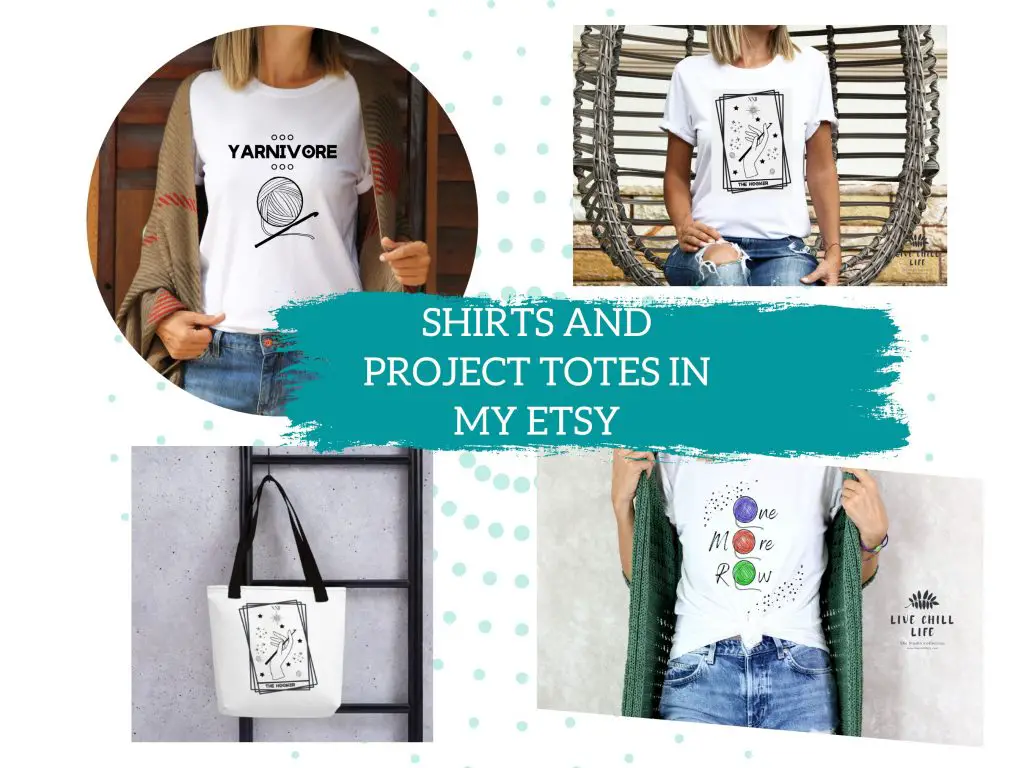 I needed the perfect green to create a more stylish crochet blanket wrap that I could wear out and about (vs. the more homey style of the reader favorite caron latte cakes cozy pumpkin blanket wrap) and this is what I came up with.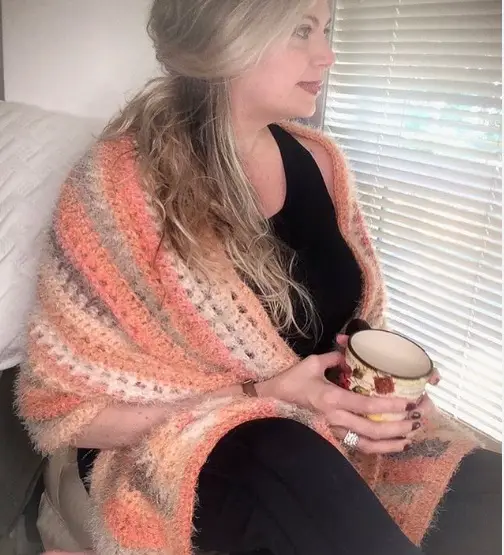 In walks in my newest wrap: Autumn Highlands Modern Crochet Blanket wrap. It is a gender neutral style that compliments many styles of decor. A beautiful shade of green from Red Heart Soft in Dark Leaf.
It is a one size wrap/throw that measures a generous 70.5" x 20.5".
See all my free crochet Christmas patterns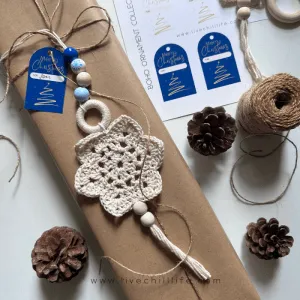 Material to crochet a blanket wrap
To create your own crochet blanket wrap, you'll need a few basic supplies.
The pattern uses a 6 mm hook to work the mosaic style accent stitch.
You will use category 4 yarn , approximately 1470 yards in main color and 300 yards in the accent color, plus fringe.
To finish you will need a tapestry needle and scissors.
There is a video tutorial to help you achieve a good result.
Stitches to know to make the blanket wrap crochet pattern
This pattern uses the following crochet stitches:
single crochet
double crochet
front loop only single crochet
back loop only single crochet
treble crochet
You may like these woodland gnomes free crochet pattern for your fall decor!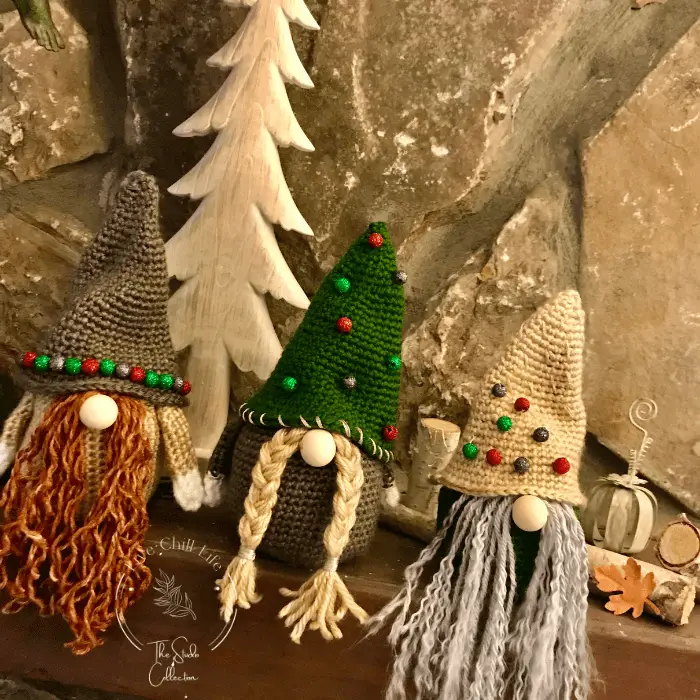 Crochet blanket wraps make a great gift
If you're searching for a thoughtful and practical crochet gift idea, look no further than a blanket wrap. This versatile accessory is not only stylish but also incredibly useful.
A crochet blanket wrap makes a great gift for many occasions. Whether you're celebrating a birthday, anniversary, or holiday, this cozy wrap is sure to be appreciated. It's perfect for anyone who loves to stay warm and comfortable, whether at home or on the go.
The beauty of a crochet blanket wrap is that it can be customized to suit the recipient's preferences. You can choose their favorite color or match their home decor (a neutral tone is a safe bet) .
I recommend always choosing a soft yarn that feels good against the skin for wraps. A soft and warm yarn used in the wrap will provide a luxurious feel, making it a truly special gift.
If you do need to stick to a budget yarn see my tips on how to soften acrylic yarn.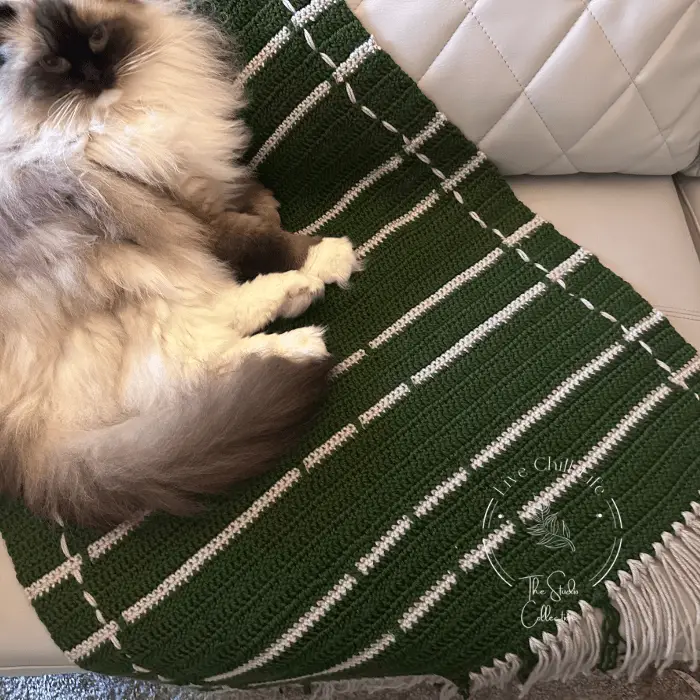 Buy pattern here: Link
 You may also like the ribbed crochet cardigan with fur collar to keep warm.
Crochet blanket wrap pattern in a modern plaid – Live Chill Life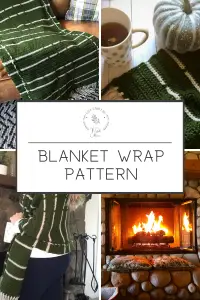 A stylish modern plaid blanket wrap you can wear out or use as a throw.
Product Price: 6.00
Product In-Stock: InStock