Ads allow content creators to provide free useful and compelling content to the public. We may earn money or products from the companies mentioned in this post. See the Affiliates and Disclosures page in the top menu of this website for detailed information.
What is cottage core and how can you translate the style to refresh your home?
If you love the welcoming comfort of vintage homey style cottage core is right up your alley. Natural and welcoming elements are the foundation of this decor . By incorporating organic materials such as wood, stone, crochet or knit items, and natural fibers like linen and cotton can instantly create a cozy and rustic feel.
Crochet and knit projects are a wonderful way to display your craft in this home style aesthetic and I will show you how in this post.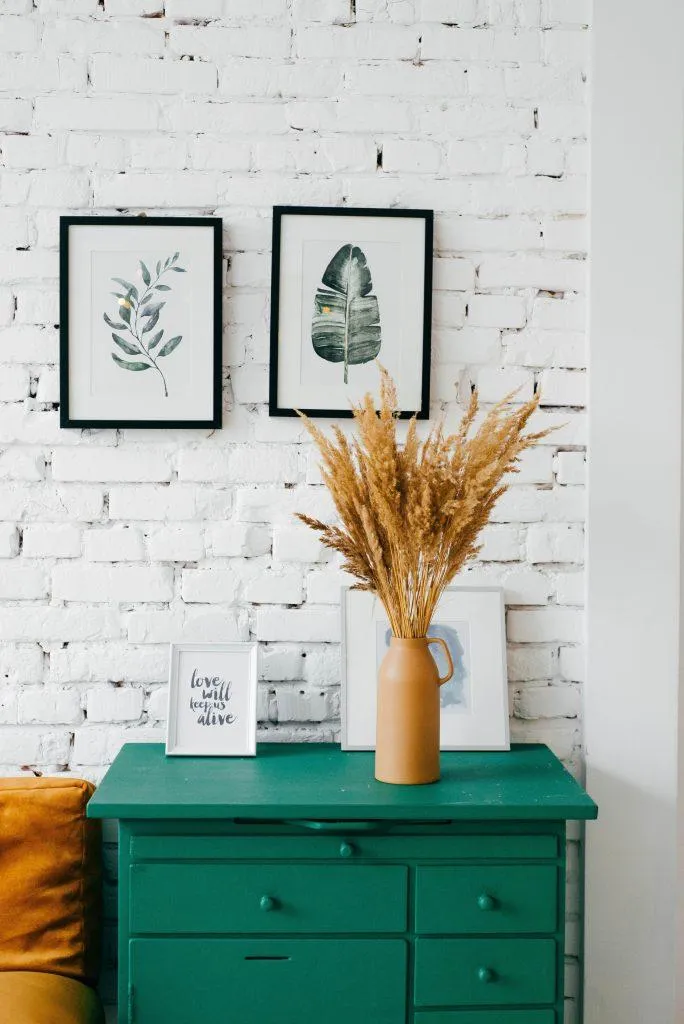 Simple changes like adding wooden furniture pieces with a distressed finish or opting for stone accents in your fireplace or walls can get you a cottage core aesthetic in any room. This need not be a dated look, there are modern cottage core interpretations I will look at in this post.
You may like DIY Textured Tiles trend.
By mixing in these natural and welcoming elements into your home, you can create a cottage core style that is cozy, nostalgic, and full of rustic charm.
Lastly, cottage core style embraces a mix of vintage and handmade elements. Look for antique furniture pieces, vintage artwork, and handmade crafts like crochet, quilting or woodwork to add character and uniqueness to your space. Embrace the imperfections and quirks of these items, as they contribute to the overall charm of the cottage core aesthetic.
If you love thrift stores and garage sales you are in the right places to find some cottage core gems!
Cottage Core Living Room Style Ideas
Table of Contents
Cottage core living room style embraces the essence of coziness and nature, creating a warm and inviting space for relaxation and connection. To achieve this aesthetic, it's all about adding in special touches that evoke a sense of comfort and nostalgia. Soft natural fabrics, such as linen or cotton, are essential for creating a cozy atmosphere. Opt for plush sofas and armchairs adorned with floral or gingham patterns to add a touch of vintage charm.
Natural fibers and wood make this a modern take on cottage core.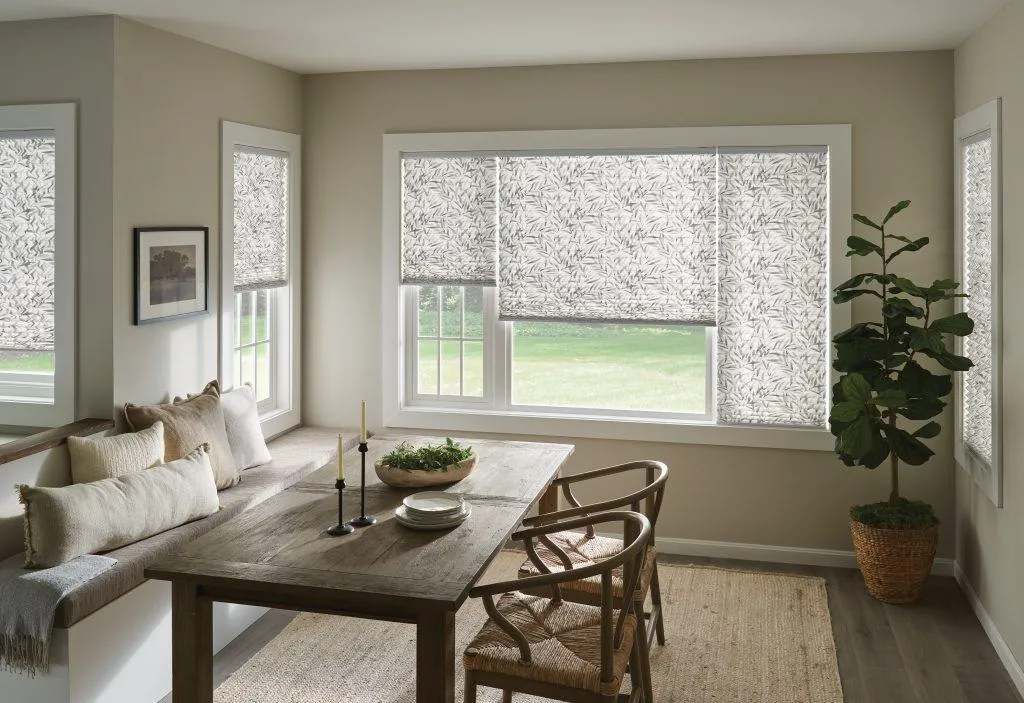 Pillows play a crucial role in cottage core living room style. Choose an array of pillows in different sizes, textures, and patterns to create a layered and inviting look. Mix and match floral prints, delicate embroidery, and lace details to add a romantic touch to your seating area. Don't forget to include crochet blankets, which not only provide warmth but also add a handmade and rustic element to the space.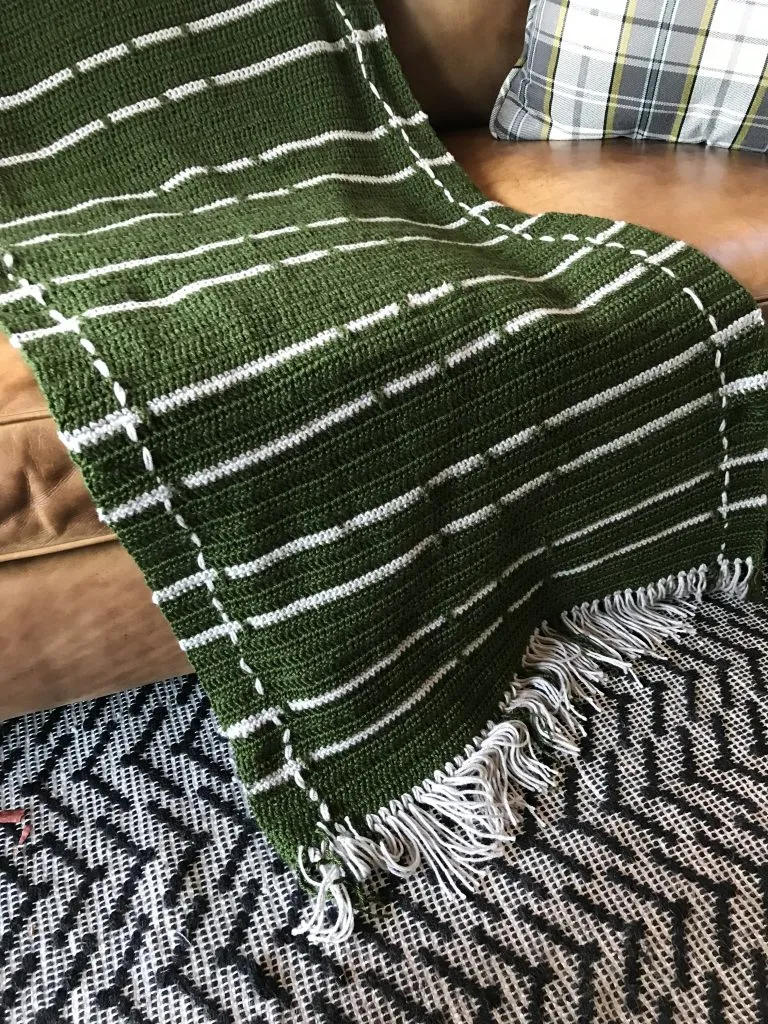 Modern cottage core will limit mixing colors to one or two as the base of the room and accents are where the rustic charm comes in. This is when you want to add in you knit and crochet items.
In the above image you see leather (a natural fabric that feels modern) with a rustic rug and crochet modern plaid blanket throw. Natural but more bold in color it still has a welcoming cottage core feel.
Of course you need a knit or crochet cozy shawl like this pumpkin crochet wrap pattern to make your living room as cozy as possible.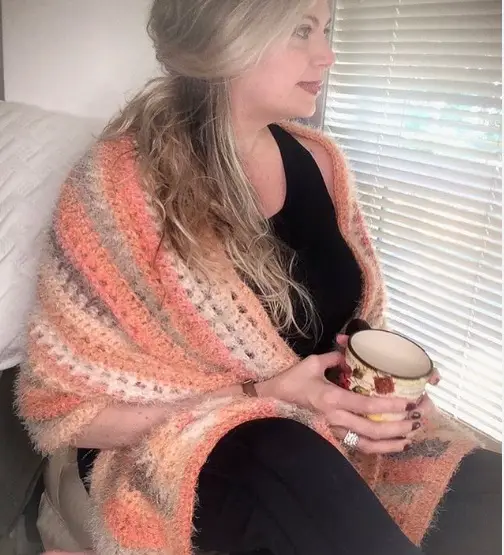 Incorporating natural elements is key to achieving the cottage core aesthetic. Display dried flowers in vintage vases or hang botanical prints on the walls. Introduce wooden furniture pieces, such as coffee tables or bookshelves, to bring a touch of nature indoors. Consider adding a fireplace or a faux fireplace to create a cozy focal point in the room.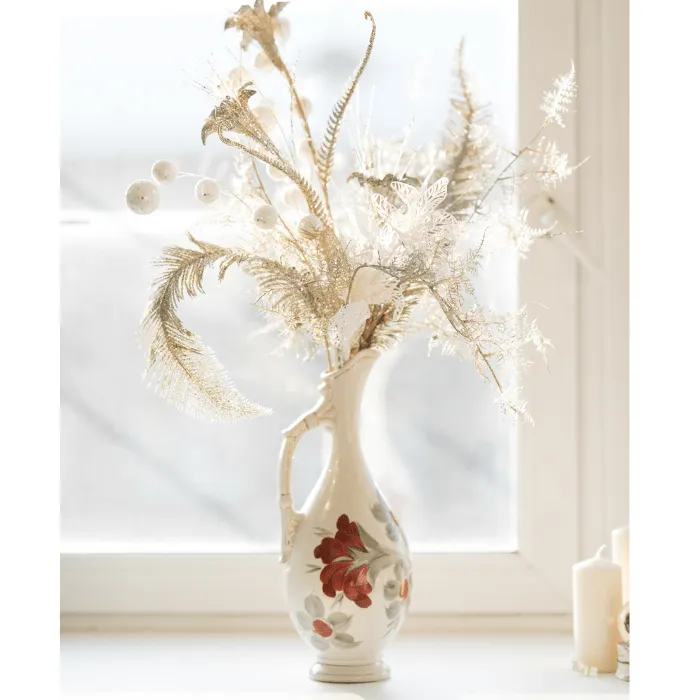 By incorporating these special touches, your living room will exude the charm and comfort of cottage core style, creating a space where you can unwind and embrace the beauty of nature.
Cottage Core Kitchen Style
A cottage core kitchen is a charming and inviting space that captures the essence of warmth and nostalgia. Remember how you felt in your or someone else's grandmothers kitchen? It is a place where familiar comforting decor touches, delightful smells, and the promise of something delicious come together to create a welcoming atmosphere.
Check out this charming thermal stitch crochet potholder pattern set. The stripes look modern yet nostalgic for a cottage core feel.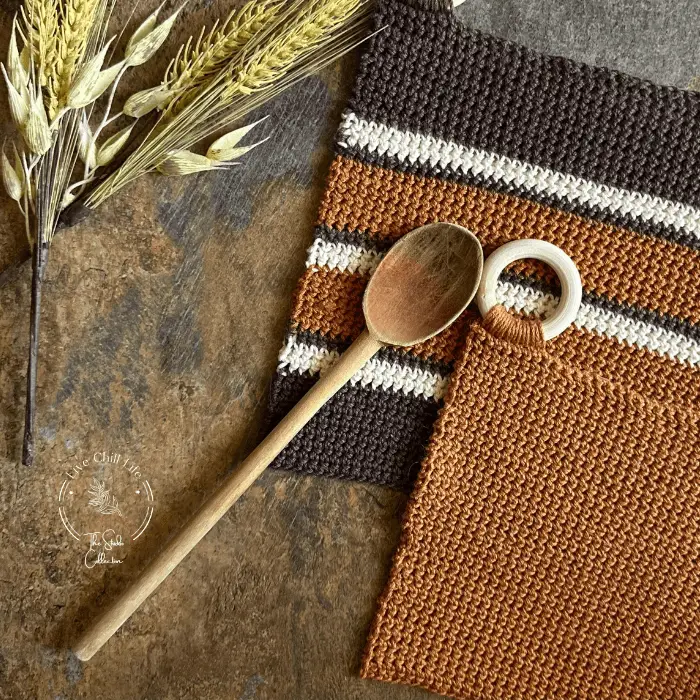 To achieve the cottage core aesthetic in your kitchen, start by incorporating natural elements. Display fresh flowers in vintage vases on your countertops or windowsills. Hang botanical prints or paintings on the walls to bring a touch of nature indoors. Consider adding potted herbs or a small indoor garden to infuse the space with a sense of freshness and vitality.
Are you making this #1 gardening mistake?
Bedroom Image courtesy Sarah Stacey Design
In terms of decor, opt for vintage-inspired pieces that give off a rustic charm feeling. Look for antique kitchen utensils, such as copper pots and pans or vintage glassware, to add character to your space. Consider open shelving to showcase your collection of mismatched vintage plates and bowls, creating a whimsical and eclectic display.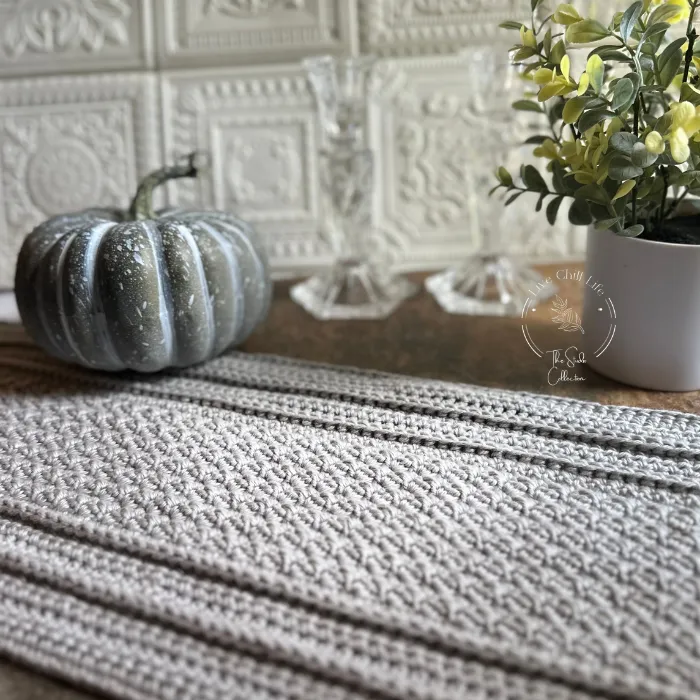 When it comes to colors, cottage core kitchens often feature soft and muted tones. Think pastel shades like pale pink, mint green shown in many of these images, or light blue for your walls or cabinets. Incorporate natural materials like wood or stone for countertops and flooring to enhance the rustic feel. Consider dressing your table with this crochet table runner pattern to add charm to your table.
Lastly, don't forget about the heart of the kitchen: the dining area. Create a cozy nook with a farmhouse-style table and mismatched chairs. Add a vintage-inspired tablecloth and floral-patterned dishes to complete the cottage core look.
These blinds from Graber bring in a natural element feel if you prefer shades to curtains. Mismatched pillows in gentle tones and wicker chairs all bring in the Cottage Core aesthetic while still looking modern.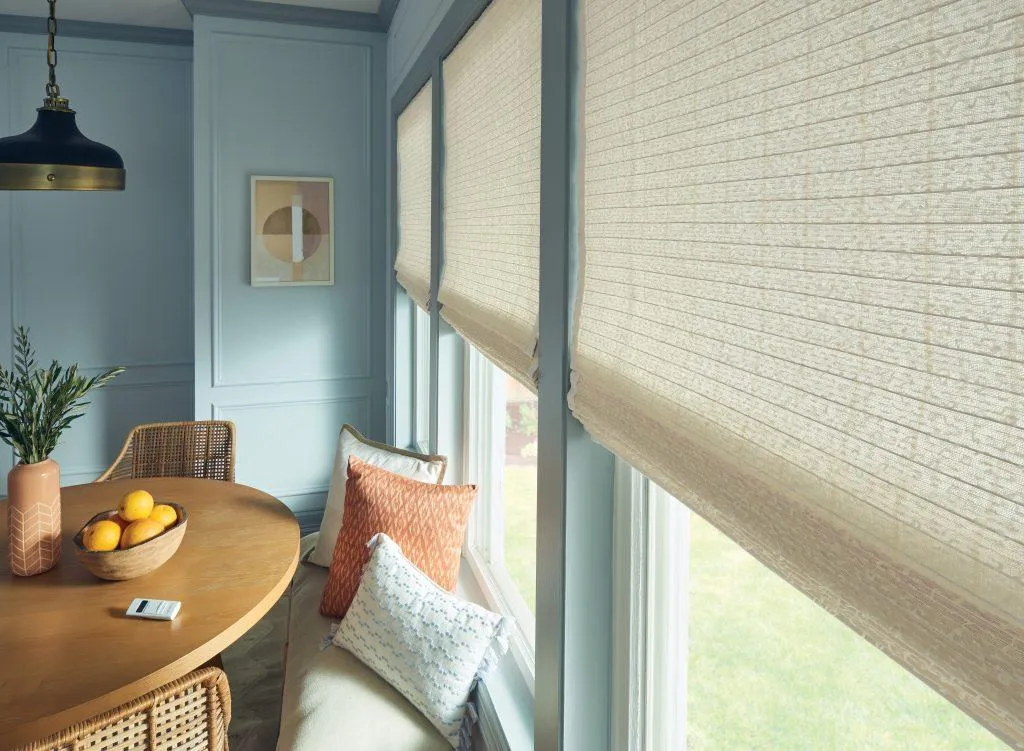 With these elements, your cottage core kitchen will become a delightful space where you can enjoy cooking, baking, and gathering with loved ones.
Cottage Core Bedroom Style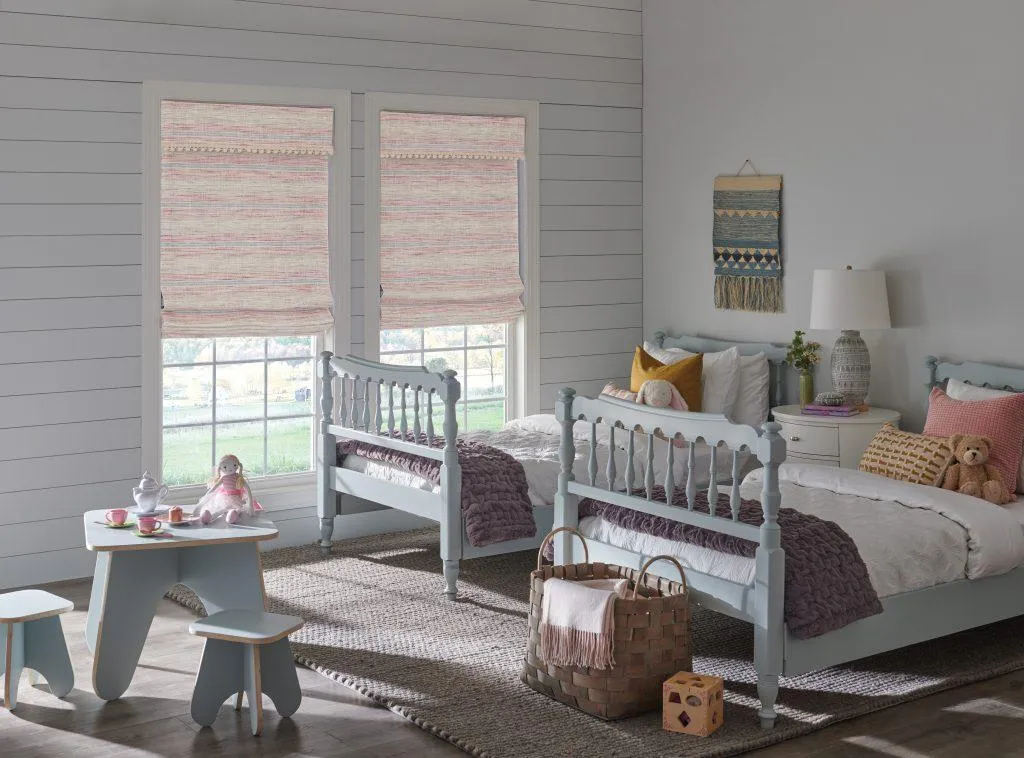 A welcoming cozy bedroom full of cottage core style is a recipe for a good night's sleep. Creating a cottage core bedroom is all about embracing a rustic and whimsical aesthetic that brings the beauty of nature indoors.
Start by choosing a color palette that reflects the serene and calming atmosphere you want to create. Soft pastel shades like blush pink, sage green, or lavender can instantly transform your space into a tranquil retreat.
Bedroom Image courtesy Sarah Stacey Design
To enhance the cottage core vibe, incorporate natural elements throughout the room. Opt for wooden furniture with a distressed finish to add a touch of rustic charm- or paint the wood in the accent color you want to focus the room on.
Decorate your walls with floral wallpaper or hang botanical prints to bring the outdoors in. Consider adding a canopy or a flowy curtain around your bed to create a dreamy and romantic ambiance.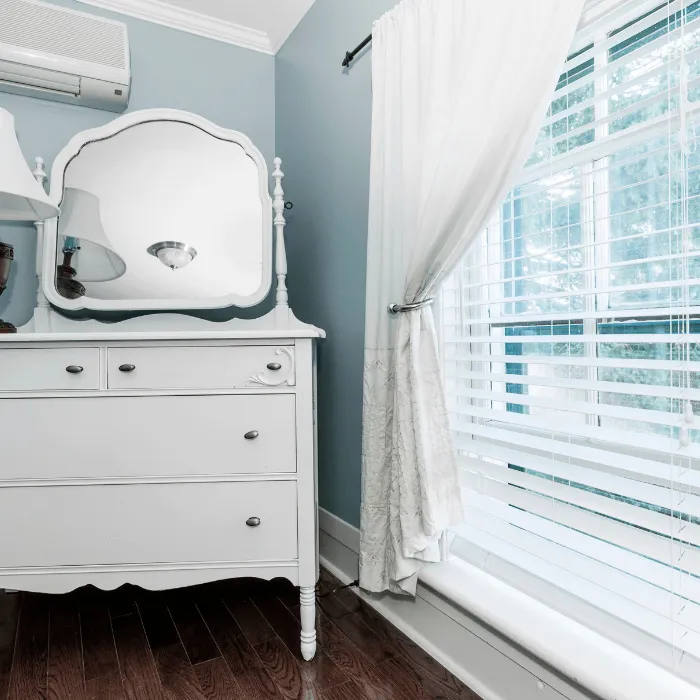 When it comes to bedding, choose soft and cozy materials like linen or cotton in floral or gingham patterns. Layer different textures and patterns such as crochet or knit blankets to add depth and visual interest to your bed.
Cottage core suggests using mismatched collections of items however, if you want to keep it modern, have the majority of the room simply colored using natural elements and bring in the mismatch with a multicolor knit blanket like this one.
Or a colorful ombre blanket made with self striping yarn like this crochet cluster blanket.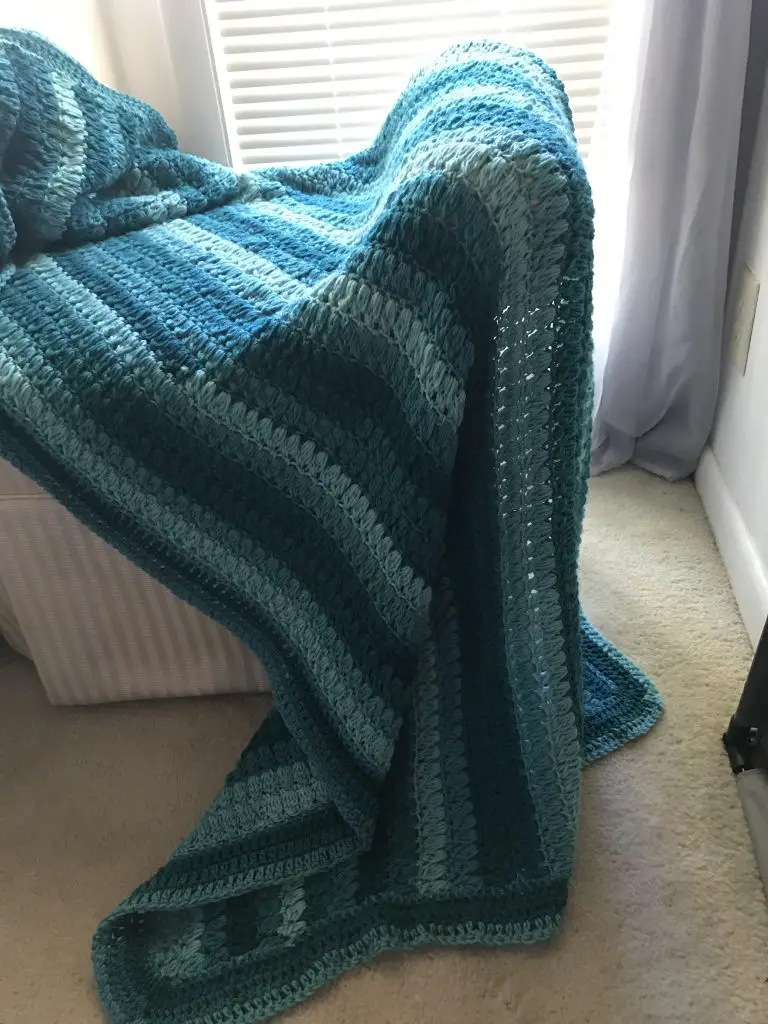 Don't forget to include plenty of plush pillows with the cozy handmade throw blanket for extra comfort.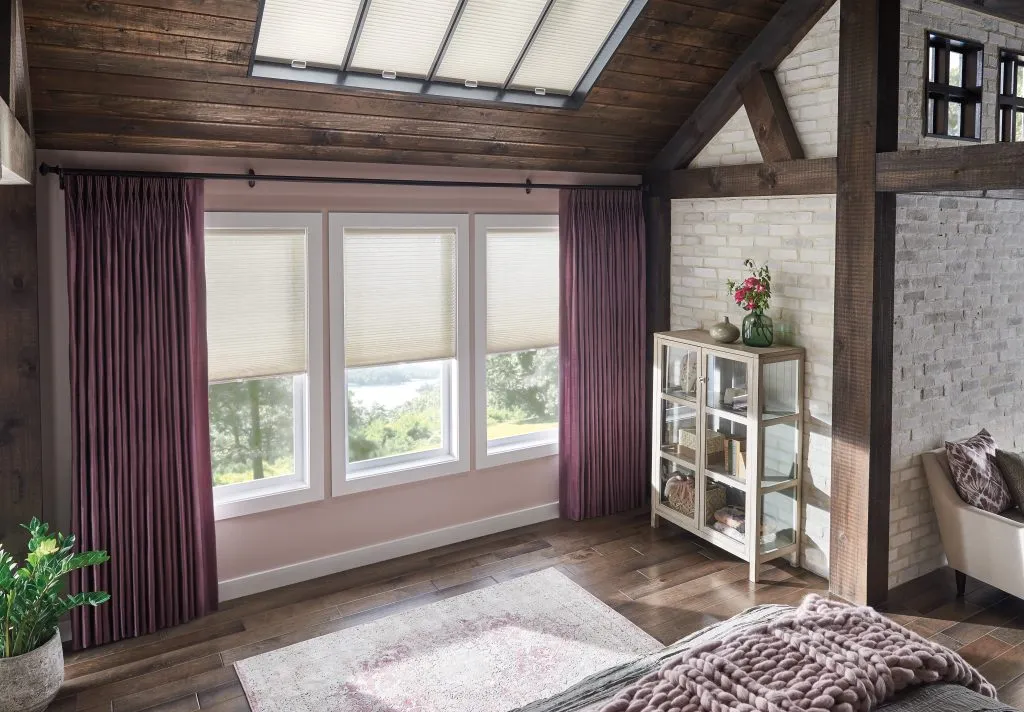 Complete the cottage core look with vintage-inspired accessories. Look for antique picture frames, vintage lamps, and delicate lace curtains to add a nostalgic touch. Incorporate natural elements like dried flowers, woven baskets, or a potted plant to bring life and freshness to your bedroom.
Make you own dried – or everlasting flowers. Info on how to in this post.
With these elements, your cottage core bedroom will become a haven of tranquility and charm, providing you with a peaceful and restful sleep every night.
Cottage core bathroom style
Cottage core bathroom style embraces a charming and rustic aesthetic that brings a sense of tranquility and nostalgia to your space. To create the perfect cottage core bathroom, consider incorporating elements that evoke a cozy and natural elements atmosphere.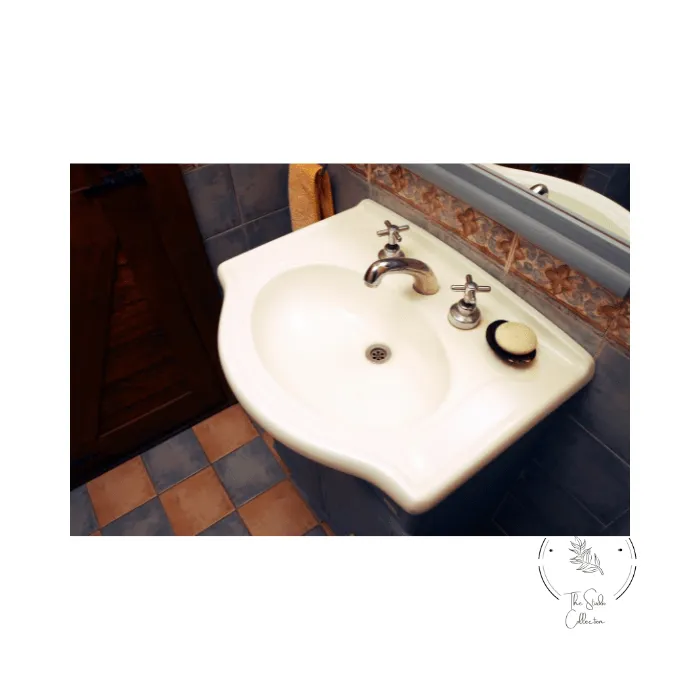 Start by choosing a footed tub as the centerpiece of your bathroom. This classic feature adds a touch of elegance and vintage charm. Pair it with knobby faucets in antique finishes like brass or bronze to enhance the rustic appeal.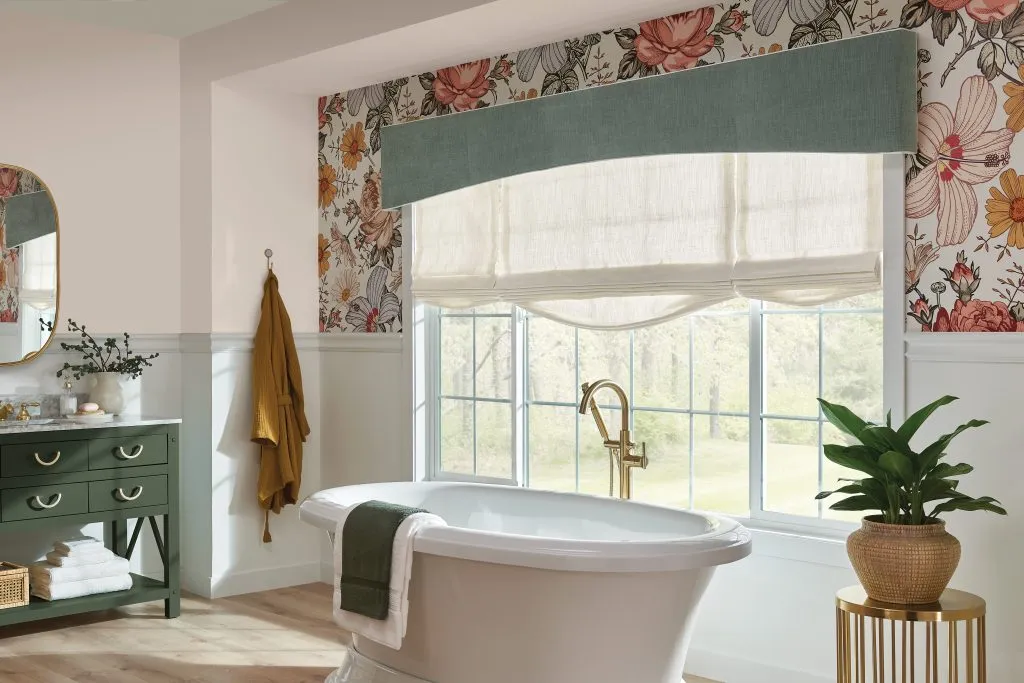 Check out this beautiful cottage core bathroom shade from Graber blinds.
For the flooring, opt for natural rugs made from materials like jute or sisal. Again, if you're keeping it somewhat modern you can streamline with an all white or white and one color and add a colorful classic crochet cotton rug like this checkerboard rug from Red Heart. These earthy textures add warmth and a sense of grounding to the space. Consider placing a woven or crochet basket nearby to hold towels or bath products, adding to the organic feel.
In terms of decor, bring in elements inspired by nature. Hang botanical prints like these watercolor botanical images or vintage landscapes on the walls to create a serene ambiance.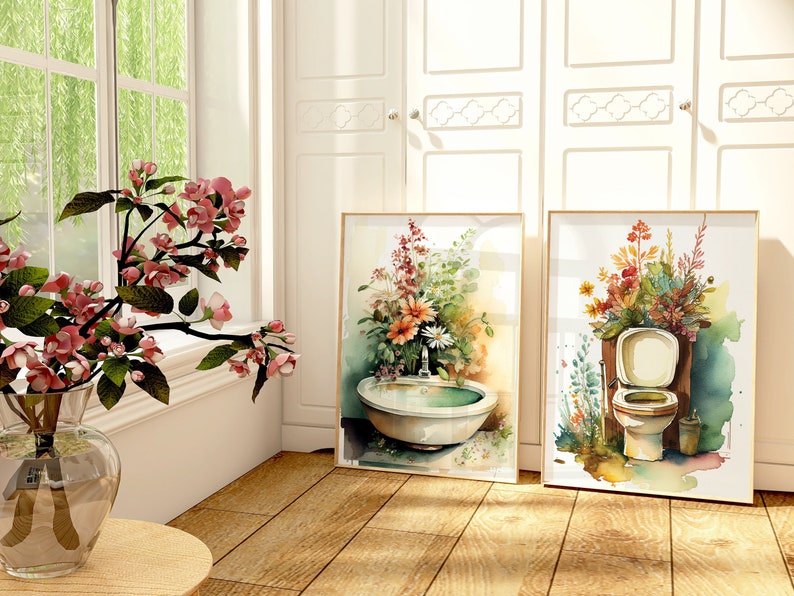 Display dried flowers or small potted plants on shelves or windowsills to infuse the space with a touch of greenery.
When it comes to colors, cottage core bathrooms often feature soft and muted tones. While keeping it mostly white for a modern look, pastel shades like blush pink, sage green, or powder blue for accents work perfectly. Incorporate natural materials like wood or stone for countertops and accents to enhance the rustic feel.
This type of hanging crochet basket in the bathroom is a beautiful way to add visual interest to the wall and store rolled up washcloths and hand towels.
By mixing and matching these elements with a clean blank background, your cottage core bathroom will become a tranquil retreat where you can unwind and indulge in self-care with a nostalgic feel.
See how to do a full moon bath ritual and really incorporate nature's elements to your best advantage.