Ads allow content creators to provide free useful and compelling content to the public. We may earn money or products from the companies mentioned in this post. See the Affiliates and Disclosures page for more information.
Start your full moon ritual with a bath
Bathing is an important part of any ritual, full moon bathing included. It washes us clean of negative energy so we emerge fresh and open to the benefits of the ritual about to be preformed. Think of it as cleaning a wall before you paint it.
The purpose of a full moon ritual
In this post I go over many reasons you can benefit from a full moon ritual but the main focus is that this is the time to release. Many people focus on things they want to pull in to their lives but there are also many things we do not want in our lives. Negative thought patterns, negative relationships, negative energy in our homes, etc. By releasing those things with the undeniable power of the full moon we allow the more positive experiences in.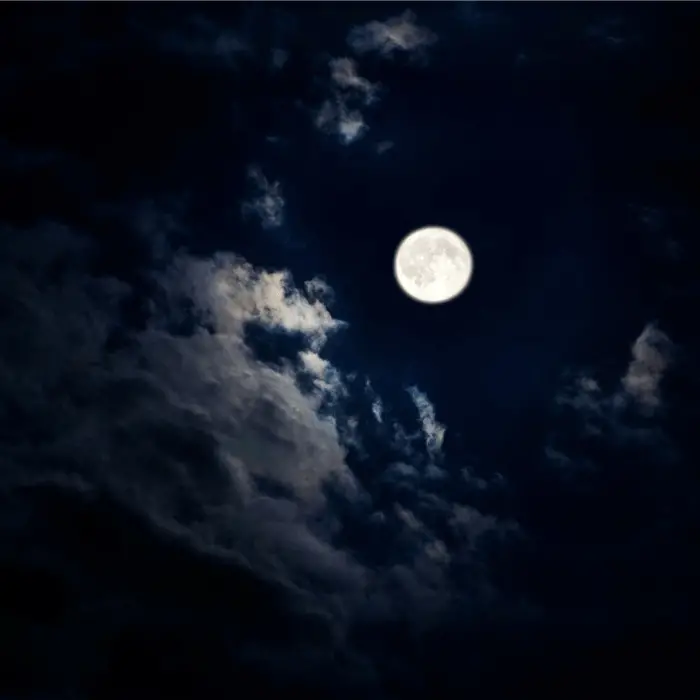 This is where the bath becomes a clear part of this process.
Can I do a full moon ritual a day late?
Full moon bath as part of a ritual
The bath marks the beginning of your release. It opens channels that release negativity, relaxes your mind and body and allows time to reflect precisely on what our focus is in this special full moon period of time.
Remove distractions, bring in a journal if you must, no electronic devices (tip: they are full of bad energy) and clearly identify what you wish to release.
How to make a full moon bath ritual
The bath itself is a grounding method which has proven health benefits. Your moon bath should include earth elements like epsom or sea salt, herbs, dried flowers and / or essential oils.
Soothing spa music and candle light will help relax your mind and get your head in the right space for the next ritual steps.
Using your soak time is perfect to begin to mentally visualize negative energies being released. I like to take deep breaths and visualize healing white light filling each part of my body and dark smoke leaving me with each exhale as the white light replaces it.
Benefits of a full moon bath
After the bath has cleaned you of negative energies, you can easily slip into the next steps of your full moon ritual.
Burning sage should be part of this process as it is reknoned for neutralizing negative energies. I have seen this work for multiple homes that weren't selling. In a matter of just a handful of days after a home was saged of bad energy the offers for purchase began.
This is a reminder of the negative energy our homes can store up and we live in that energy every day if it isn't cleared.
A selenite wand is wonderful to wave over your head, back, front, between legs and under arms and beneath each foot. Keep the wand away from water as it is one of the crystals that is water soluble.
Use the power of the full moon to almost effortlessly eliminate those energies that don't serve you.
This is also a great time to clear your crystals with your sage smoke and put them under the moon to recharge. Then reprogram them so they are at optimal strength.