Ads allow content creators to provide free useful and compelling content to the public. We may earn money or products from the companies mentioned in this post. See the Affiliates and Disclosures page for more information.
Get the textured tile look for less with DIY tips
Textured tiles and textured walls are growing in popularity due to the fact that they are a subtle way to add more character and nuance to a living space. 
Table of Contents
Currently for Summer 2023 this is a big home decor trend, and thanks to the classic look of tiles and stone it will look virtually timeless until you're ready to change things up again.
You may like How to Add Cottage Core Style to Your Home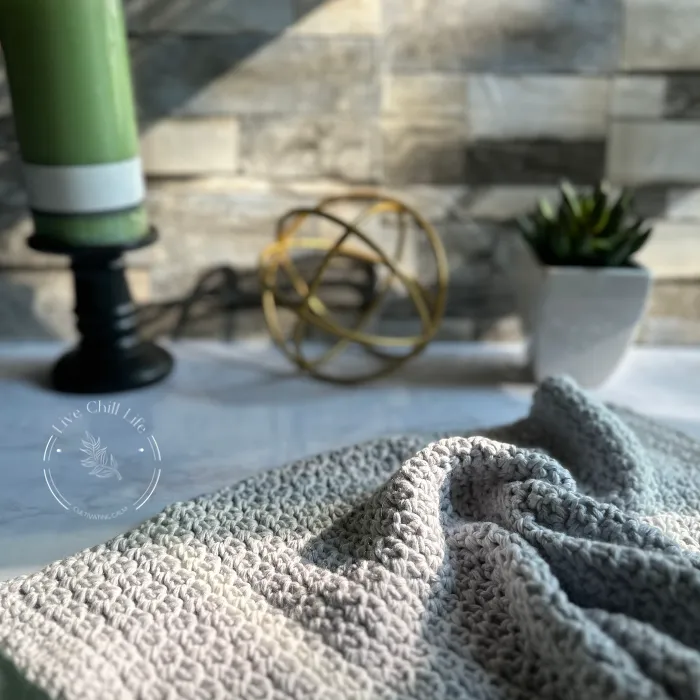 Let's look at some specific options you can consider to freshen up your space. Trends expert Nick Drew has found the textured tile trend is up in Google searches by 5700%. So clearly, many of us are looking at this design trend!
Black textured tiles in the bathroom or kitchen
This is bold yet neutral. Black textured tiles are a way to add more depth and sophistication to a living space, whilst keeping it chic and elegant. This style works particularly well in a bathroom or kitchen rather than in the living room space.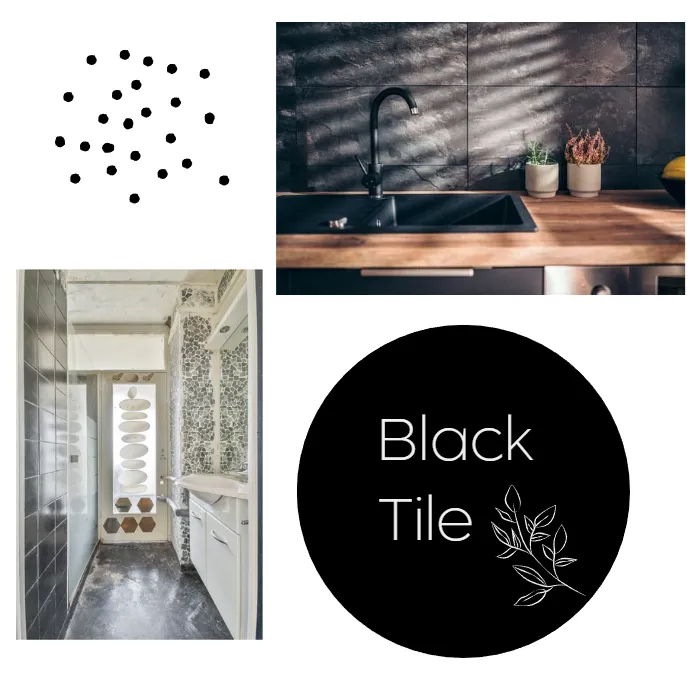 The dramatic look can work in with light decor because it is only used on a wall or backsplash. To keep it ultra low cost, find textured peel and stick at Dollar Tree and hand or spray paint it black before attaching to your wall.
Cottage decor trend with faux wood textured tile
Wood will always be a classic look. Because of the natural textures of different types of wood and the neutral colors are a great way to add a more rustic charm and appeal to your home.
Wood-look tiles are particularly effective for achieving this look.  To bring more warmth and a homey feel of the cottage decor trend, try wood look wall paper or peel and stick tile as an accent wall or back splash.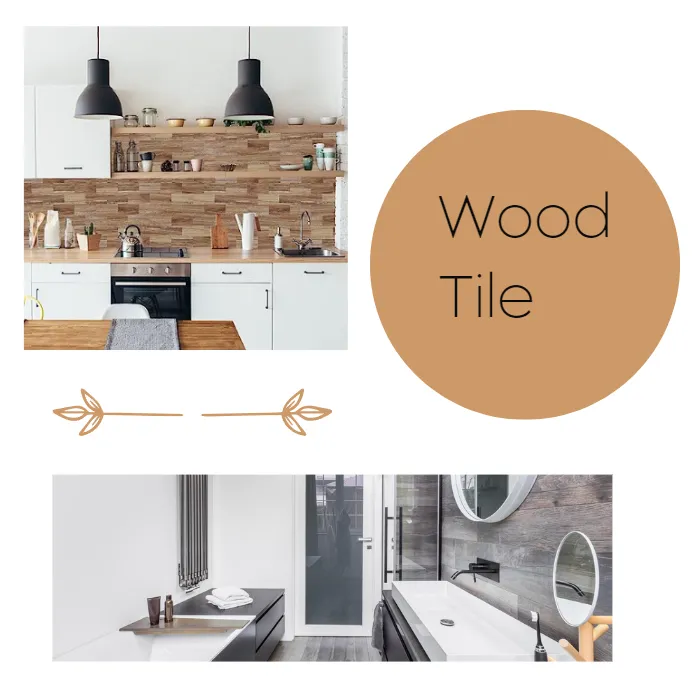 Use textured tile to make a visually stunning feature wall
A feature wall vs. an accent wall I like to think of as a very specific focused area. Accent part of a wall to represent a different area which works great in small spaces. Divide the dining area from the living area with a feature wall.
You can define an entry way with a feature wall.
4-6 feet behind a mounted television can be a feature wall. Using textured tiles instead of the expected paint or wall paper will add more depth and visual interest.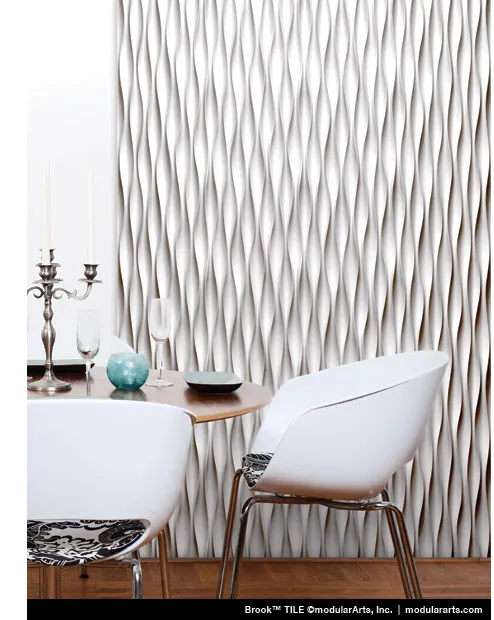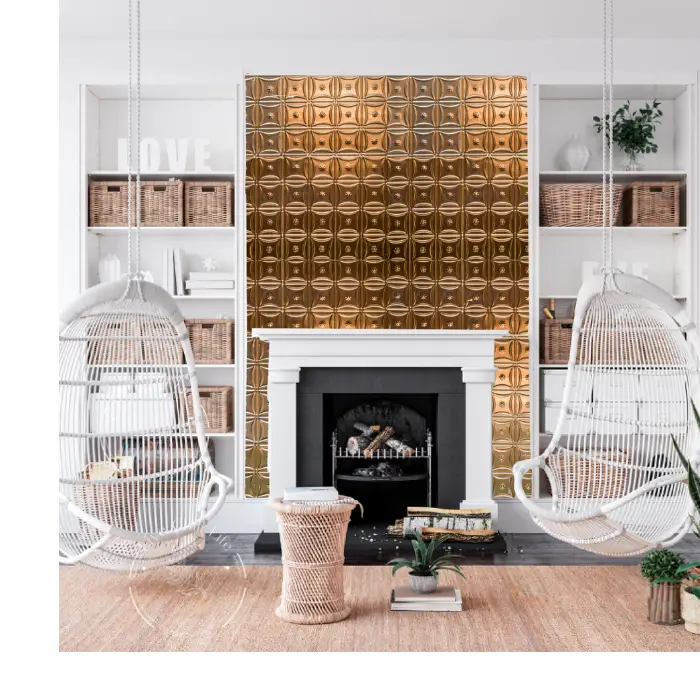 Here, hammered metal looking textured peel and stick tiles give this feature wall with a fireplace a special visual focus and adds warmth to a simple white room.
This is a great way to ease away from the ultra modern minimal trend and create a more welcoming space.
Dollar tree has hammered look copper and brushed nickel textured tiles.
Currently Dollar Tree offers this look in teal, copper an brushed nickel so you can make a textured tile feature wall for just a few dollars depending on the height and width of the space you're making a feature.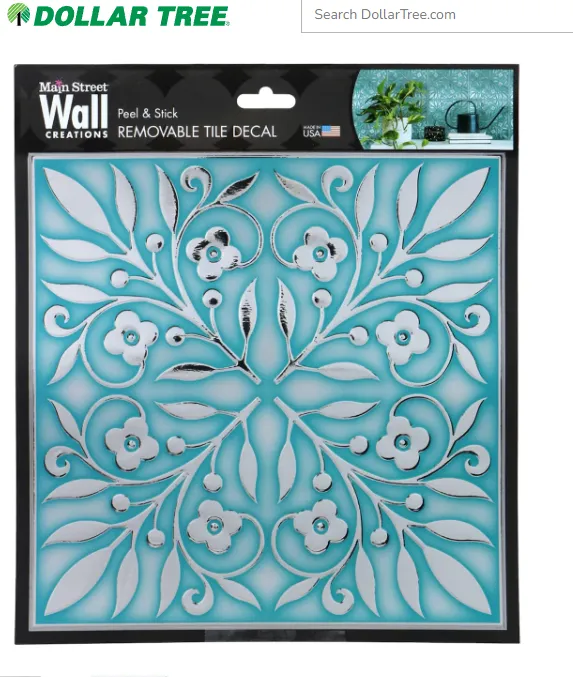 This textured tile is also from Dollar Tree and would work great painted black for a black accent textured tile wall, white washed to compliment a cottage look or brushed over with metallic paint to customize with your accent color of choice.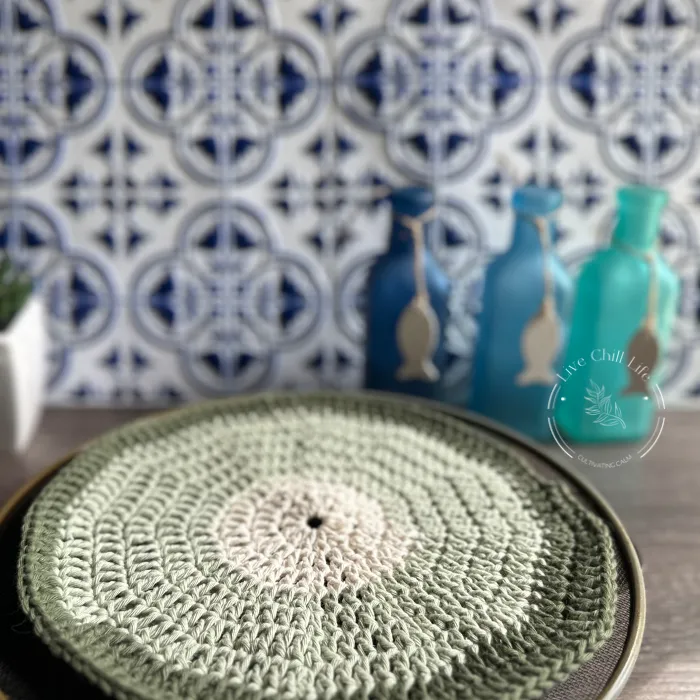 It's also beautiful as is with a nod to Greek tile if you like a Meditteranean look in your kitchen.
You may like these fall color trend decor ideas
Geometric textured tile trend
Another design idea to get in on this trend is the clean lines of geometric shapes to add visual interest to a wall.
This style is easy peel and stick and very budget friendly.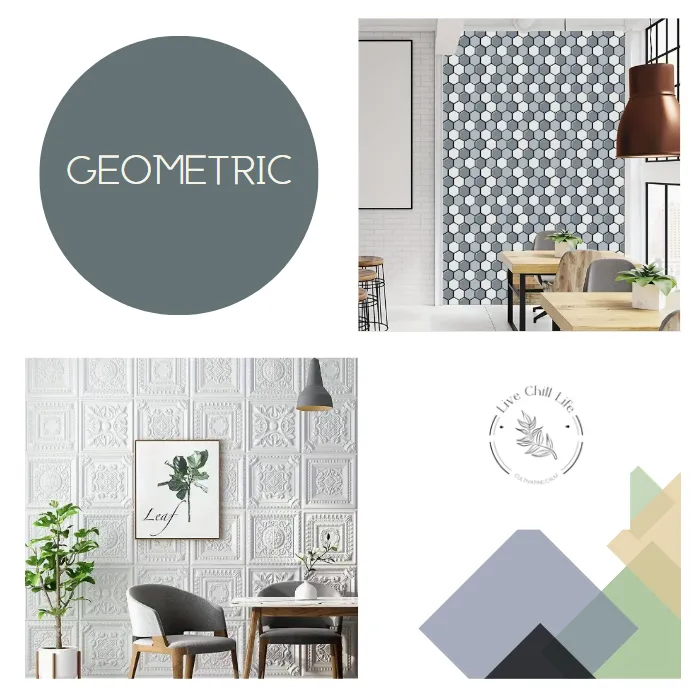 Check Temu for European Vintage White Stone 3D Wall Panels. A sophisticated look that will instantly elevate your space.
At the time of this publishing they are under $1 each. If you don't want pure white you can dry brush or spray paint a color that suits your space best.
Temu also offers a variety of 3d hexagon style peel and stick tiles to work with the geometric trend.