Ads allow content creators to provide free useful and compelling content to the public. We may earn money or products from the companies mentioned in this post. See the Affiliates and Disclosures page in the top menu of this website for detailed information.
Mother's day crochet ideas
Thinking of crocheting something special for mom to give as a mother's day crochet gift? Mom's tend to love things made by their children even after they are grown ups.
Gifts can be categorized into ornamental or practical (you know, things people actually USE). Let's look at some pretty things mom may enjoy unwrapping on her special day.
Summer or winter crochet slippers for mother's day gift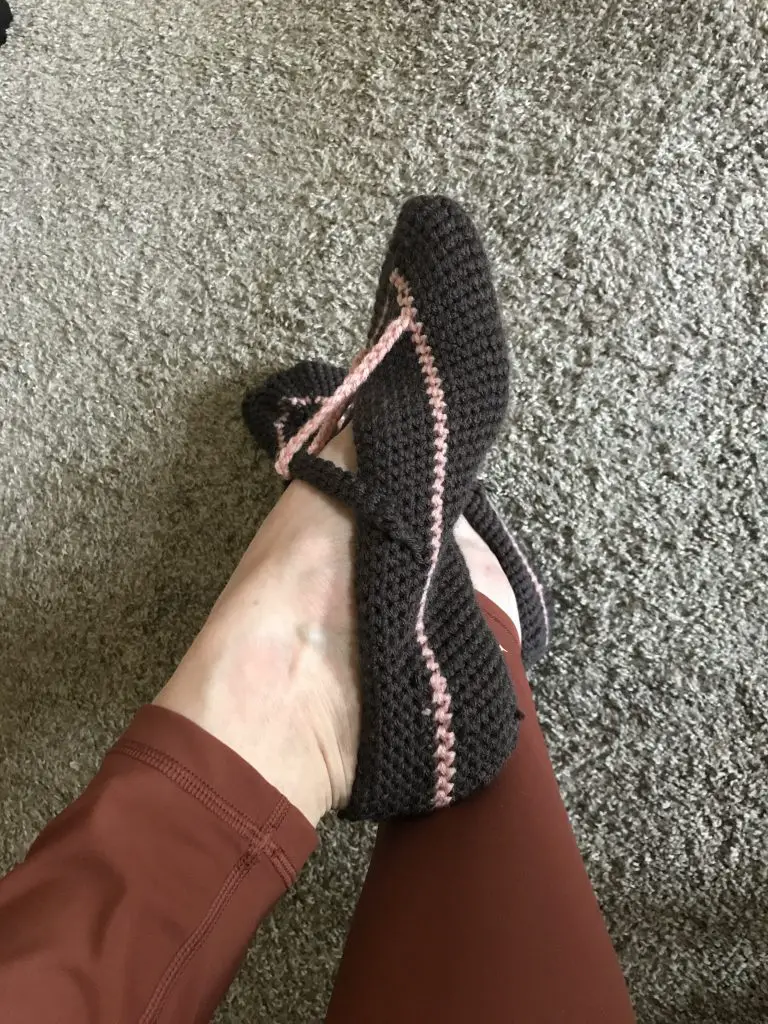 Warm weather is coming just as mother's day approaches and cotton slippers are delightful to slip on when the chill of the AC blows. They cover the feet without being tight and can be customized to any width or length. There are so many feminine crochet slipper patterns and because it's a relatively small project you can work them up quickly.
This pattern shown is one idea to get your gift wheels turning..
Crochet bouquet that lasts a lifetime
Have you ever considered crocheting some lifelike flowers rather than buy some that die in just a few days? There are many crochet flower patterns that look (almost) lifelike. You probably know three types of flowers your mom loves best and there is sure to be a pattern that matches at least one of them. Check out this post about crochet flowers for ideas if your mind draws a blank at the thought of crochet flowers.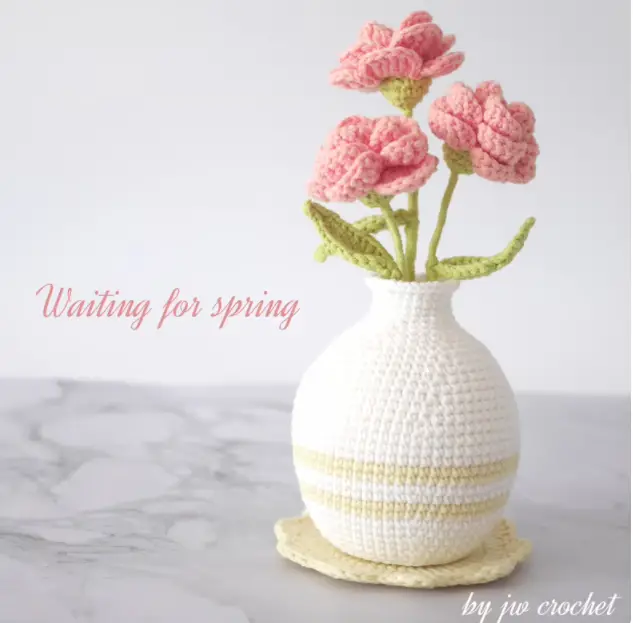 Crochet mom a shawl
Every time she reaches for a shawl to warm cold shoulders she will think of you. Perhaps a shawl with pockets for her to keep something in, a stylish triangle shawl or a blanket wrap is she often complains of her home feeling drafty. Check out lots of crochet pocket shawl patterns and mom can be stylish and warm.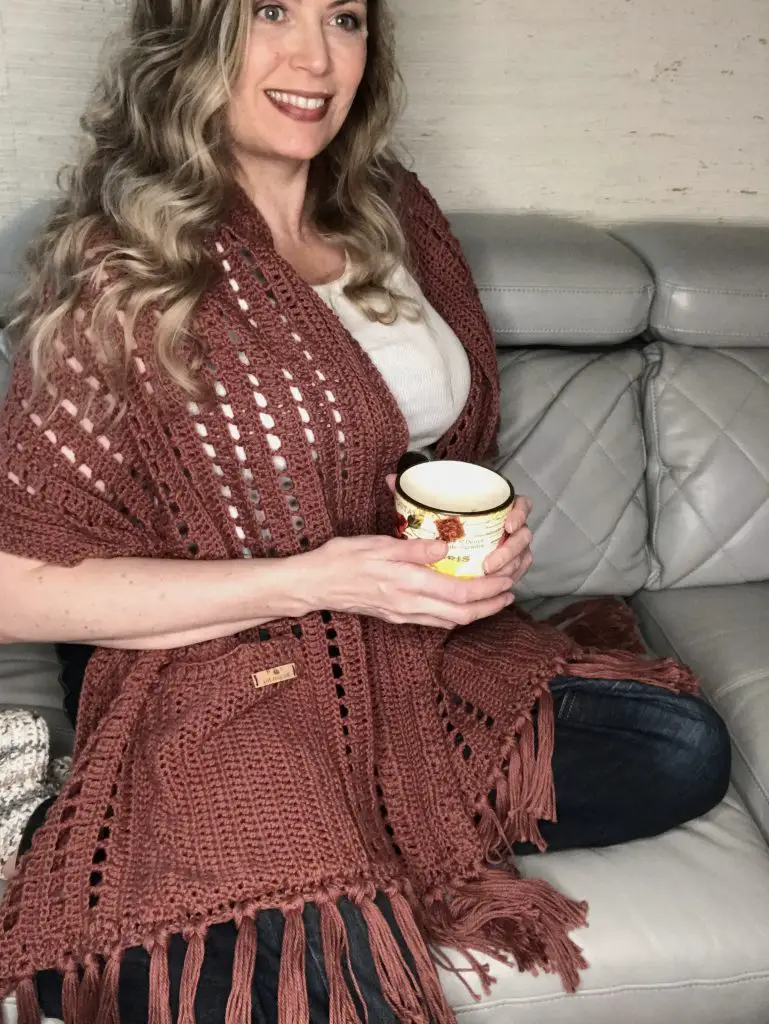 Crochet spa set for mom
fill a basket with mom's favorite soap and a face treatment along with a big crochet spa set using the free luxe waffle spa pattern.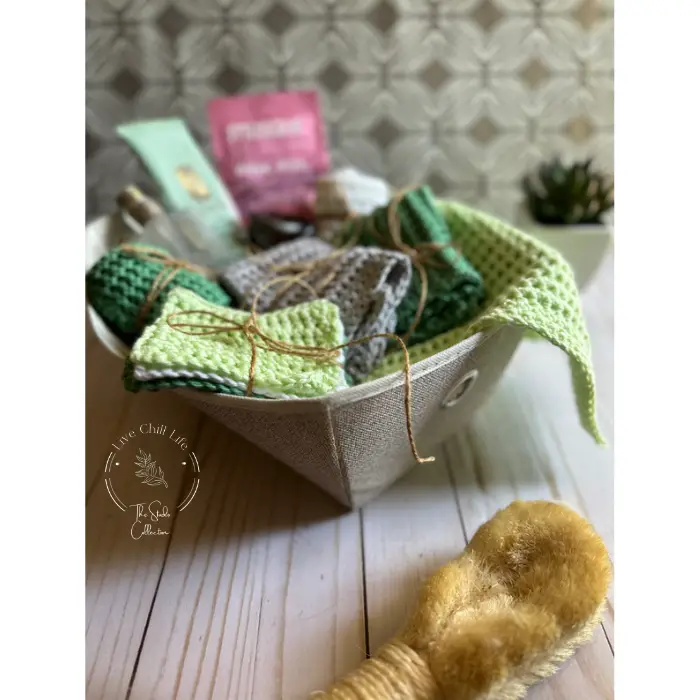 A potted plant with crochet planter cozy
A crochet basket with a potted plant inside is a lovely gift for mom. A small tree, flowering plant and the like will look beautiful in a custom crochet planter in her favorite color or that compliments the room she will keep it in. Find crochet basket ideas in this post.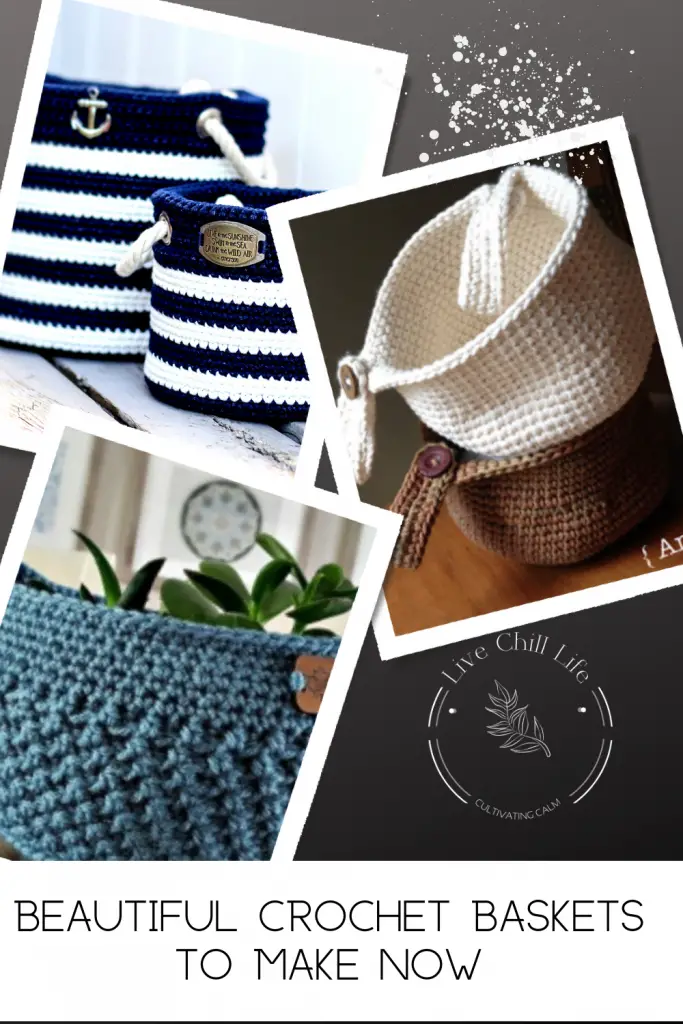 Crochet a bookmark to go along with a book for mom for a mother's day gift idea
Does your mom love a good book or journaling? Why not crochet her a bookmark in her favorite color or with a heart stitched into the design so she always thinks of you with each turn of the page.
See this list of 20 bookmark ideas and see if one is a good fit for mom.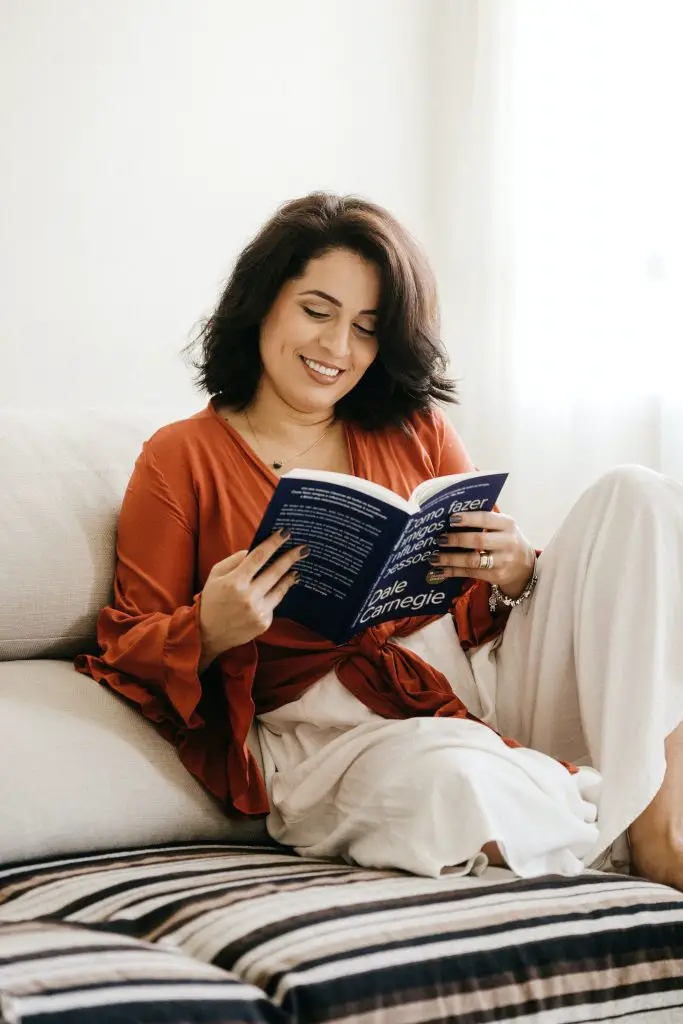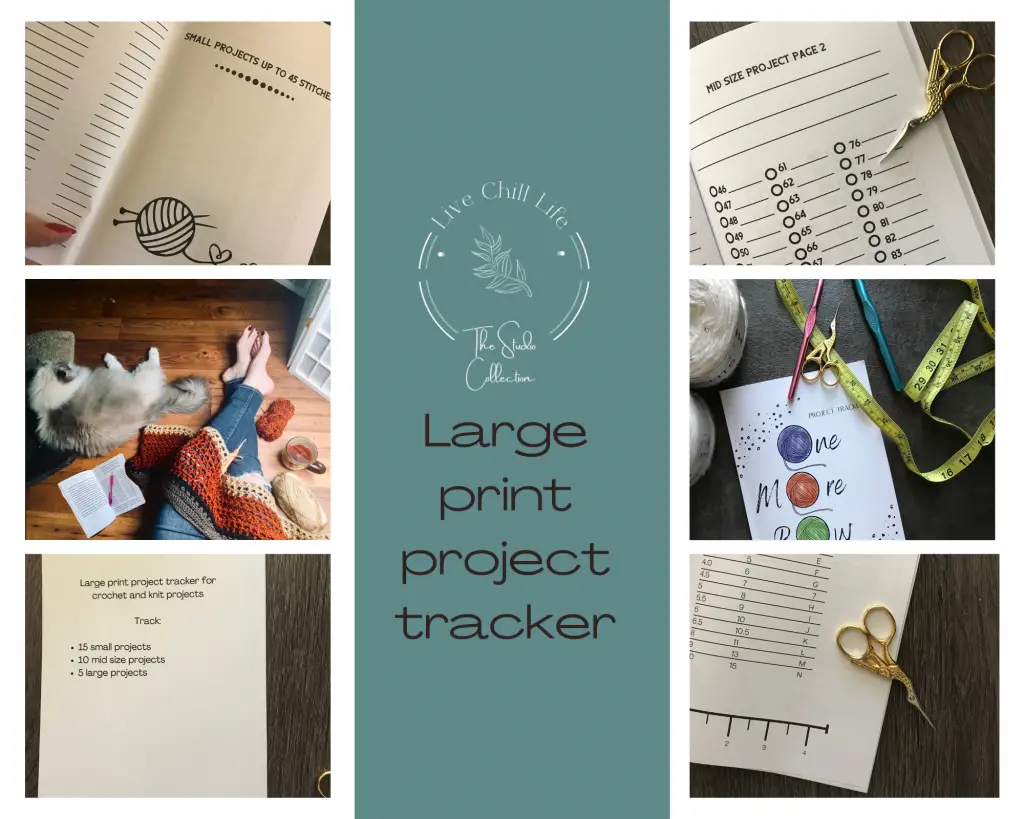 I designed project trackers! This is the large print version for tired eyes. So much easier than using apps, scraps of paper or a plain notebook.
Three project sizes, a handy ruler and hook guide inside the cover and plenty of rooms for notes in each pattern.
Buy it here.
Regular size print here.
I have had bad eyesight since age 18 so large print is a godsend when you can't see apps and dark yarn, let alone going from one to the other on a crochet-a-thon during a netflix binge.