Bamboo yarn for summer projects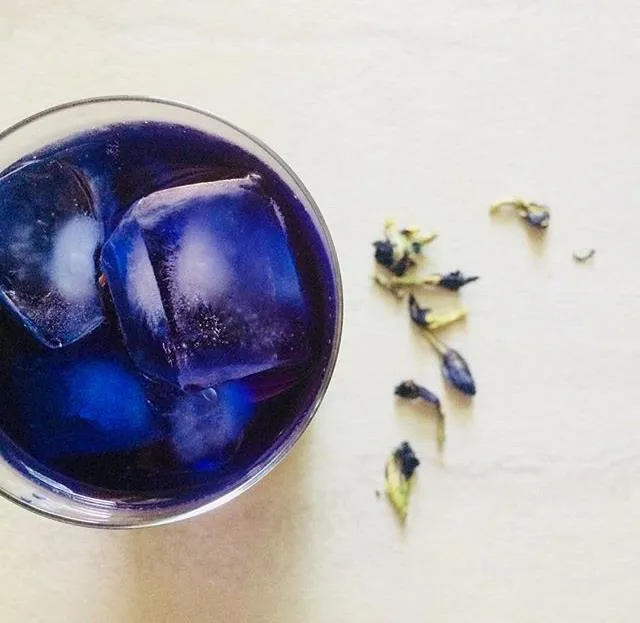 This striking indigo tea gets its color from flowers. When you first see it, it is really special. Why is it so blue though? When you buy the tea you will see right away the petals of the dried flowers are vivid blue. How does butterfly ...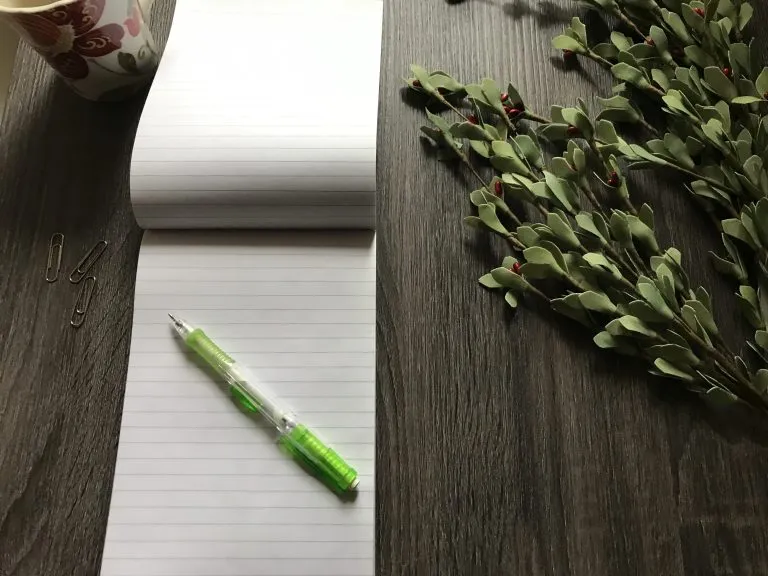 What are your values Whether conscious or not, our values are what drive us. They impact your reactions to any number of situations. They guide how you move through life. How you prioritize your day is impacted by what you value. You may ...
 This is one of my "well stocked pantry" meals. I always have the basics on hand and it comes together quickly. Fish is in the freezer. Rice is in the pantry. Beans are somewhere (I usually cook and freeze my own in can sized ...