Ads allow content creators to provide free useful and compelling content to the public. We may earn money or products from the companies mentioned in this post. See the Affiliates and Disclosures page for more information.
Summer cocktail recipes
Are you looking for some summer martini recipes that aren't the same ol' for your next gathering? I've got some ideas for you in this post.
I am using Tina's vodka for these drinks. Why Tina's? Tina Karras is a singer-songwriter turned entrepreneur who founded Tina's Vodka, an organic and non-GMO American-made vodka that is delicious and affordable.

Tina went an extra step and filtered the vodka through a system involving organic coconut shells that make the vodka truly unique in flavor and in quality. With a smooth clean taste, Tina's vodka is the perfect base to the vibrant summer flavors featured in these cocktail recipes.
Note: I don't use measurements because I like to do cocktails to taste, especially when there is ice involved which will dilute quickly in warm weather. Experiment to make the drink taste the way you like. You can always adjust sweetness by adding simple syrup for the sweeter drink recipes. Be your own mixologist!
When Fall comes you may like these 10 Halloween inspired cocktail recipes
Table of Contents
Summer Blossom Martini
The start of this refreshing and elegant martini is elderflower liquor! What is elderflower and how does it taste? This little bud got quite a bit of attention when Meghan Markle and Price Harry got married because Meghan chose a royal wedding cake that was elderflower and lemon with a raspberry filling. What a spring delight!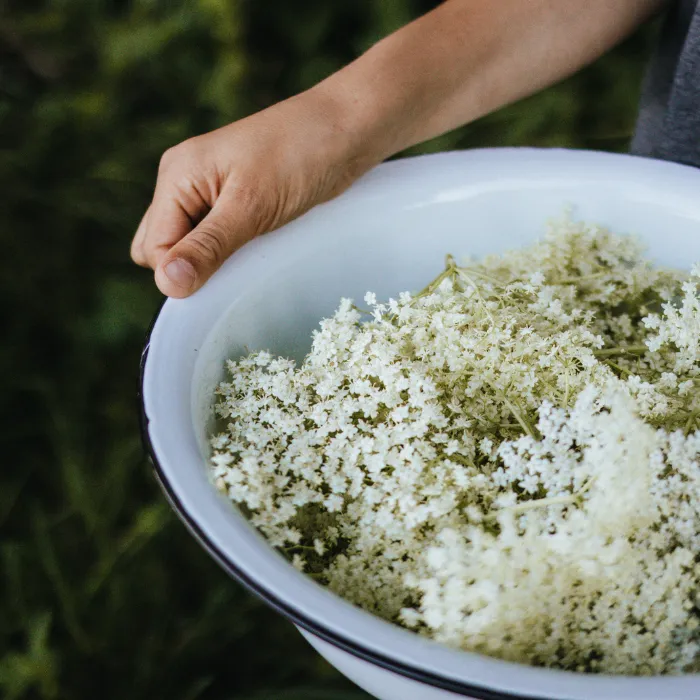 Elderflower has a floral fruity flavor. In 2007, and elderflower liqeuer was developed now sold as St. Germain.
To make the summer blossom martini, shake vodka, elderflower liqueur, and fresh lemon juice, and garnish with an edible flower for a sophisticated touch. This refreshing lightly sweet cocktail is perfect for a ladies brunch or evening soiree.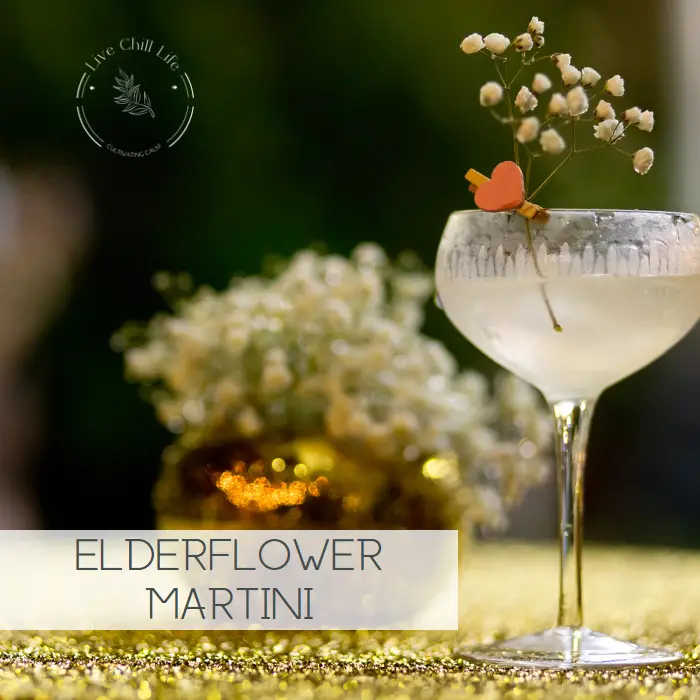 Rosemary and Raspberry martini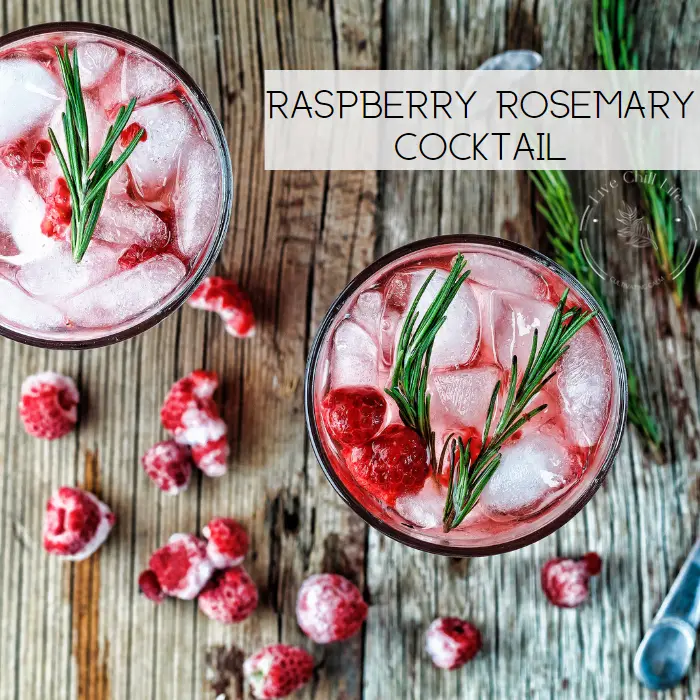 For this delightful cocktail concoction I combine Tina's Vodka, freshly squeezed (no bottle juice) lime juice, muddled raspberries, and a homemade rosemary-infused simple syrup. Top the flavorful mixture with a splash of club soda then garnish with a sprig of rosemary.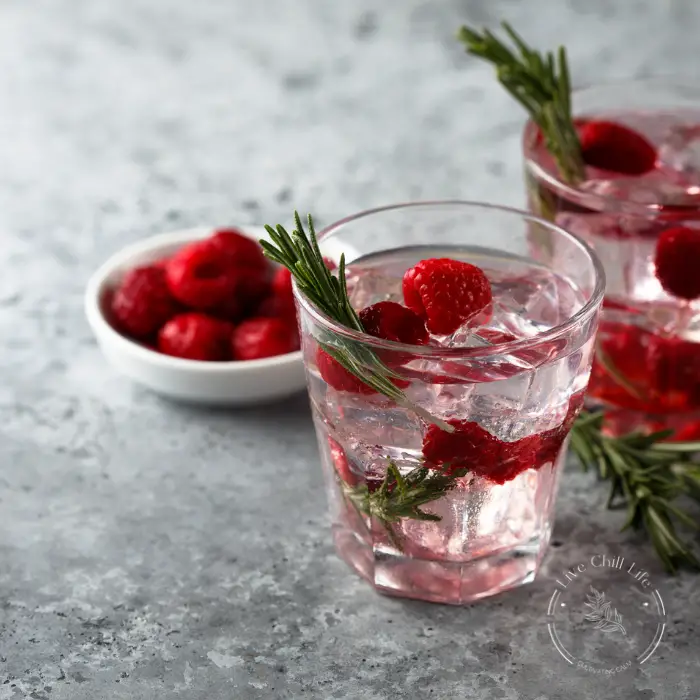 This vibrant cocktail offers a perfect balance of sweet and savory flavors. Great for your favorite summer cocktail snack foods.
You may like this recipe for homemade rosemary saltines to add with a dip at your party. Hint: I used rosemary salt to bump up the flavor.
Ginger Lychee martini
For a distinct flavor, this combination will stand out. When I was a private chef this was my go- to signature drink for Asian themed parties. The annual Lunar new year was a party not to be missed for one of my clients. Serve nibbles like steamed or fried dumplings, tuna tartare on crispy wontons and sesame chips with creme fraiche swirled with sweet chili sauce.
To make this cocktail, combine vodka, Domaine de Canton and lychee juice all shaken together with ice. Garnish with an edible flower, fresh or canned lychee on a cocktail stick.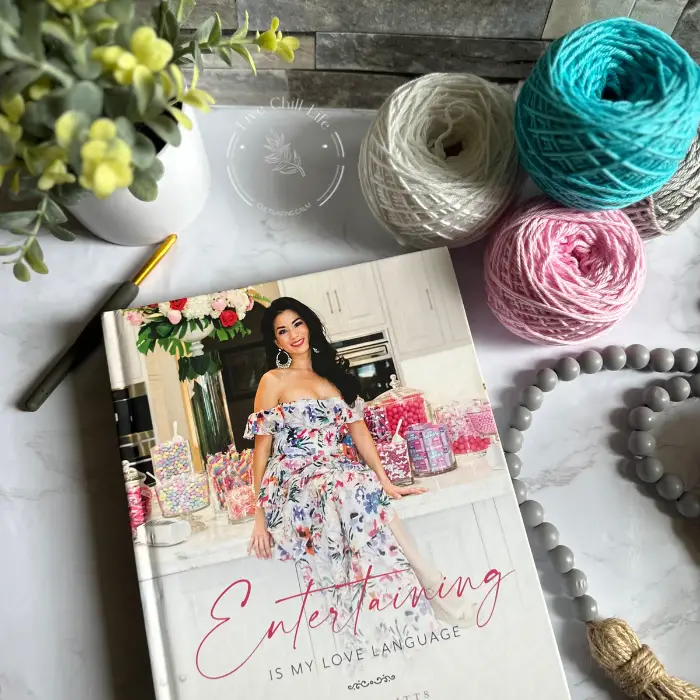 This is a great book if you like a theme party. Recipes, decor and more around MANY types of theme parties. See more about Entertaining Is My Love Language.
Lemon lavender cocktail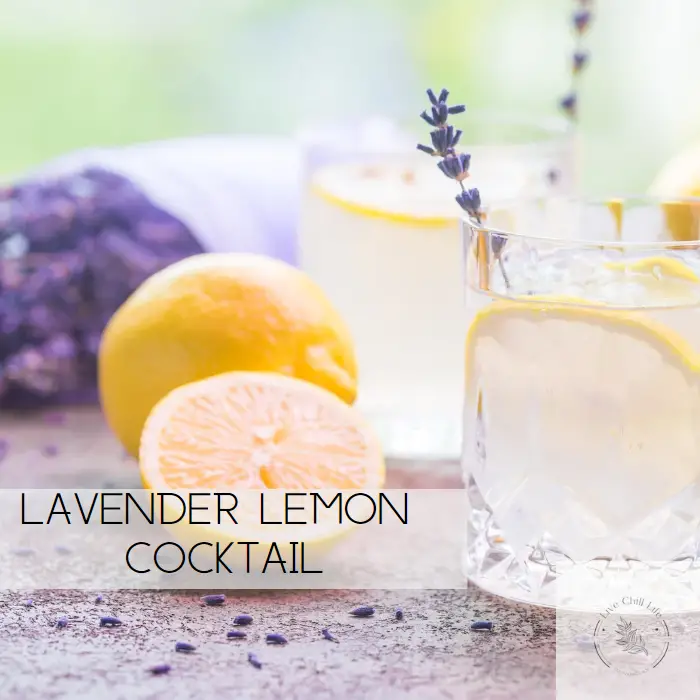 For this pretty drink you will need lavender simple syrup. You can make it by simmering dried lavender buds (get food grade from health food store, not a florist or you risk pesticides). Simmer 1 cup each white sugar and water along with 3 Tablespoons of the dried flowers. After sugar dissolves, remove from heat and let step for 10-15 minutes. Strain into an airtight bottle or container and keep in fridge. Use up within 14 days.
Use the syrup along with fresh lemon juice and vodka. After shaking, pour over ice and top with a splash of seltzer for the ultimate summer refresher.
Spicy lime martini
If sweet drinks aren't for you, try this spicy blend for your next martini. Combine vodka, tobasco (or tobasco chipotle if you want a smokey flavor) to taste, fresh lime juice all shaken over ice and put into a glass with a smoked salt rim. A classic olive garnish works great in this one.