Ads allow content creators to provide free useful and compelling content to the public. We may earn money or products from the companies mentioned in this post. See the Affiliates and Disclosures page in the top menu of this website for detailed information.
how to use up scrap yarn
You have finished many a project and are left with yards of this color and that color. Not enough to do a medium to large project with and your heart certainly cannot bear to toss it. We spend too much time carefully choosing our beloved yarns. What's a yarnie or yarnivore to do?
Here are some stash buster ideas to put that yarn to good use. Some of them can even be given as gifts!
Crochet a pet collar
Crochet splatter cover to absorb more oil
Use up 100% cotton yarn scraps to make a grease trap on top of your splatter screen (we all know they don't really prevent many splatters). Cotton will absorb the oily splatters but let steam escape.
Think about when you fry chicken or bacon, use a lid over your fry pan which creates steam, insert a splatter screen with a crochet cotton screen cover on top of it to keep oil from splattering upwards and lid steam from falling into cooking oil. It is a game changer believe me!
Make several in sizes just shy of the circumference of the pans you use. Use Dawn dish detergent or simple green to break up the grease before laundering.
Looks won't matter so you can mix and match up all your bits of leftover cotton yarn
See the spiral crochet splatter screen cover pattern here.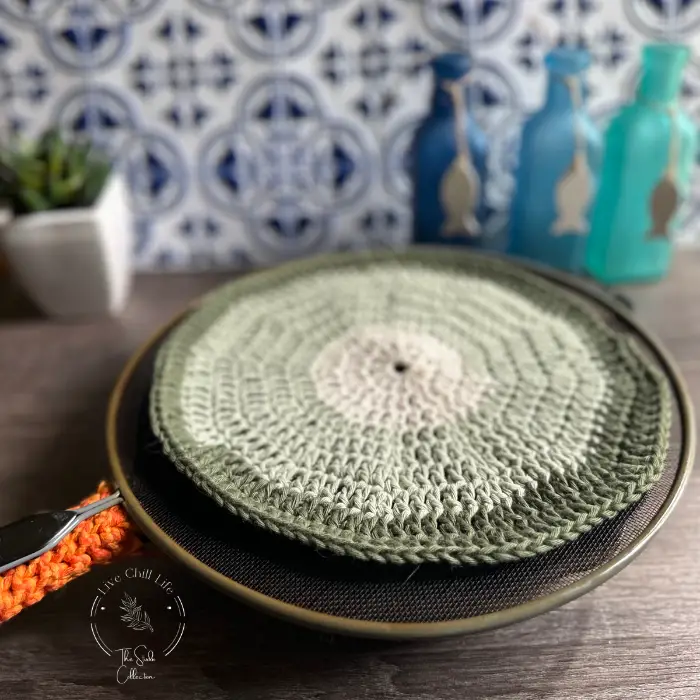 Make a seasonal wreath with leftover yarn
Crochet dishcloth with leftover yarn
My most used dishcloth is one that has scraps from three balls of cotton! I use it exclusively for my cast iron. My favorite crochet dishcloth pattern is here. It uses the lemon peel stitch for great texture.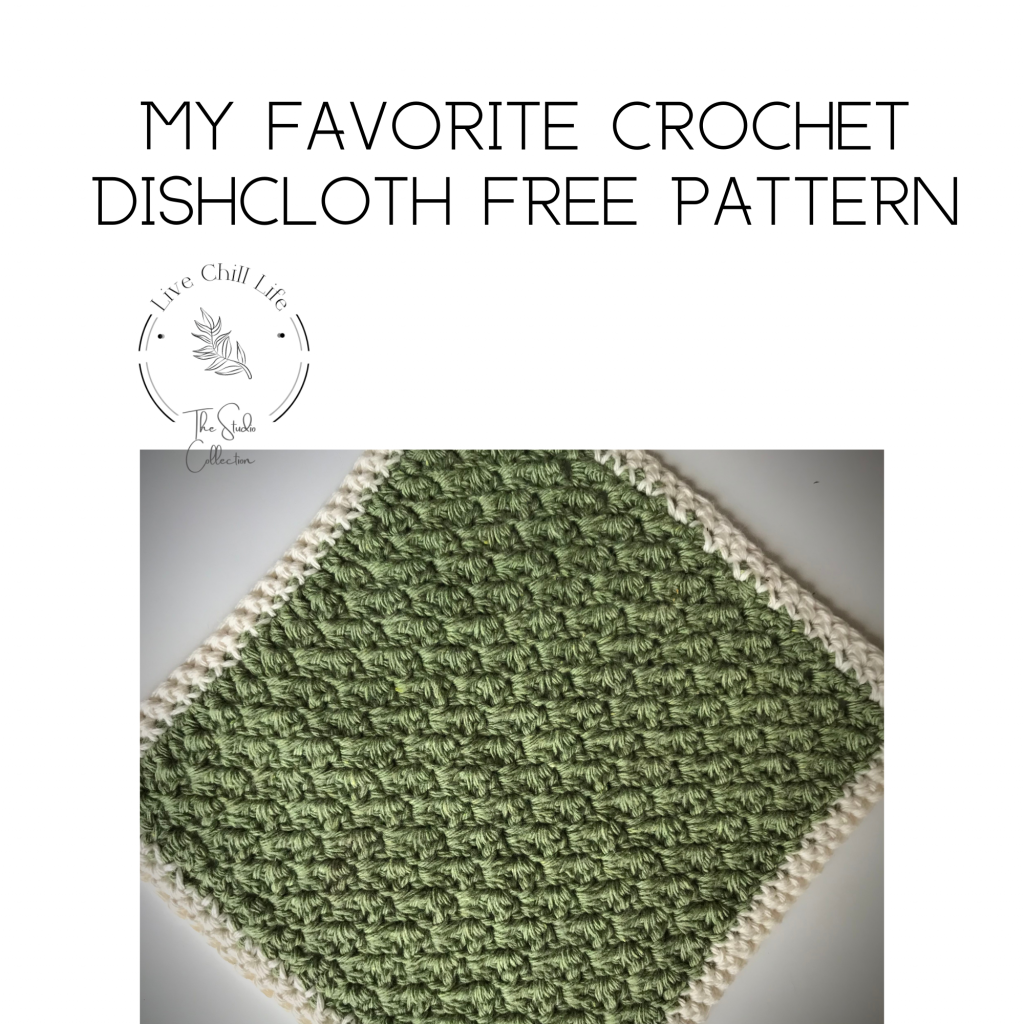 Scrap yarn apple coasters
These cheery bright crochet apple coasters use very small amounts of different yarn colors.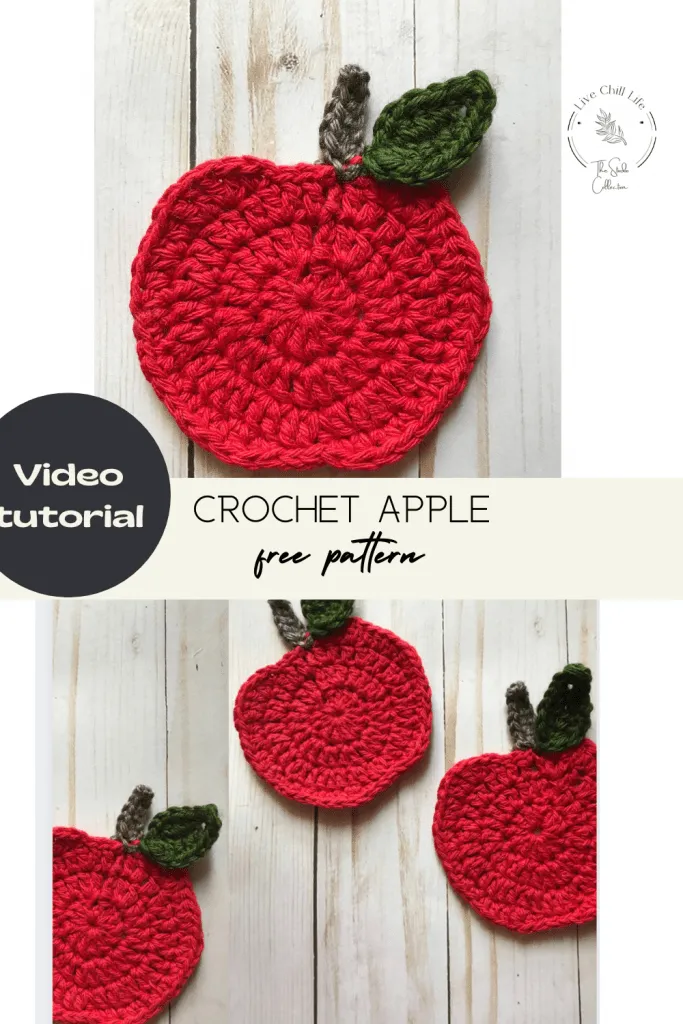 Make face scrubbies with cotton yarn scraps
Crochet baby blanket with leftover yarn
This blanket uses small amounts of colored yarn to make a sweet blanket that all marry well together with one main color. Here white is used to harmonize multiple colors. Think primary color rainbow, earth tones, shades of blue, etc.
See the sweet dreams rainbow baby blanket free pattern.
Crochet bookmarks use up scrap yarn
Crochet multi colored coasters
Crochet a spa style headband
Stash buster crochet slippers