We may earn money or products from the companies mentioned in this post. See the Affiliates and Disclosures page for more information.
You have finished many a project and are left with yards of this color and that color. Not enough to do a medium to large project with and your heart certainly cannot bear to toss it. We spend too much time carefully choosing our beloved yarns. What's a yarnie or yarnivore to do?
Here are some stash buster ideas to put that yarn to good use. Some of them can even be given as gifts!
Crochet a pet collar
If you have multiple colors to use you how about a charming necklace to adorn your four legged friend/ family member?
This pattern uses small amounts of three yarn colors to create a unique pet collar that will have your pet in style in about an hour or two.
I can't lie, it's so pretty as a statement necklace I may or may not have tried it on my own neck!
Link to free pattern make a crochet pet collar.
Make a seasonal wreath with leftover yarn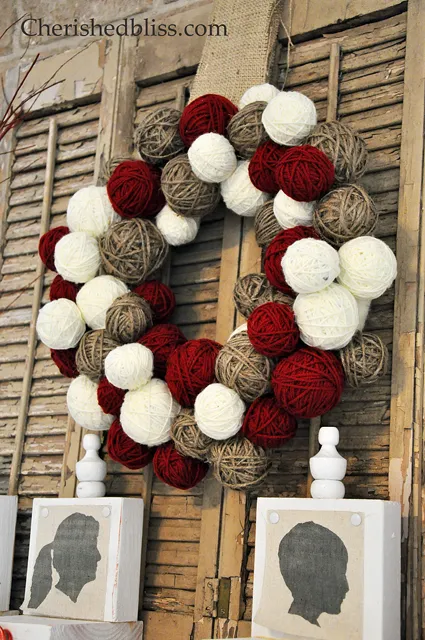 Don't let your eyes deceive you. These yarn balls are not all yarn. The yarn is wound around balls of paper so little yarn is needed to make a fulsome wreath.
Think about making a small version for the bathroom, office or kitchen.
Get the free DIY instructions for this gorgeous wreath from Cherished Bliss DIY wreath.
Crochet dishcloth with leftover yarn
My most used dishcloth is one that has scraps from three balls of cotton! I use it exclusively for my cast iron. My favorite crochet dishcloth pattern is here. It uses the lemon peel stitch for great texture.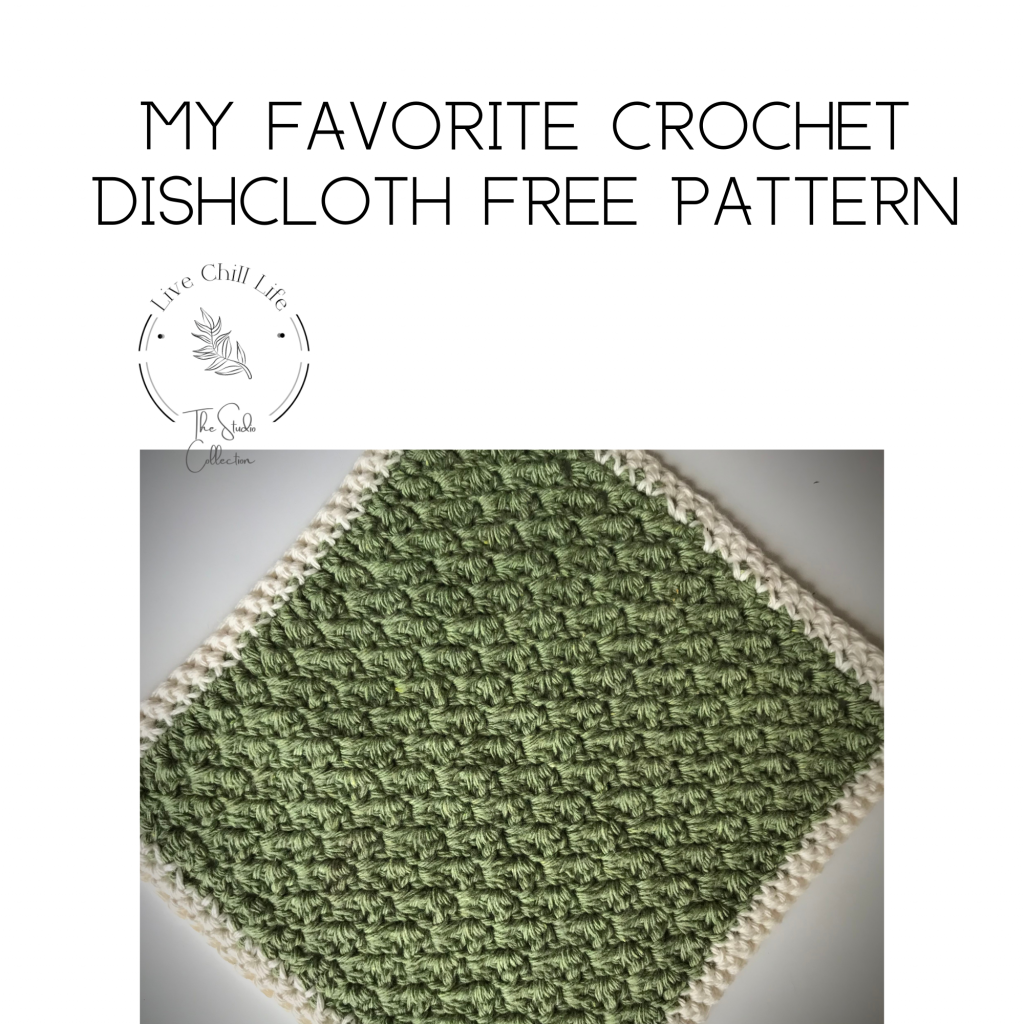 Make face scrubbies with cotton yarn scraps
Face scrubbies can be made from cotton yarn. Use them for yourself, your family or give as gifts. I have made gift sets with scrubbies, soap and other toiletries to create a nice housewarming basket.
There are different styles you can make. If you like this one you can find the pattern on Dessert Blossom Crafts website.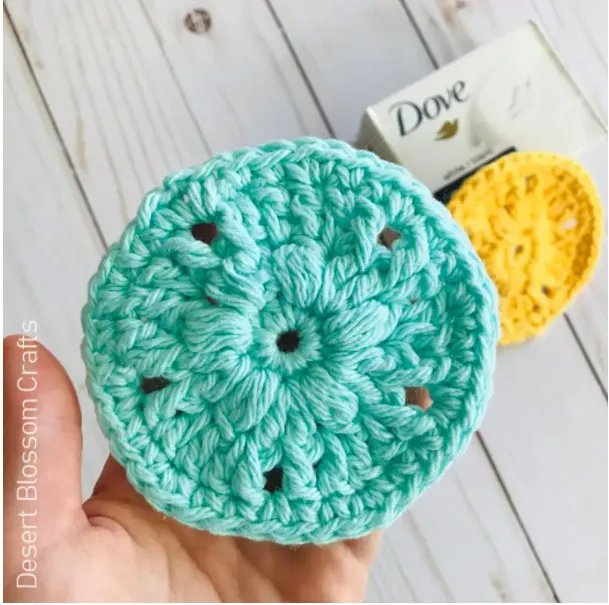 Crochet bookmarks use up scrap yarn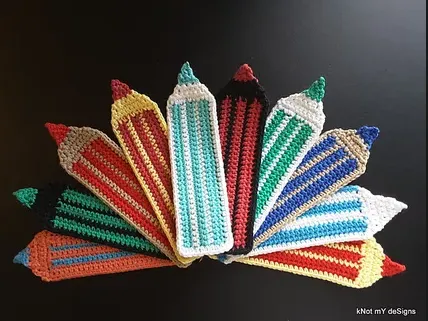 There are loads of creative bookmark designs and all of them are the right size for using up scrap yarn.
Consider making one or two to go with a book you're giving as a gift to add an extra personal touch.
This whimsical pencil bookmark can be found at Knot My Designs.
Crochet multi colored coasters
This style of crochet coaster uses two colors of yarn. If you have lots of cotton scrap yarn colors you can do a whole rainbow assortment.
The free pattern by Hooked on Patterns is available crochet spiral coaster.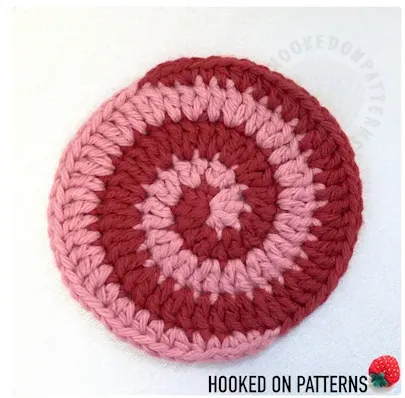 Crochet a spa style headband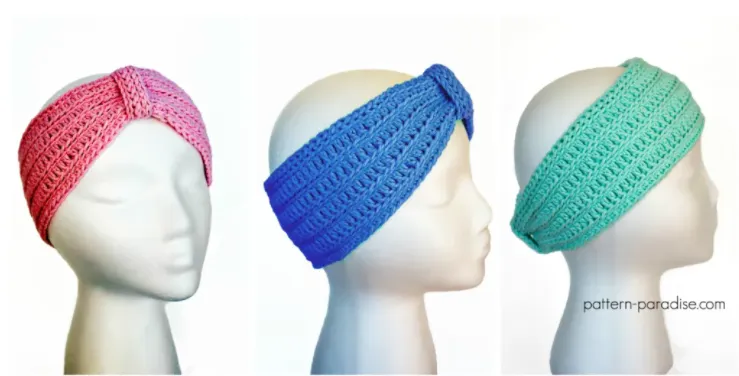 This is another small project that can be given as a gift or as part of a gift. What woman doesn't need a headband in the bathroom for face washing and makeup application?
I find some stretchy bands too narrow, too tight or leave a dent in my hair. None of that is an issue with a crochet spa headband.
Get the free pattern from Pattern Paradise crochet spa headband pattern.
Stash buster crochet slippers
I have several pair of crochet slippers and even for my long feet they don't use a lot of yarn especially if you do two tone. You can stash bust two different leftover yarns.
This Branwen crochet slipper pattern two tone slipper design is super cute.