We may earn money or products from the companies mentioned in this post. See the Affiliates and Disclosures page for more information.
Looking for a way to get the cheerful color of Easter eggs without commercial dye? Look no further. Grab the vinegar and read on for recipes to create your favorite colors from your kitchen to make every Easter basket smile like a spring rainbow.
Color: Orange
Save up all those yellow onion skins and let them color your eggs a soft sunny shade of orange.
Color: Blue
Blueberries are the obvious choice but purple cabbage also lets off plenty of blue when cooked.
Color: Red or pink
Beets are plentiful in the spring, even the greens will let off plenty of vibrant color because of all the red in the stalks and leaf veins.
Color: Yellow
Ground turmeric will make an even richer yellow than the washed out yellow that comes with commercial dye. Just be sure to wear gloves because it will stain fingers, counters and clothing.
If you are a crocheter, check out all the adorable things you can crochet for Easter crochet ideas .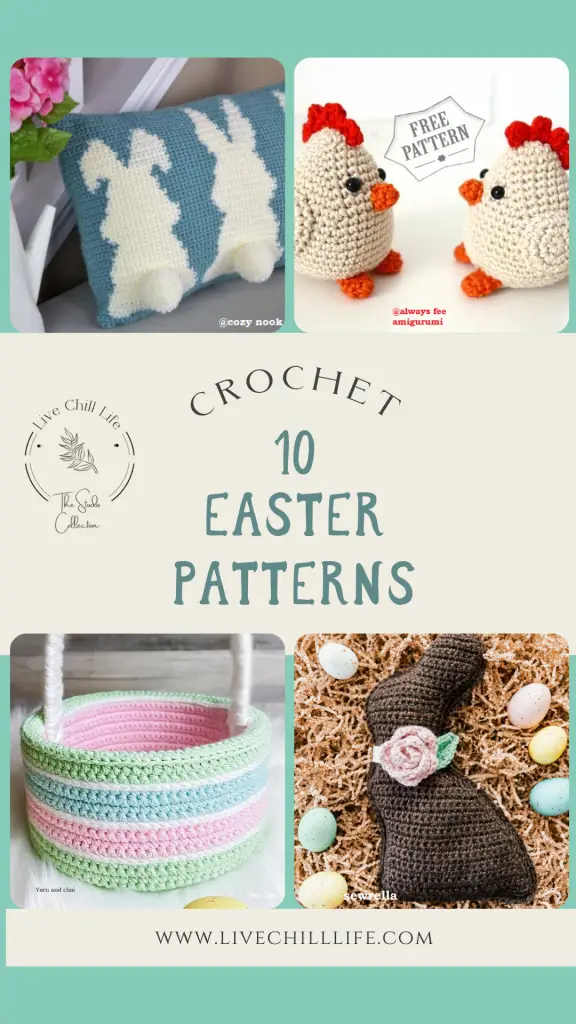 How to get the color you want for your naturally colored Easter eggs
Proportions of spice or fresh produce is as follows:
1 cup of water + 2 Tablespoons of white vinegar and
2 Tablespoons of the ground spice OR 1 cup of fresh produce
In a medium sized saucepan bring water and vinegar to a boil. Then add ingredients to create the color you want. Lower heat, cover and let it simmer for 30 minutes to fully infuse the water with color.
Turn off heat and let the pot cool before straining the colored water with a fine mesh sieve or cheesecloth.
Add the eggs to the color water and allow to soak for at least 30 minutes. Natural color can take longer than commercial dye so keep an eye out for how deep you want the color to be by checking at 30 minute intervals.
Once desired color is reaches remove eggs with tongs and pat dry with paper towel. You may wish to dry on a rack.