Ads allow content creators to provide free useful and compelling content to the public. We may earn money or products from the companies mentioned in this post. See the Affiliates and Disclosures page in the top menu of this website for detailed information.
Best Crochet Easter ideas
Crochet up some beautiful Easter patterns that aren't the typical expected Easter things.
Easter is my favorite holiday! It is all things precious like bunnies, tulips, chocolate, ducklings and those gorgeous decorated eggs. Easter crochet goes beyond crochet bunnies. I have rounded up my favorite Easter crochet ideas to inspire you to craft up something adorable this spring.
Crochet Easter bunny pillow with tail
Crochet big Easter eggs and display basket set
These big eggs make a statement. A long oval display basket perfectly displays the eggs on a table, mantle or counter. Color coordinate them to look unique but also like they belong together with the tutti fruitti egg dotted with all the colors of the rest of the eggs.
Video tutorial on the tutti fruitti egg technique is available.
See more about this crochet easter egg and basket pattern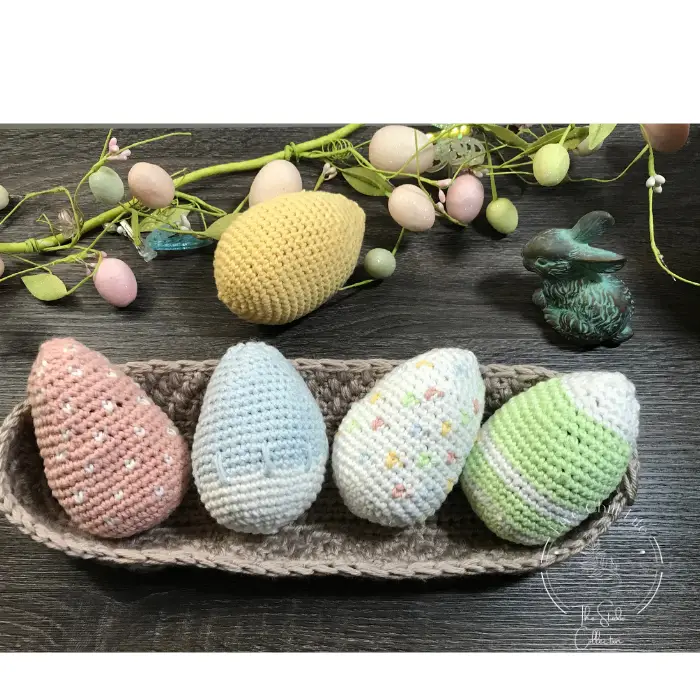 Cute crochet chicken pattern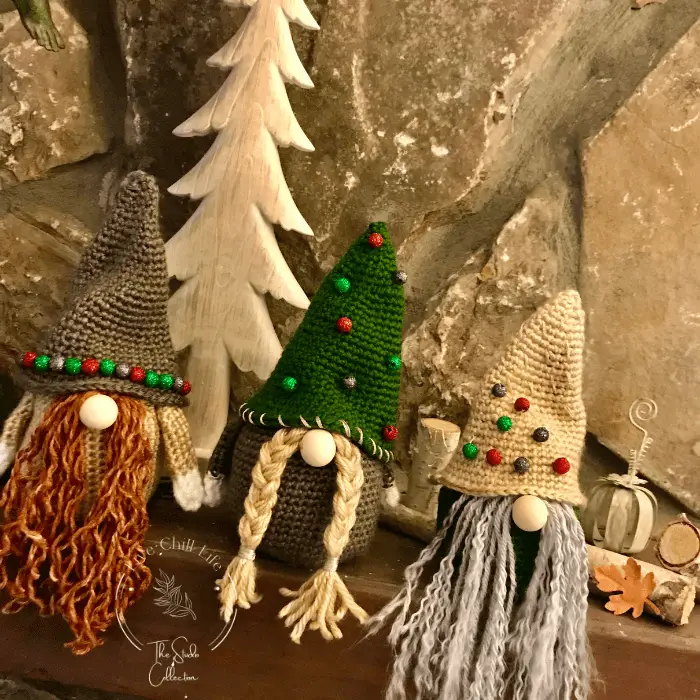 Easter basket alternative – crochet easter bunny bag
T-shirts and project totes for crocheters available in my Etsy shop!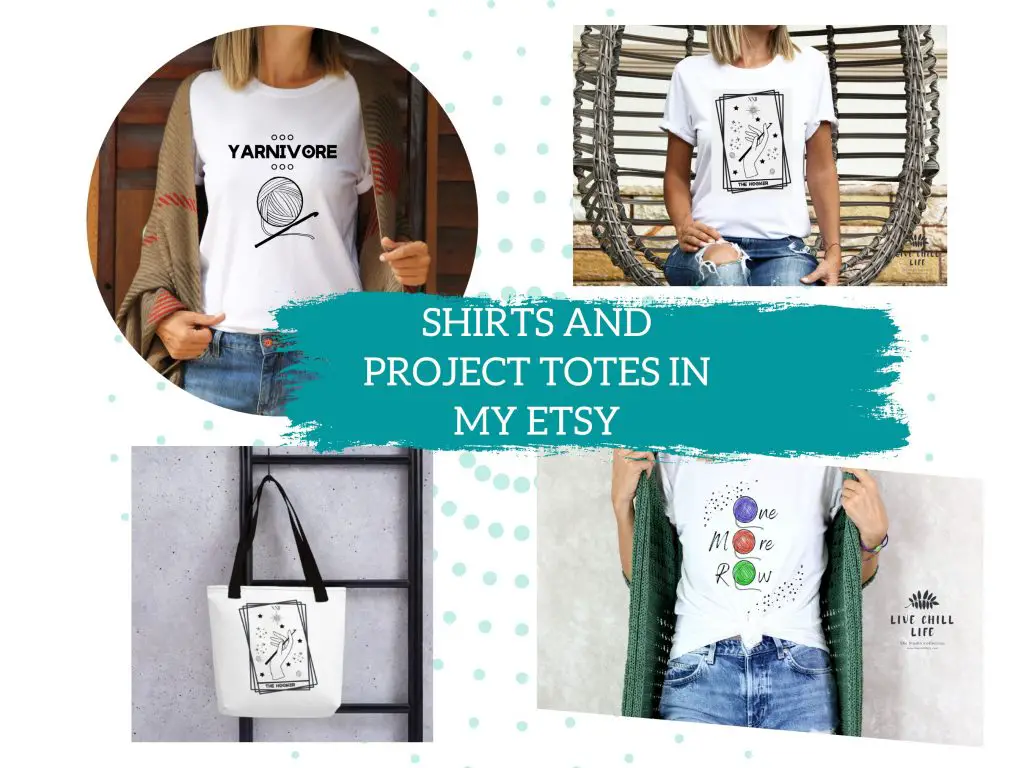 Crochet vegetables for Easter decor
If you're looking to make a stylish spring and summer mesh top check out my pattern here.
Crochet Easter basket pattern
Three ways to get relief from sore crochet arms and wrists that no one is telling you
Crochet white and dark chocolate bunny pattern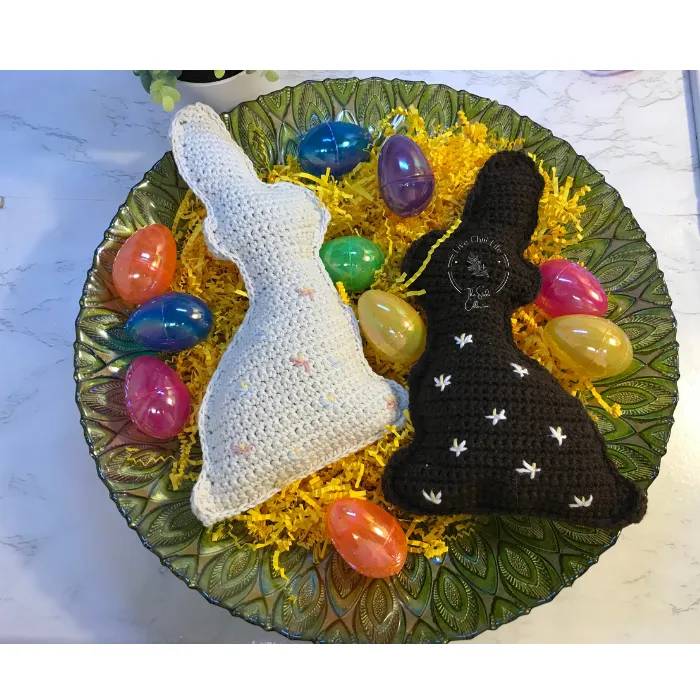 This pair will dress up any Easter basket with a classic look. Inspired by a European chocolate bunny favorite , adorned with little cheering daisies. Video tutorial helps you get this pattern just right.
See how to make this charming crochet bunny pair.
Crochet Easter chickens and rabbits pattern
Crochet Easter hat pattern
Crochet bunny wreath
Crochet Easter eggs
Crochet gnomes for Easter
You may like this fresh bright crochet bag with no stretch handles for spring