Ads allow content creators to provide free useful and compelling content to the public. We may earn money or products from the companies mentioned in this post. See the Affiliates and Disclosures page in the top menu of this website for detailed information.
Spring has sprung! DIY'ers have fingers itching to make some home decor. Look over some of this inspiration, pick a wreath, make a supplies list and head off to your favorite craft store. Most spring supplies will be on sale during the season and pre-season.
And crafty friends, if you get ribbing from anyone about your crafting you may appreciate the facts about why hobbies improve your life and improve mental health in old age.
Use yarn to make a wreath
Make a paper wreath
A mixed media spring DIY wreath
A burlap wreath
Other round shapes for a farmhouse style wreath
A butterfly wreath
Scrapbooking paper wreath
If you love DIY you may like this post on how to make your own everlasting flowers from an expert.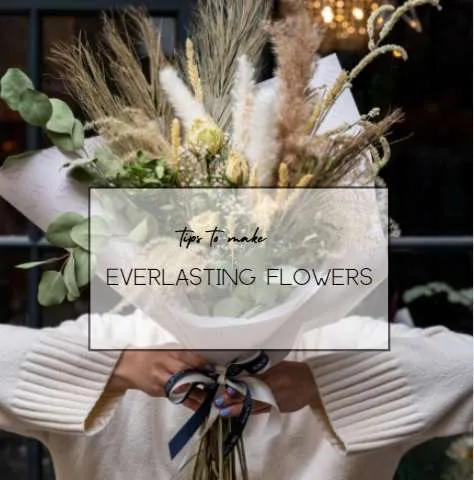 The look of nature wreath