Ads allow content creators to provide free useful and compelling content to the public. We may earn money or products from the companies mentioned in this post. See the Affiliates and Disclosures page in the top menu of this website for detailed information.
Crochet summer tops to make now
It's January but (depending where you live) it will be time for those cotton, bamboo and other warm weather crochet projects. Starting now will have you set with one, two or more pieces in a fresh spring or summer color to perk up the winter grays.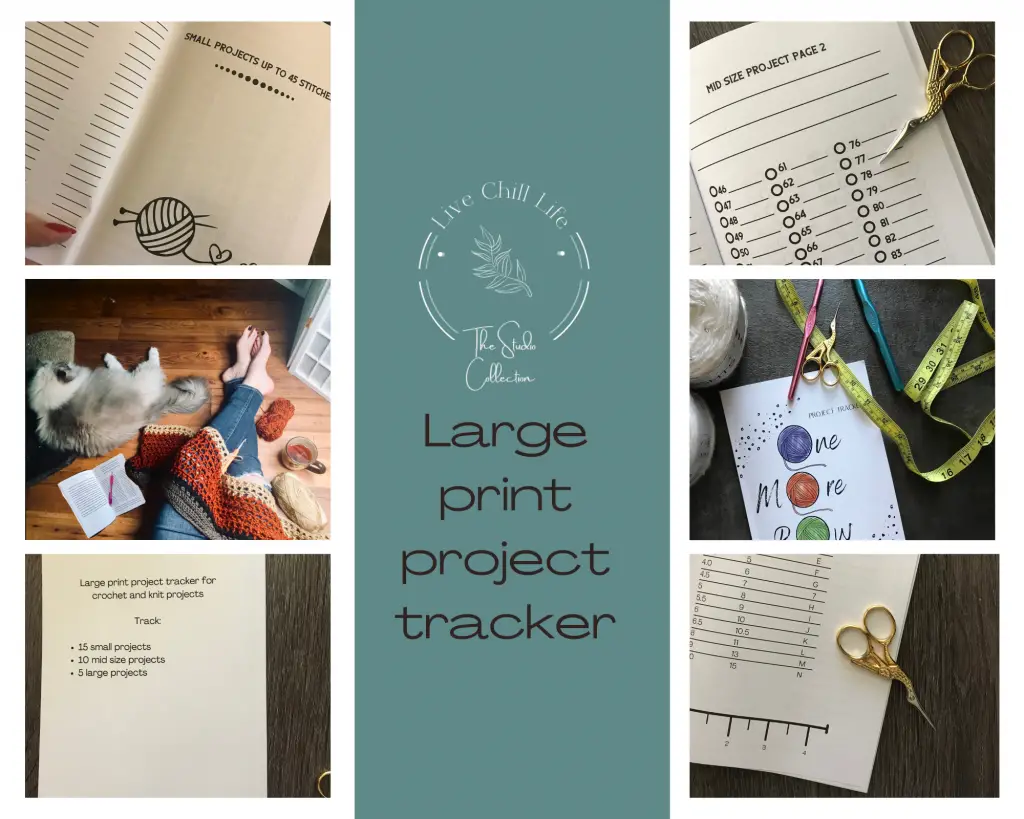 I designed project trackers! This is the large print version for tired eyes. So much easier than using apps, scraps of paper or a plain notebook.
Three project sizes, a handy ruler and hook guide inside the cover and plenty of rooms for notes in each pattern.
Buy it here.
Regular size print here.
I have had bad eyesight since age 18 so large print is a godsend when you can't see apps and dark yarn, let alone going from one to the other on a crochet-a-thon during a netflix binge.
Warm weather crochet happens to be my specialty. I live where it's warm for about 9 months out of the year. I've never made a single project out of wool or a wool blend!
Let's look at some of my patterns and some that aren't mine that I love too and maybe one will inspire you to get crocheting this month.
Perfect crochet Tee Shirt
This crochet tee shirt pattern by Original Lovely is such a great wearable summer staple.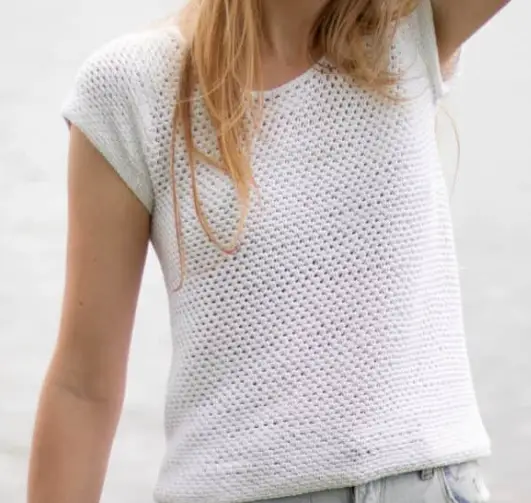 Crochet Mesh Summer Cardigan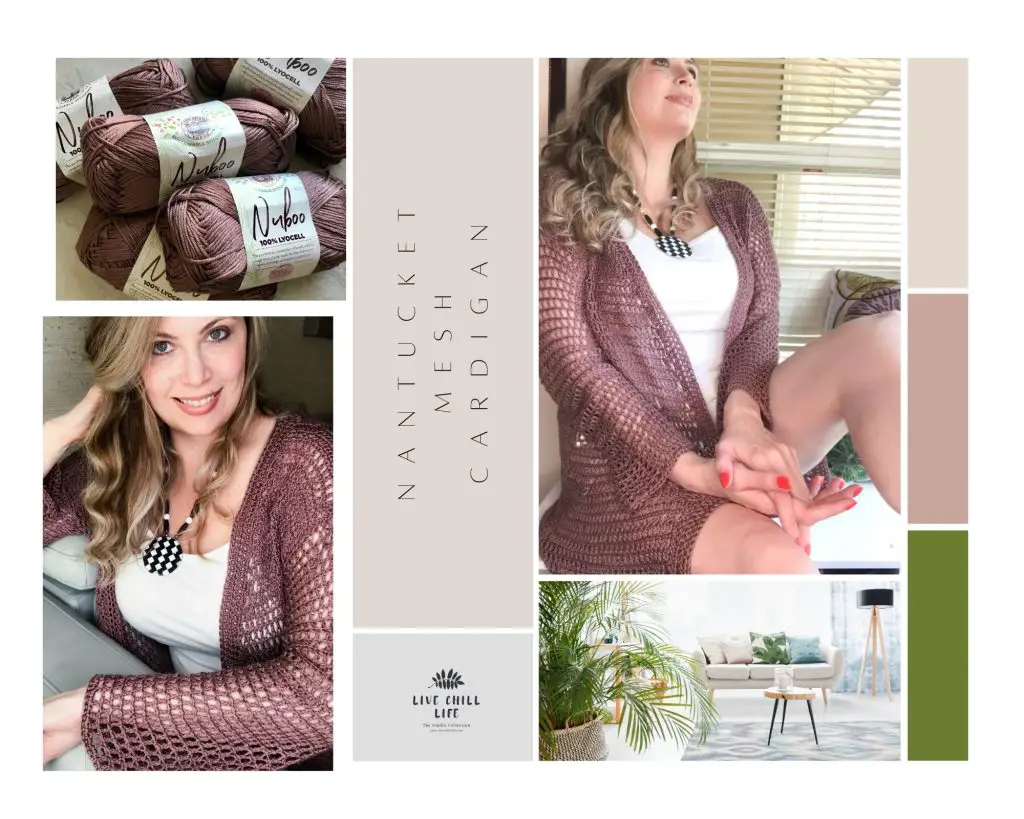 The Nantucket mesh cardigan works well as a swimwear coverup or a summer accessory if you don't like to show your arms or just want to flaunt your crochet. It is designed like a real garment with seams, adjustable sleeves and edging for a tailored look.
Cotton crochet modern tank top pattern
I wanted a tank with a modern neckline so I created a tank and halter hybrid with the verity tank top crochet pattern. I love it so much I made it more than one color!
You can work it to a crop length, mid length or a bit longer if you prefer more coverage over your midsection.

For this pattern I used Lion brand truboo yarn for the charcoal and silver version and coboo cotton bamboo blend for the vibrant orange (my favorite color). Both a 3 weight yarn so it has a nice drape and doesn't look bulky.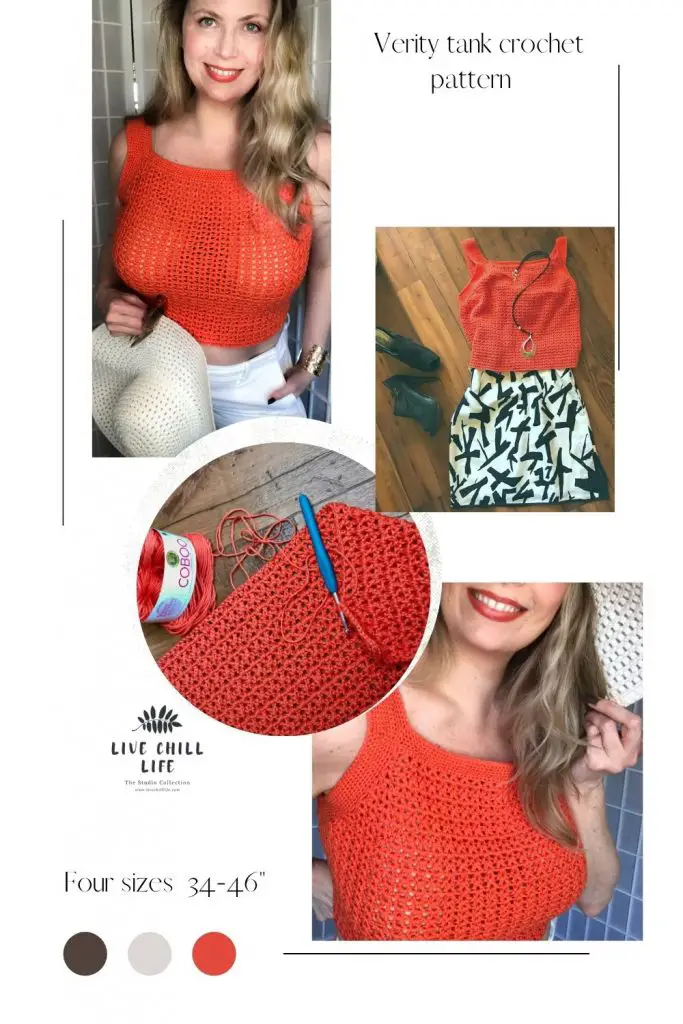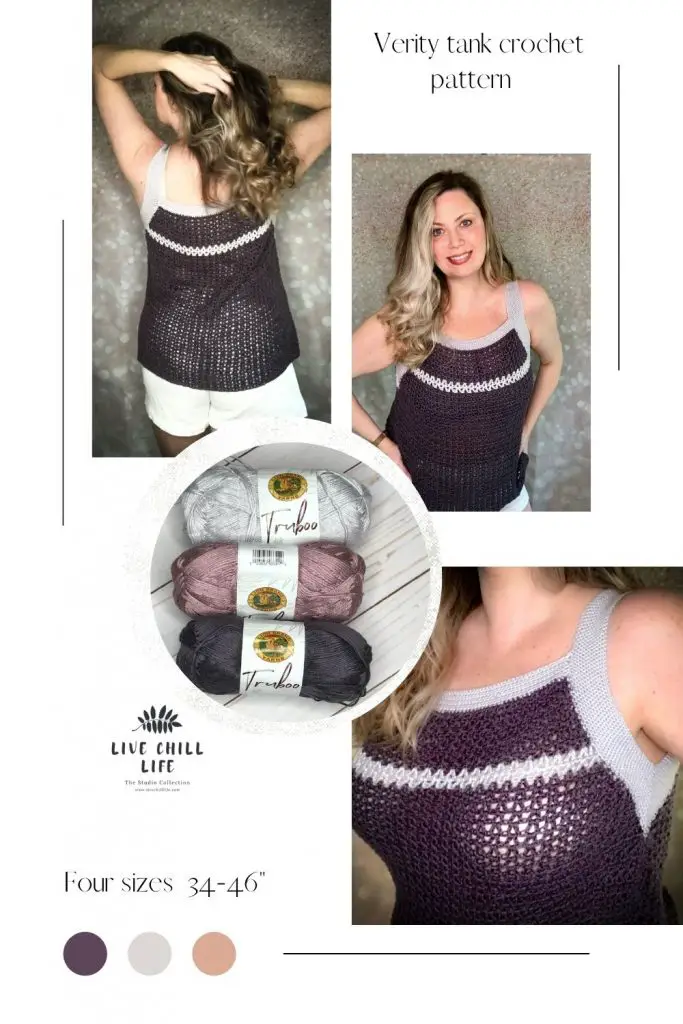 Crochet summer poncho
This crochet project uses luxe soft truboo yarn with so much drape you will feel like a million bucks every time you wear it.
Versatile as a swim cover or over your summer basics. Three widths and two lengths. Thoughtful details like contrasting side border and a sun cutout on the front and back.
See details of the Costa del Sol crochet summer poncho pattern.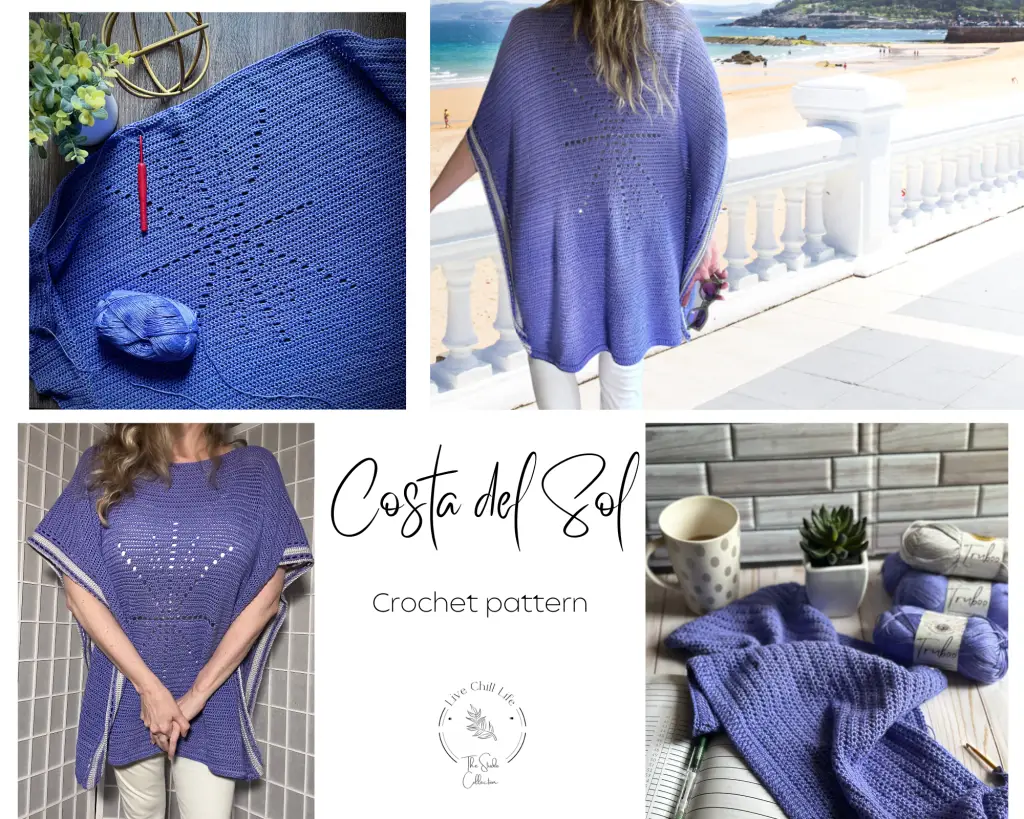 T-shirts and project totes for crocheters available in my Etsy shop!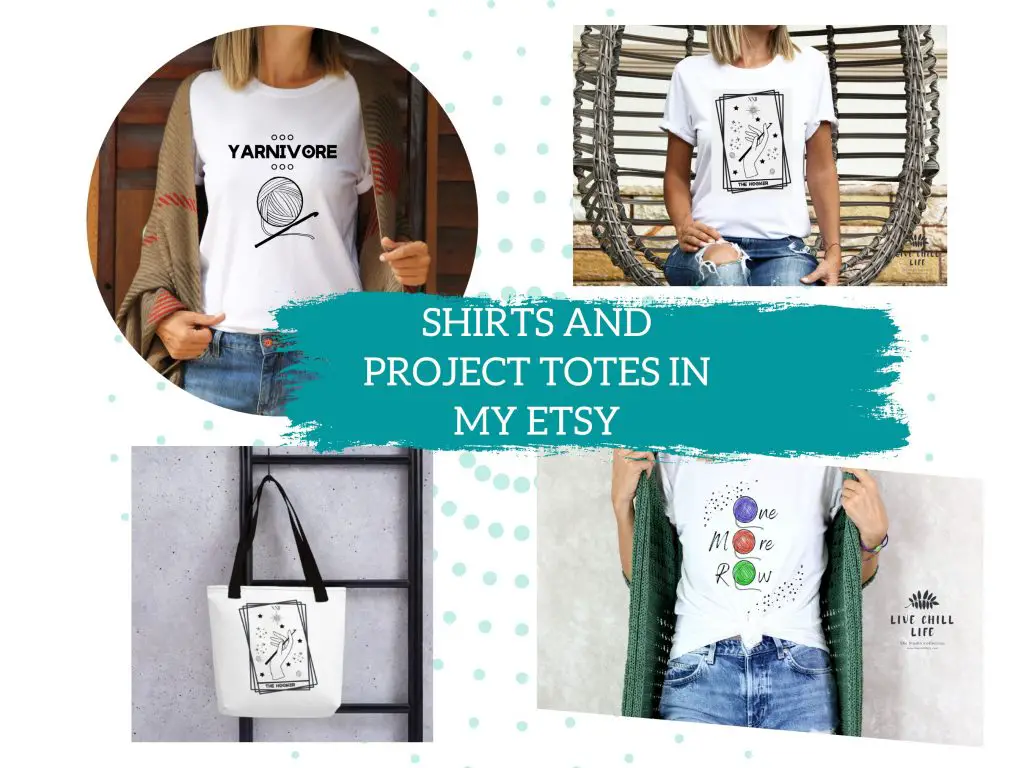 Short sleeved summer crochet cardigan
The sweet citrus summer cardigan, to date, is my most popular pattern. It's easy to work up for comfortable beginners. I used the juiciest of blood orange yarn from paintbox cotton dk.
It works for a swimwear coverup but the most popular use is for day to day wear over tank tops and sundresses. You style it to suit your own personal style. I love to see all the colors people use when they make this!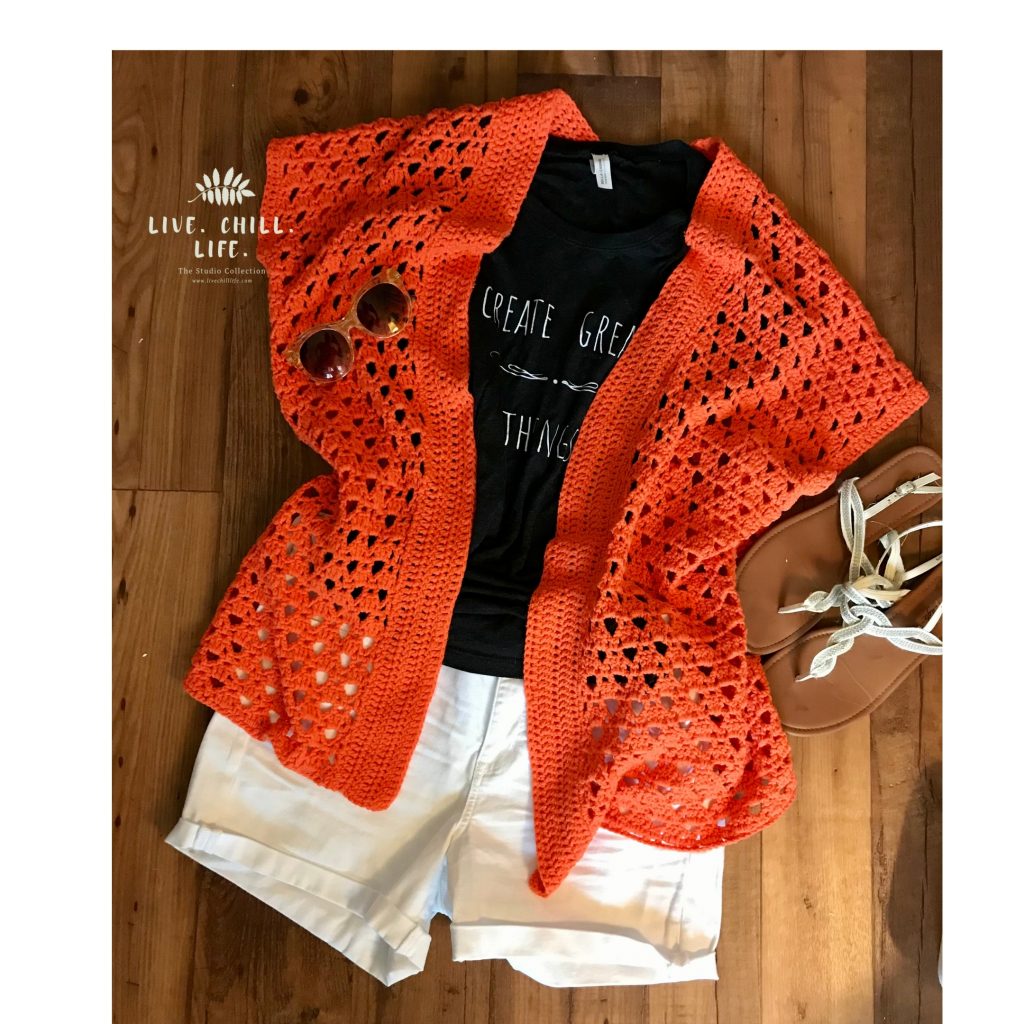 Crochet summer tunic pattern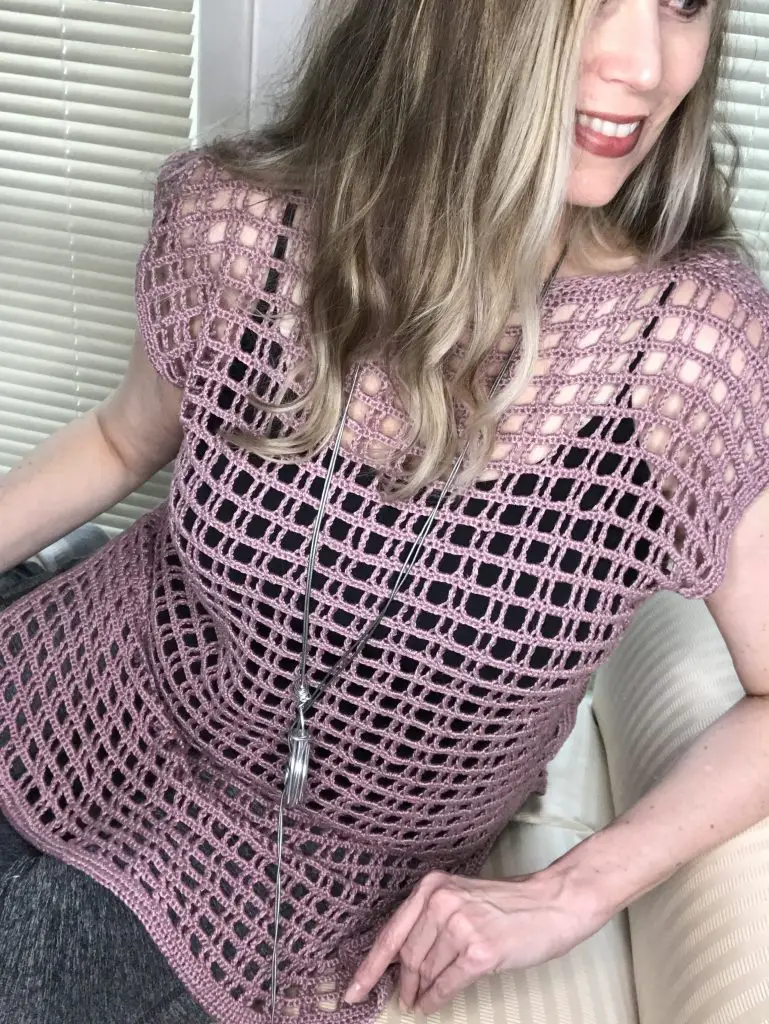 This beginner friendly top looks so elegant and has a beautiful drape thanks to the truboo yarn I used. It has a slight sheen. Both the yarn and the design keep you cool when the sun is blazing.
I designed it to have a split at the bottom side seams so if you like a longer tunic length it won't bunch up or pull when you sit down.
You can customize the length to any that suits your frame and how covered up you prefer to be. It can work at the beach in all cotton if you want a tunic style cover up for your day(s) in the sand.
More info on the cherry blossom windowpane tunic here.