Ads allow content creators to provide free useful and compelling content to the public. We may earn money or products from the companies mentioned in this post. See the Affiliates and Disclosures page in the top menu of this website for detailed information.
Looking for tasty, modern, beautiful instagram worthy tea party ideas that are anything but stuffy.
In this post I explore themes so you have a cohesive fun and interactive party for your guests. Whether it is a just us girls or a bridal shower, everyone is sure to have fun and get great images for their social media feeds.
You may also like one of these 5 refreshing (and pretty) summer cocktails.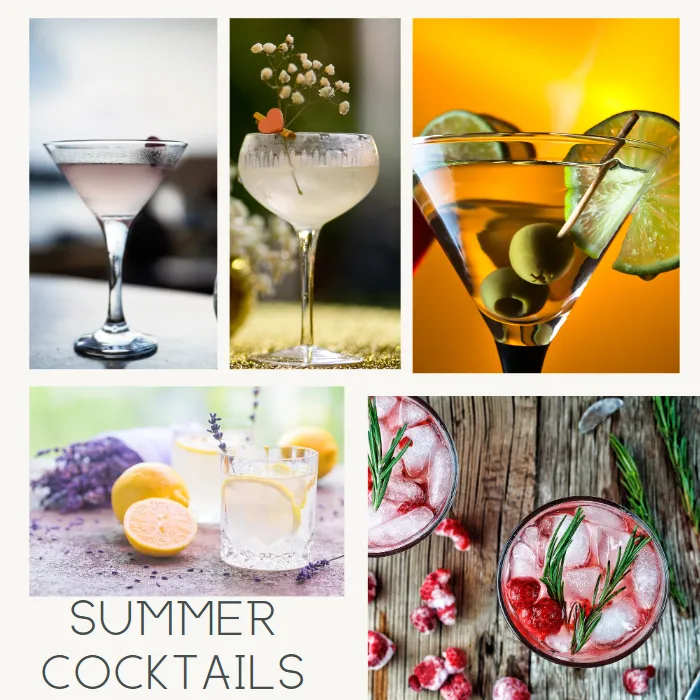 Modern Tea Party Basics
Teas you will serve (Check out teabox in the link below) for their sale on delicious teas   Aim to have 1-2 familiar teas and 1-2 unusual teas people can try for excitement 
Sweet treats
Savory bites
Serveware
Activities
Setting the scene – use command hooks to mount your backdrop because photo ops are an important part of modern parties!
Starting 5th August India Independence day sale upto 75% off on All Tea,Teaware & Gifts Gifts
Pretty in Pink tea party
For the most feminine of tea parties this pretty in pink idea will melt every girly girl heart. Think flowers, pink treats and a floral wall backdrop for social photos.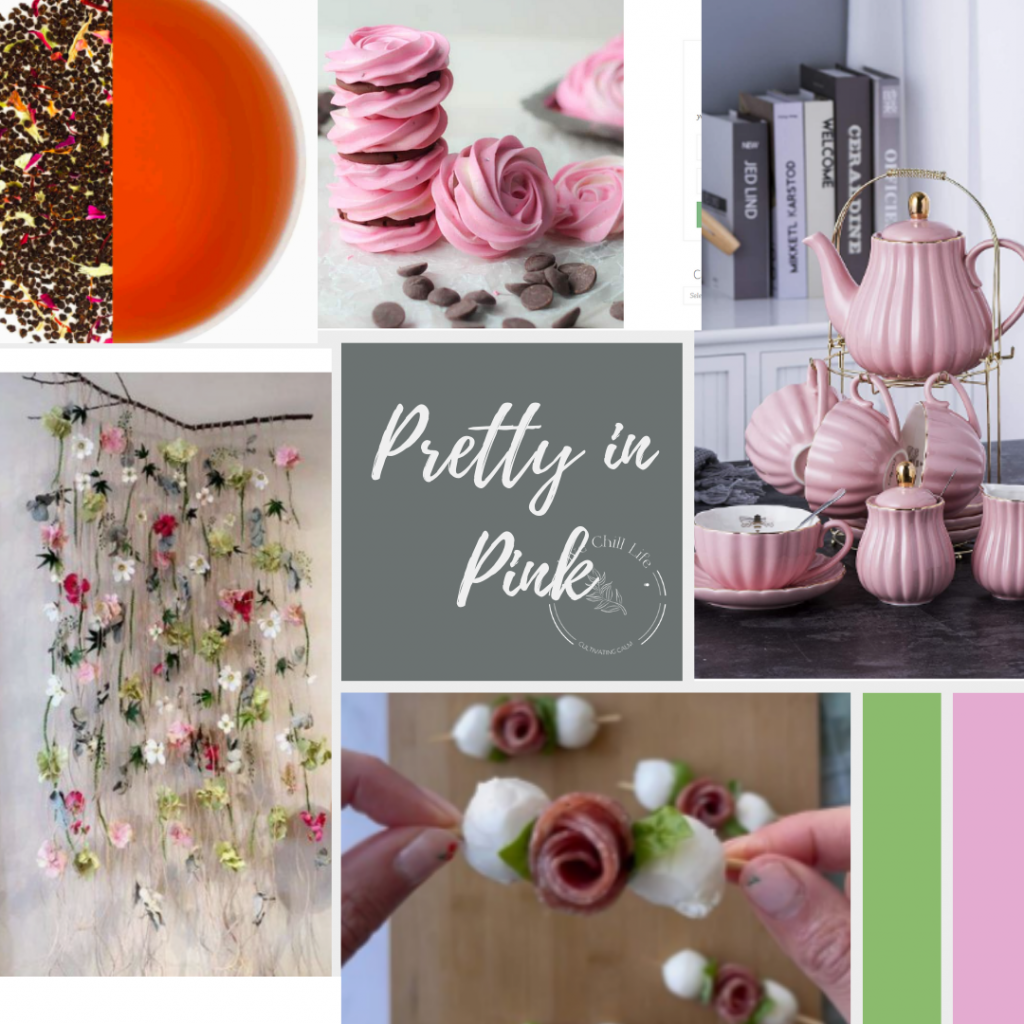 Shown in image:
Pink meringue cookies with dark chocolate ganache for the sweet table
Pinterest has a wide assortment of floral backdrop ideas. Some are DIY with paper flowers or silk flowers. You can even make your own everlasting flowers and use them.
Salami, mozzarella basil rose rollups
Tea- cardamom and rose petal chai
Check out more details on the Pinterest board.
You may like these crochet wedding dresses to buy or make
Modern Maven tea party aesthetic
Clean lines, fresh colors and contemporary nibbles are the focus of this current take on a tea party.
The backdrop here is simple ombre papers you can DIY in the color scheme you go with.
Blue Pea flower herbal tea – it turns purple if you add lemon! I wrote about its flavor in this post on peaflower tea.
A modern naked cake will feed your guests without the fuss of little everything.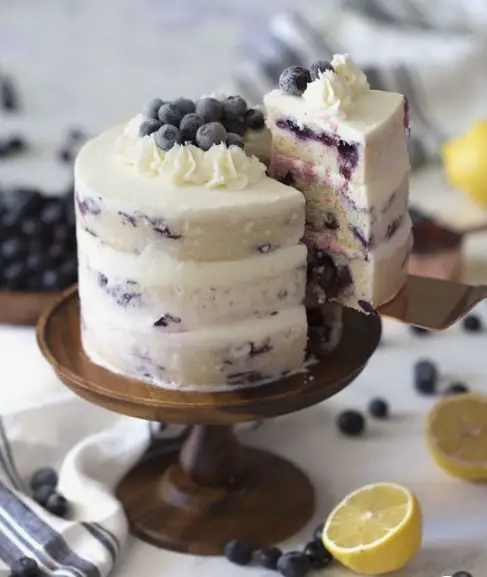 Check out more details on the Pinterest board.
Multicultural tea party
Tea is an important part of many cultures and a modern tea party is a great way to embrace and elevate it. Whether you have a diverse group of guests coming or you want to modernize flavors and decor of your traditional culture, here are some ideas.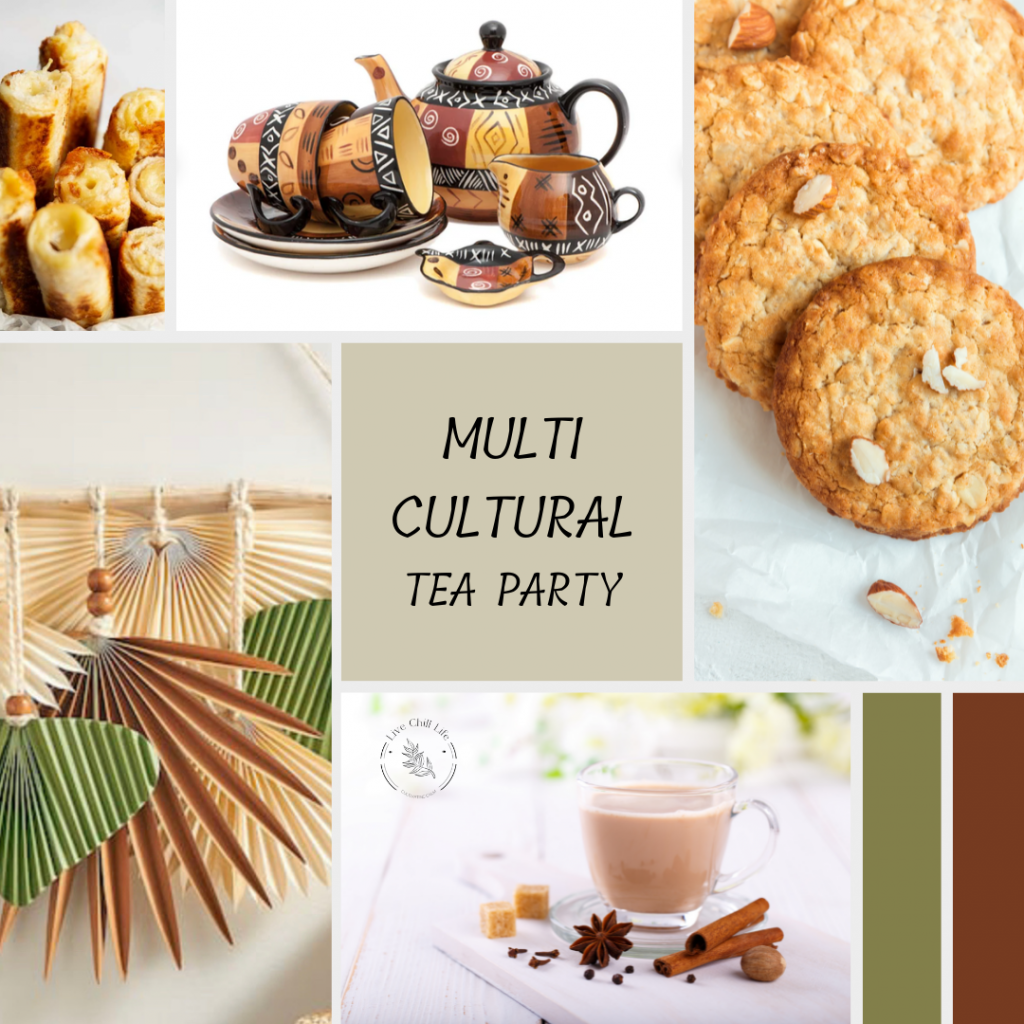 Try Assam Halmari Summer Black tea, malty with date palm and raisin notes. Chai is great along with regular green and black offerings for this vibrant theme.
Food: You can do some fun outside the box bites that have flavors of the culture you want to focus on (or some of each! Why not?) Think of harissa spread with your egg salad, toothpick sized meatballs in peanut sauce (African or Thai) and tiny dumplings filled with flavors of the region. I caution against using garlic or strong onion for tea style food. Small amounts of chives are fine but nothing aggressive. Curried deviled eggs, west African mini lime cakes, grilled paneer cheese roll ups with curry dip, spiced nuts, Moroccan almond cookies. This party has the most fun flavors to be featured!
Backdrops can be simple fabric perhaps a batik that resembles a sari mounted (or sari style panels shown below) with command hooks or a traditional African print with vibrant colors that also reflect the spiced food. Wood bead curtains can accent the prints nicely as well. Nothing TOO busy otherwise it will steal the scene away from your guests! The fans in the image are cricut paper shown on Michaels.com
Asian themed backdrops can be a luxe looking faux raw silk with a light sheen to reflect well on camera. Tonal fan style paper to suit your party color theme is another great option that will make every guest smile and add texture to their social photos. See details here.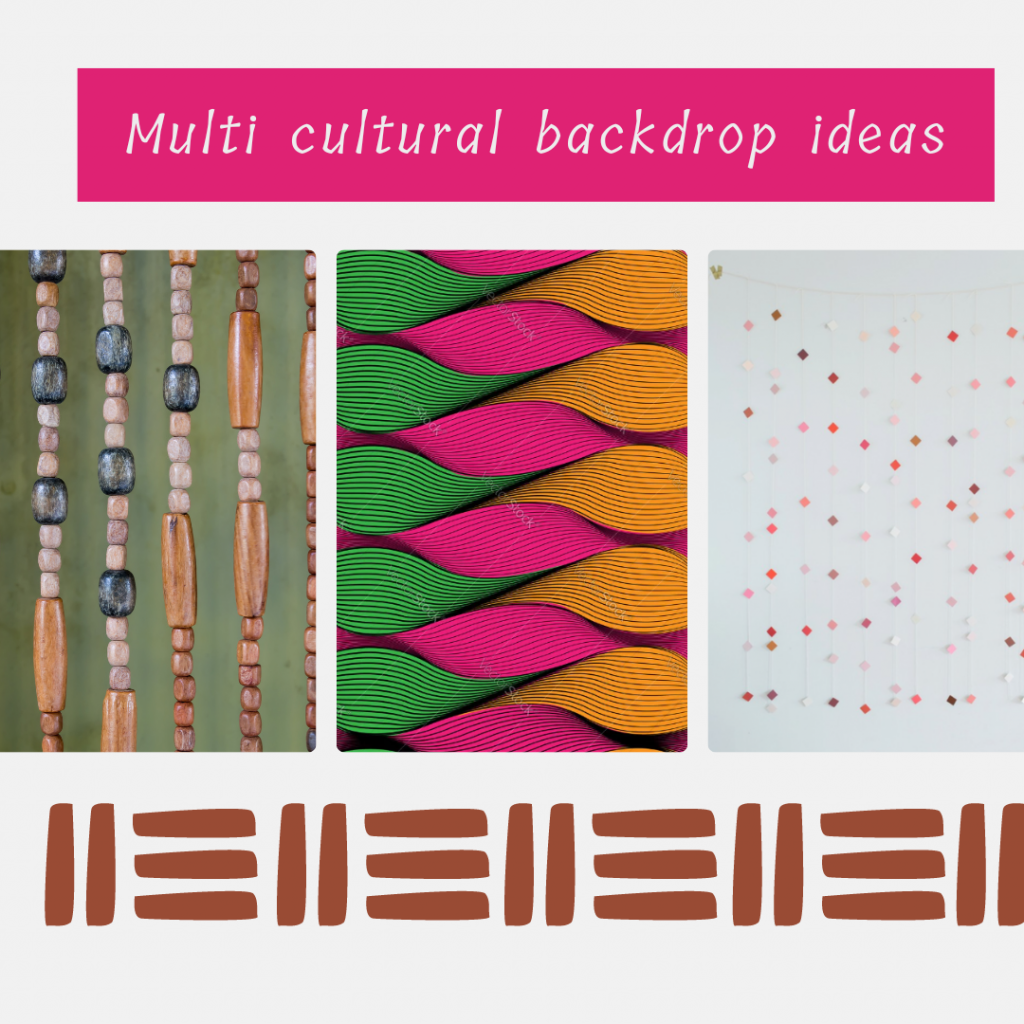 Check out more details on the Pinterest board.
If your guests are so inclined perhaps they would like to dress in traditional attire and have a joyous white backdrop with some texture to pose in front of!
Retro vibes tea party
You can go one of two ways with this idea. Either psychedelic or food from the 1970's. Think pineapple upsidedown cake in tart form (don't forget the cherry on top!), fondue, SPAM canapes and of course Jello made a bit more civil in this rainbow style finger food.
Tea, try Darjeeling Castleton Spring Chinary Black, fruity and nutty to compliment both your fondue and pineapple tarts!
This paper backdrop with retro vibes is from Martha Stewart. Be sure to check the link below for the pin board with details.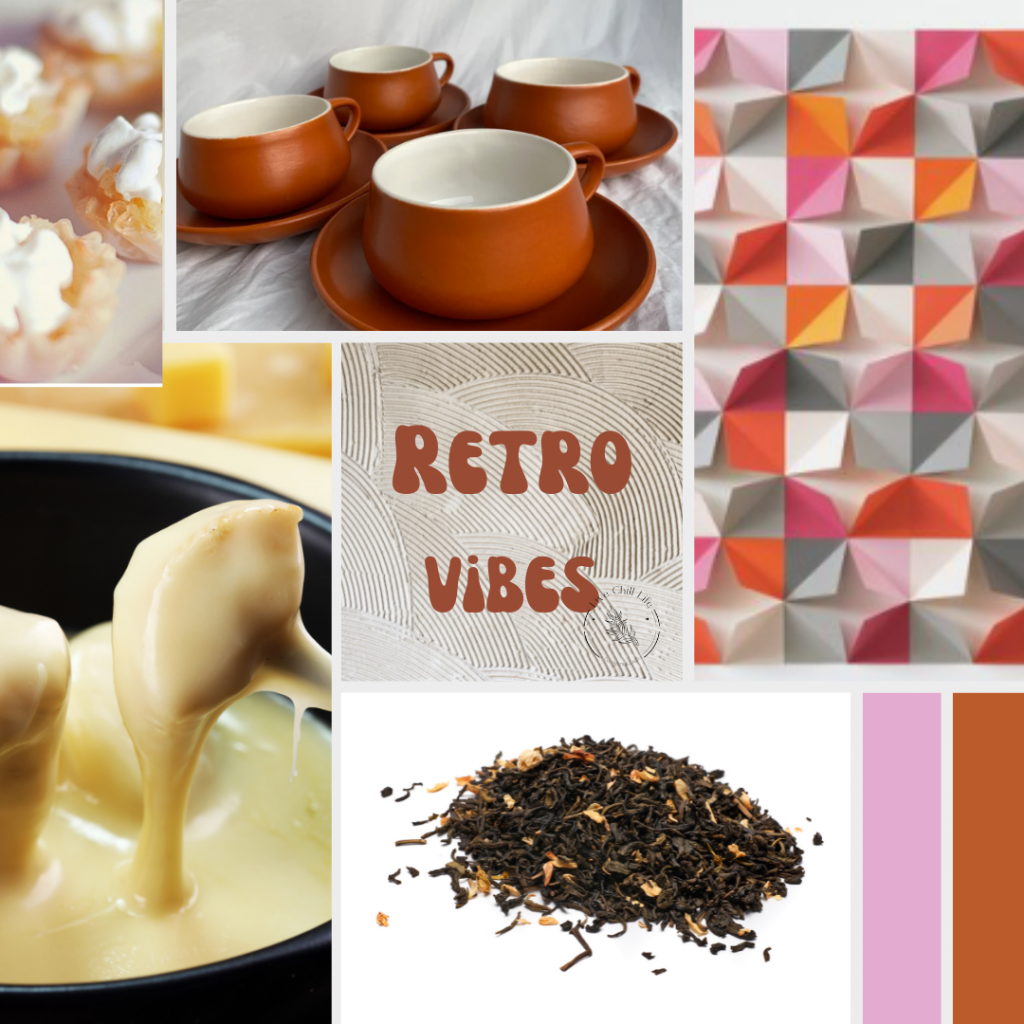 Check out more details on the Pinterest board.
A fun New Year's day or New Year's week party theme could be finding your word of the year with your squad.
Or near the full moon try some fun and informative tarot readings like this one.