Ads allow content creators to provide free useful and compelling content to the public. We may earn money or products from the companies mentioned in this post. See the Affiliates and Disclosures page in the top menu of this website for detailed information.
The wedding blanket is a romantic textured crochet blanket pattern for confident beginners
This textured crochet blanket pattern is called The Wedding Blanket. A crochet blanket pattern design that was inspired by love and is shown in the stitches in many ways.
The textured crochet blanket can be made in various sizes, from baby blankets to large throws, and can be customized with different colors and yarns to suit your personal style or the style of your gift recipient. The size guide shows you the options in the written pattern.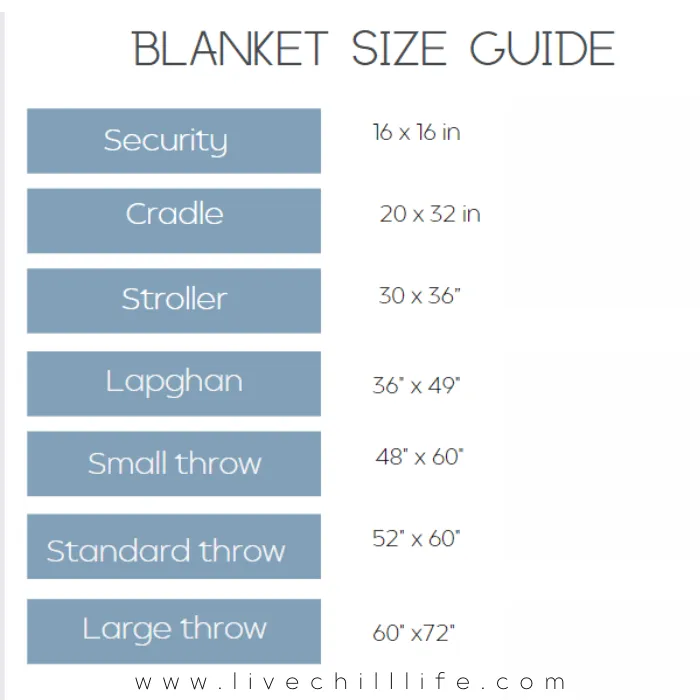 This is a thoughtful gift for a baby or bridal shower or to make one for your parent or child or for yourself. A crochet gift is heartfelt gesture that will be treasured for years to come.
Let's zoom in on the design and see all the ways it expresses love.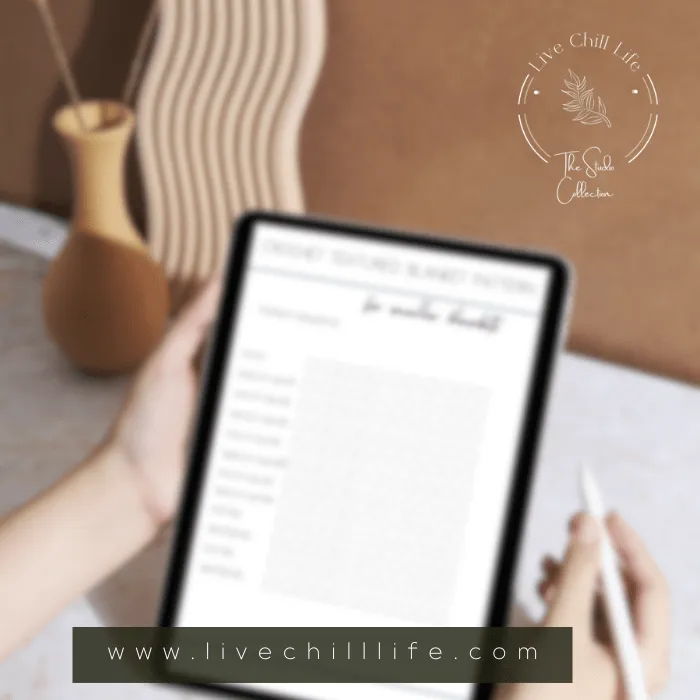 The raised rows are in pairs, to signify two hearts. A couple, two parents welcoming a child or a single parent and child's heart. The textured rows in between the raised rows are a stitch I call the love knot. Not the Solomon's knot crochet stitch but rather a modified stitch that creates a ring (or a knot) before it is joined.
There is a video tutorial to help you learn both stitches. It is a 12 or 14-row repeat based on the size you are making. I have created a project tracker page for you in the pattern to use to mark each row for each repeat sequence to make it easy to keep track of your blanket as you go.
Check out my crochet project trackers here.
Crochet baby blanket options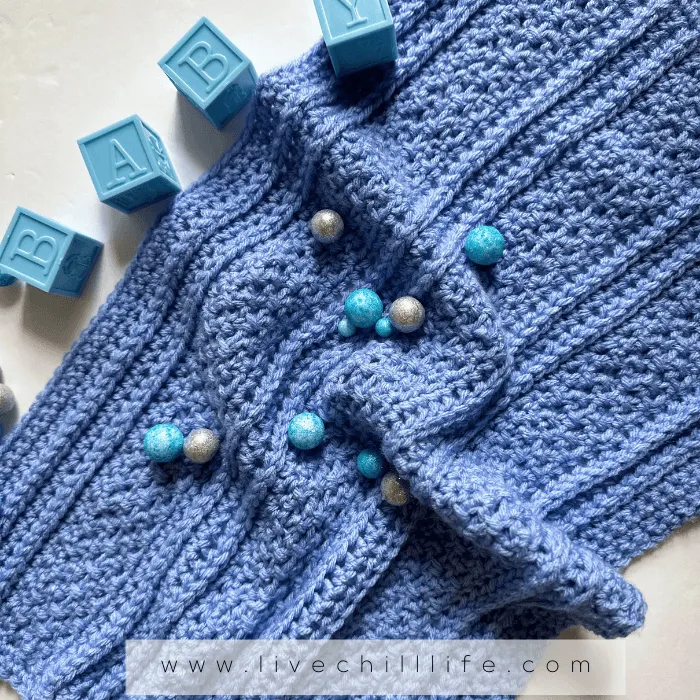 When it comes to choosing a thoughtful and personalized gift for a baby shower, a crochet blanket is always a great option and probably why you are reading about this pattern right now! Handmade with love, a crochet blanket not only provides warmth and comfort but also serves as a cherished keepsake for the baby and their parents.
What yarn should I use for a baby blanket
To create a crochet blanket for a baby shower gift, consider a soft cotton or soft acrylic made for a baby's delicate skin. Cotton yarn will last for years making the blanket a keepsake, whereas acrylic can break down over time. See this post on acrylic yarn.
The textured crochet stitch repeat of the pattern adds visual interest and depth in addition to signifying love. You can include an insert with the blanket gift outlining why this is a blanket of love to help parents and baby cherish it even more.
Picking yarn a color for the nursery
When selecting colors for the blanket, think about the baby's nursery theme or the parents' preferences. Soft pastels, gender-neutral tones, or vibrant hues can all be used to create this personalized and unique crochet blanket.
You may also like this post on other crochet baby shower gifts that aren't blankets.
Crochet bridal shower gift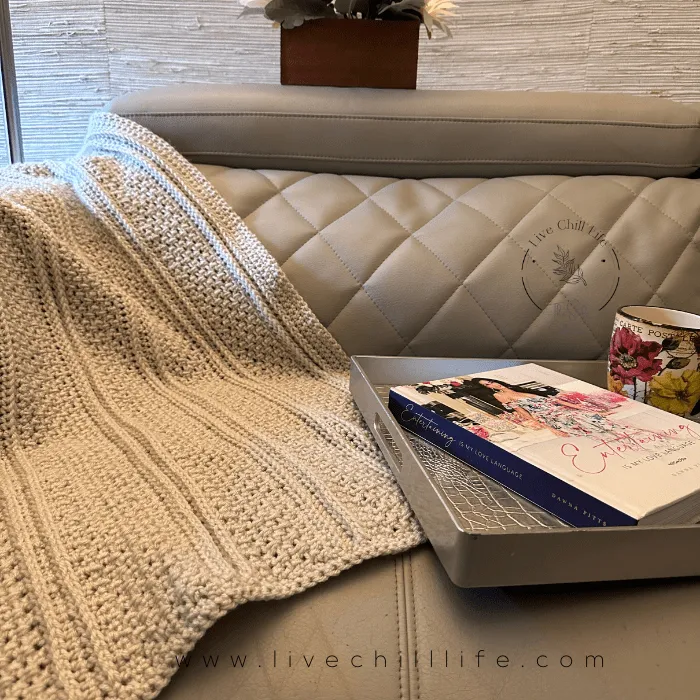 A crochet bridal shower blanket is a thoughtful and unique gift idea for a bride-to-be. Handmade with love, this blanket serves as a symbol of warmth, comfort, and well wishes for the couple's future together.
When creating a crochet bridal shower blanket, consider using luxurious and soft yarns that evoke a sense of elegance and romance. Soft wool blends are an excellent choice that will add a touch of luxury to the blanket. These yarns not only feel amazing against the skin but also drape beautifully, creating a stunning finished product. Just make sure it's a category 4 yarn to achieve this result in the images.
What yarn should I use for a bridal shower crochet blanket
If you're on a budget and want to opt for pure cotton, cotton blend or acrylic you can still expect a luxe feeling result if you give the finished acrylic blanket a rinse in fabric softener before gifting. It really does make a big difference. In the video I show you how much of a transformation this simple step does.
Pure cotton yarn will be welcome if the recipient lives in a warm climate where acrylic and wool will be too warm to get more than a month or two of use. Use a soft cotton and not a value cotton which will feel too stiff even if rinsed with fabric softener. I like Hobby Lobby I love this cotton. It's a value price and feels great against the skin.
What color should I make a bridal shower crochet blanket?
By gifting a crochet bridal shower blanket, you're not only giving the bride a beautiful and practical item but also a heartfelt and personalized keepsake that she will cherish for years to come.
When selecting colors for the crochet bridal shower blanket, consider the bride's wedding colors or her personal preferences. Soft pastels, romantic neutrals, or even bold and vibrant hues can be used to create a blanket that perfectly matches the bride's style and taste. The gentle shade shown in the image is a great neutral that will go with nearly any home decor.
This yarn is Hobby Lobby I Love This Yarn in Linen.
Check out these other crochet bridal shower gift ideas
Materials to crochet a textured blanket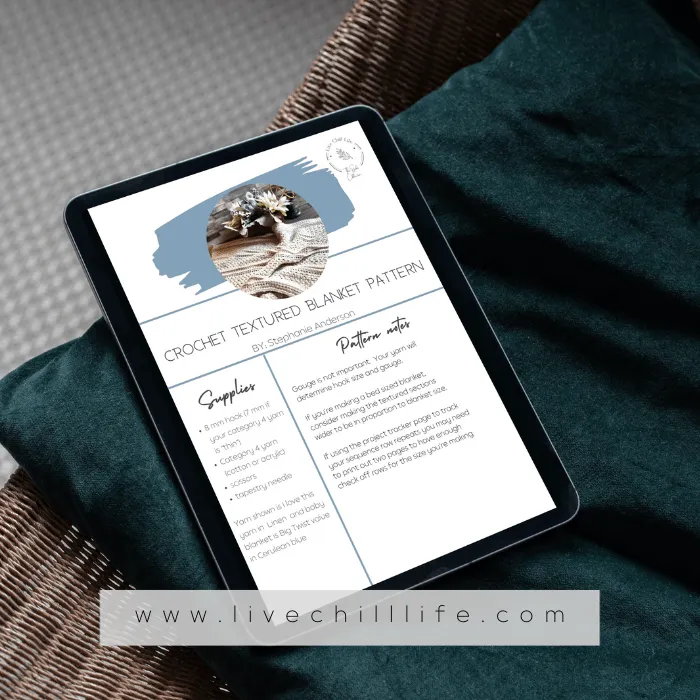 This pattern uses a large hook in relation to the size of yarn. There are two options in the pattern so you can use yarn you like rather than trying to get a gauge to match. For 100% cotton yarn and "thin" category 4 acrylic you will use a 7 mm crochet hook.
For average to thicker category 4 acrylic yarn, you will use an 8 mm hook.
These larger hooks will create the right balance between stitch definition and blanket drape. No one wants a stiff blanket!
Crochet wedding blanket pattern
Get your pdf pattern on Etsy.
or the pattern on ravelry.