Ads allow content creators to provide free useful and compelling content to the public. We may earn money or products from the companies mentioned in this post. See the Affiliates and Disclosures page for more information.
How to meditate for people who can't meditate
I know many people who want to meditate but insist they cannot due to a racing mind. Is this you? If you have trouble with meditation I have a way to help you.
In this post I will get you acquainted with easy strategies to help you get all the benefits of meditation even with a busy brain that wants to do or think about other things.
Table of Contents
There are options to help you get past this barrier to bliss and I am going to introduce you to them.
Focused meditation with a mala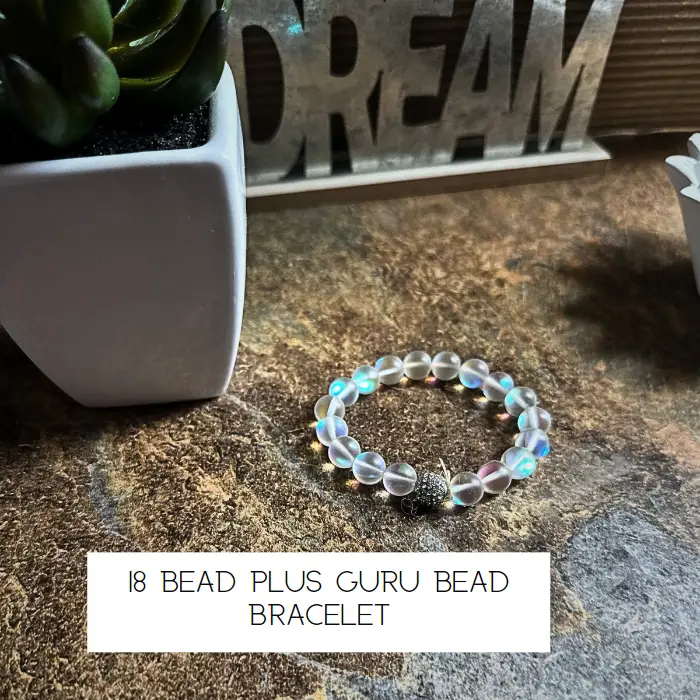 You may think of this as a gimmick, but bear with me – this so called gimmick can get your focus off distraction and into a place of meditation. In this post I wrote about how to use a mala for a gratitude session.
As you close your eyes and have a mala (here you see it in bracelet form), your hand and mind are connecting. Focus your thought as you feel each bead beginning at one side of the guru bead. That is the textured bead. You will easily feel it with closed eyes.
Whatever your meditation or gratitude focus is for the session, think and feel your thought as you move around each bead until you reach the guru bead.
You may like which crystals are best for my bedroom to help improve sleep
I find gratitude as your meditation session is an easy way to start because you can easily think of things to be grateful for. It pertains to you specifically and not some meditation written for you by someone that doesn't know all the intricacies of your thoughts, your life and your values. It will take your racing thoughts away and put them into something calm and positive.
Don't call it meditation, call it priming your brain
When you realize meditation is a way of training your brain, your thoughts you may be eager to do this daily when you see what tremendous benefit you get in your life.
Scott A. Davis, author of Surf the Seesaw talks about this very concept in the book. He says, "What we are doing with meditation is reinforcing some modes of thought, some principles, some ideas, even some words so that those neural linkages are more likely to be activated as we go through our day."
Priming is for people interested in the priming concept.
The book further explains this concept, "priming, is a proven mechanism within the human brain, whereby exposure to a particular idea, word, or image will change the probability of the subject choosing A versus B at a subsequent decision point." Imagine the decisions you're faced with daily, even hourly. Your primed brain will go with the option that supports what you've primed it to do. Talk about a time and stress saver!
You need to meditate on what you already know and value. Priming will put you on the path (and keep you on it) to the direction you want your life going in.
Read more in Scott's book, Surf the Seesaw – Unconventional Essays on Balance, Beauty and the Meaning in Life.
This leads into the third form of meditation you can try as outlined in the next section.
Writing as a form of meditation
Taking pen or pencil in hand and putting thoughts, ideas, goals, etc onto a page is another way to escape your busy mind because of the focus it requires. It's a similar concept to using the mala. Your hand and mind are engaged together. This must be done with paper an pen. Do not use a computer, tablet, or phone for this because your hand and mind will not be as highly engaged.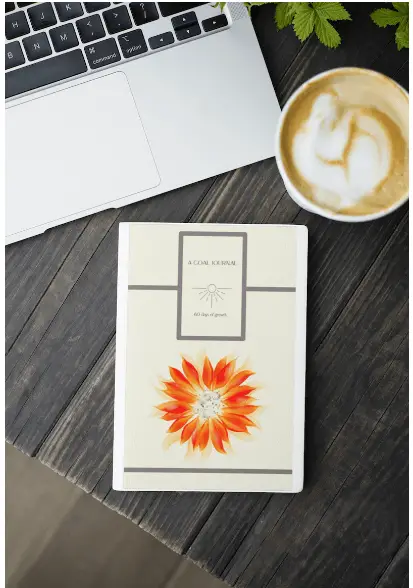 There are different ways to go about what you write so this is immediately effective. I want you to have fast results so you keep consistent with the beneficial process of meditation.
Using something with a journal prompt will really focus your mind rather than having to think of something to write which can send your busy mind into a tailspin.
I designed a guided goal journal with useful prompts that will empower your day. Guided gratitude journals are another option. Both of these options will also leave your session with an uplifting feeling and thoughts that support that feeling for several hours.
This is wonderful if your busy mind is focusing on something negative or unproductive. After all worrying about things we can't change is useless.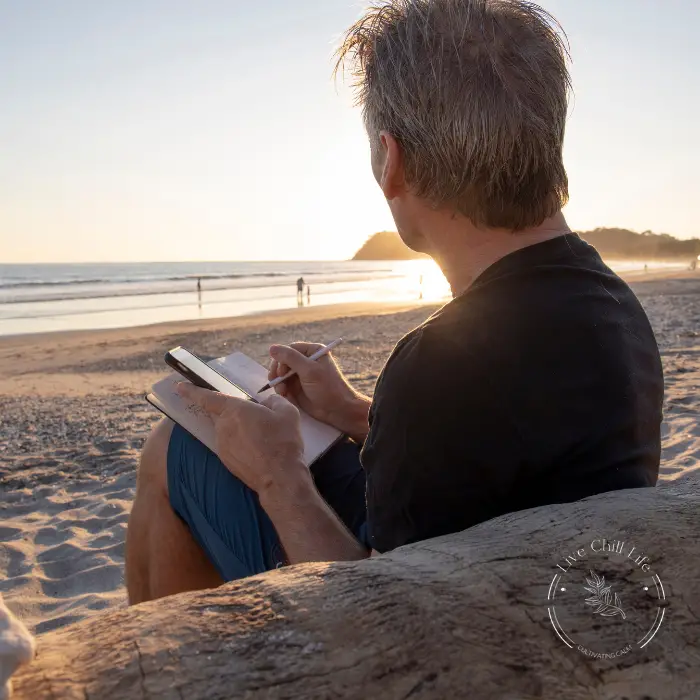 Try one or all of these methods to focus your mind and start enjoying the benefits of meditation today.