Ads allow content creators to provide free useful and compelling content to the public. We may earn money or products from the companies mentioned in this post. See the Affiliates and Disclosures page in the top menu of this website for detailed information.
Holiday gift ideas under $35
There are many gifts you can buy which are unusual, useful and perfect for a variety of people- and none of them will break the bank. Check out these unique gifts under $35 suitable for giving any time of year for any occasion!
When it comes to finding great unique gifts under $35, there are plenty of options to choose from. Whether you're shopping for a birthday, holiday, or special occasion, these affordable gifts are sure to put a smile on the face of your recipient.
Table of Contents
For him: Flashlight gloves
Lighted gloves are a practical and versatile gift that can be used in various situations. Whether it's tinkering around after sundown, camping, or working on engines, these gloves are a useful gift for a man. They provide the wearer with the convenience of having light right at their fingertips, making it easier to see and work in low-light conditions.
Not only are lighted gloves practical, but they also make a fun white elephant gift that will get more use than laughs. The recipient will appreciate the thoughtfulness of a gift that can be used in their everyday activities.
One of the great advantages of lighted gloves is their usefulness for outdoor activities. They are perfect for dog walking at night, providing both safety and visibility. The built-in lights on the gloves ensure that both the wearer and their furry friend can be seen by passing cars and pedestrians.
Additionally, lighted gloves are ideal for runners who enjoy evening jogs or early morning workouts. The added visibility helps to ensure their safety on the road, especially in areas with limited street lighting.
Furthermore, these gloves are a great companion for fishing enthusiasts who like to extend their fishing trips past dusk. The built-in lights make it easier to handle fishing gear and bait in the dark, allowing for a more enjoyable and successful fishing experience.
In conclusion, lighted gloves are a practical and versatile gift that can be used in a variety of situations. They provide convenience, safety, and visibility, making them a great gift for anyone who enjoys outdoor activities or needs to work in low-light conditions.
Check them out on Amazon by clicking the image.
For the coffee lover
If you have a coffee lover on your gift list you may like these merch items. A fun spin on a coffee graphic, this tarot-inspired coffee card comes in a sweatshirt, coffee mug (3 sizes), or insulated travel mug.
Click on the image to be taken to the product for purchase.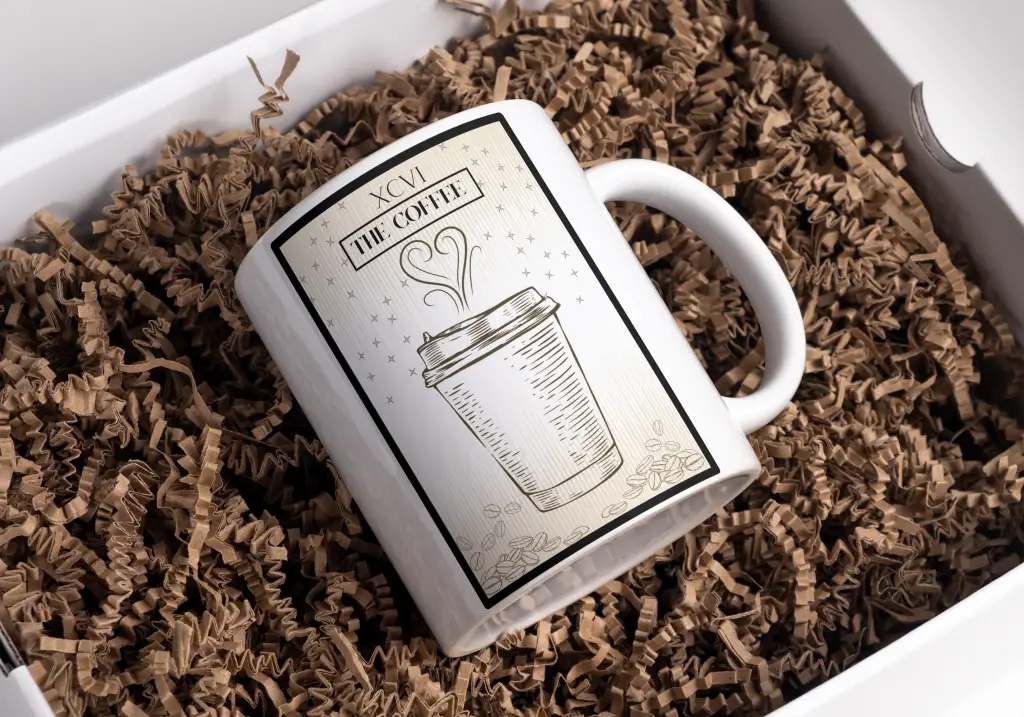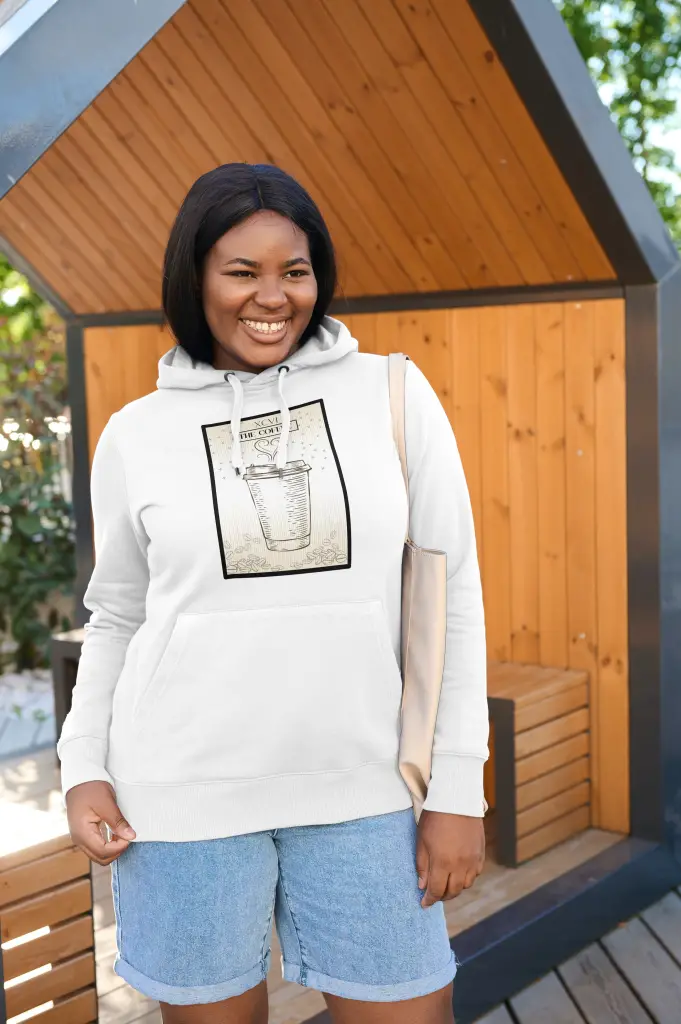 A spooky cookbook for the horror movie lover
A book of DELICIOUS recipes and cocktail ideas all inspired by horror movies. Your horror movie loving friend will get a real kick reading details about each recipe inspiration while enjoying super tasty dishes and drinks.
Check out the horror movie night cookbook on Amazon.
Personalized ice cream spoon
Does your friend or loved one have a thing for ice cream? Personalized gifts always stand a head above other gifts, and this spoon is no different!
Every time they dip into the evening ice cream they will remember you as they use the personalized ice cream spoon.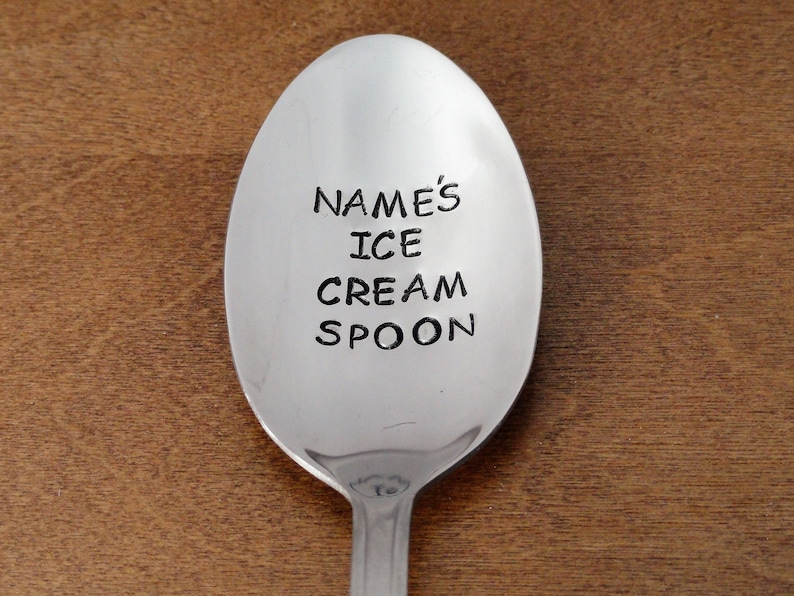 10 things you can crochet for Christmas gifts
The BEST hand cream
This trio of hand creams from L'occitane tops many best hand creams list for good reason. Thanks to shea butter combined with carefully crafted hydrating and skin-softening ingredients, this luxe brand delivers with the promise of softer hands.
This gift is great, especially for people in healthcare who do a lot of hand washing. It's also a great gift in cooler months when hands can get overly dry.
This is a gift your recipient likely won't buy for themselves but will be so happy to use it once you gift it to them, especially during a winter holiday when hands are at their worst.
Check out the hand treatment trio.
Fitness or sleep headphones with great sound
I bought these a few months ago when I had a noisy neighbor issue (quickly resolved) and to my delight the sound of these headphones in a comfortable NOT TIGHT headband is pretty incredible for such a low price. Far better than my computer headset or wireless earbuds.
The charge lasts a long time and you hardly notice you're wearing it. Another bonus is you don't have to worry about them falling out. I wear it when I clean, go jogging, and go to the gym. Find the headband earphones here.
Gift ideas for crocheters and knitters
Self care & stress relief card deck
I have a few different decks in this collection. I think they are a whimsical way to take in bite sized information in a thoughtful and impactful way. Also cards are fun!
52 cards are 52 easy exercises for everyone: This unique Self Care Deck contains 52 extremely effective exercises for mindfulness, meditation, anxiety relief, stress management, self care, relaxation & more. These powerful exercises can be quickly memorized and used at work, office, school, commute, counseling, yoga, at your desk & even before going to sleep. These cards were developed by a team of therapists, counselors and yogi professionals to teach you how to stop your stress reaction and relax.
I bet almost everyone on your list could make use of this deck!

A book gift for the nerd in your life
Dungeons and drawings is a book that features all the fantasy world creatures nerds know and (mostly) love.
The fantastical creatures bring stories and games more richness and add the element of magic that is so compelling to fans of the genre.
See more about this nerdariffic book here.
For the pizza lover
For a loved one that loves to make homemade pizza this set will be much appreciated. It is the ideal pizza dough flour and pizza flavor enhancers to make gourmet TOP NOTCH pizza. I use these and they are incomparable!
King Arthur has been making baking flours for 200 years so you can gift this with confidence.
Personalized phone stand
This nifty budget friendly gift can also be a stocking stuffer. Personalized items feel extra special. Handsome fonts for men and frilly fonts available for the girliest of girls. Many colors available.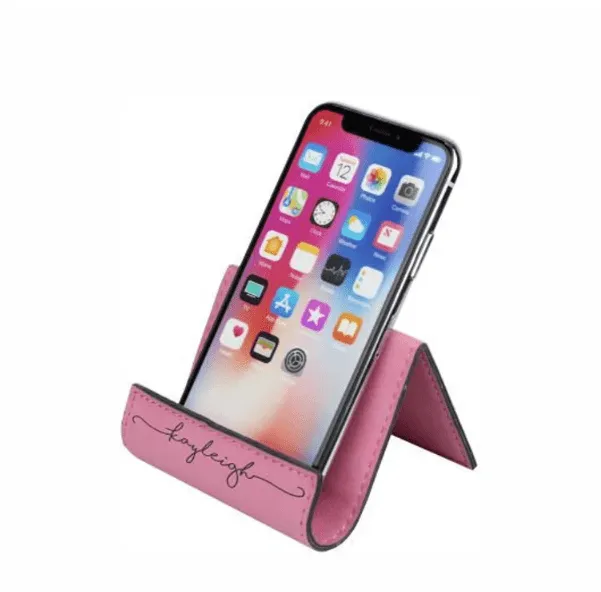 Alcohol infuser set
For the crafty cocktail enthusiast, this kit has everything needed to make a variety of infusions out of their favorite liquor of choice. Infuse vodka, bourbon, rum and more with flavors like orange, blueberry and spicy pineapple among just a few.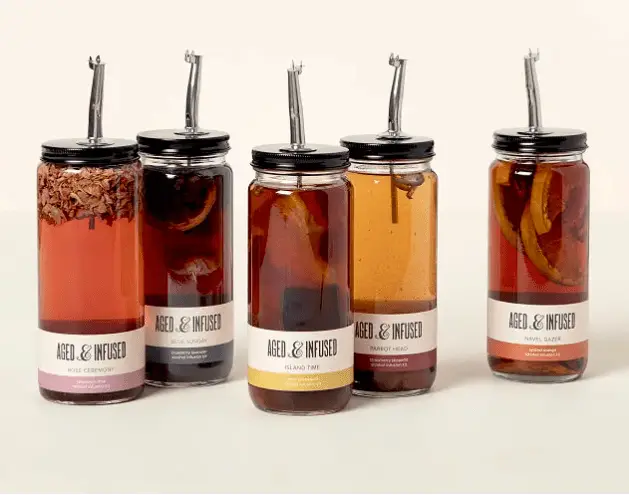 Beard care gift set
Help him give that unruly beard a little TLC with this comprehensive beard care kit. This collection of products soften and condition facial hair, clean, nourish and detangle full beards to leave them well-groomed and scruff-free.
A golf lover's gift
This clever bottle opener is in the form of a golf club. Sure to bring a smile to golfer's face when he or she opens this useful gift.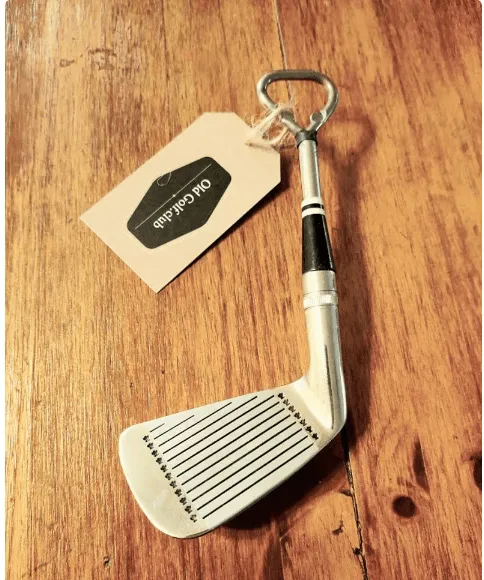 Crystal wind spinner
If your recipient has a garden or even a kitchen window to hang this spectacular wind spinner in why not snap one up!? A conversation piece that will capture the gaze of everyone who sees it as it mesmerizes onlookers with each and every breeze that blows.
Shower steamers
These little gems are popular and it's easy to see why! Chose lavender for a relaxing experience, throw in some eucalyptus to decongest from a stuffy nose or sinus issues, or citrus to wake you up.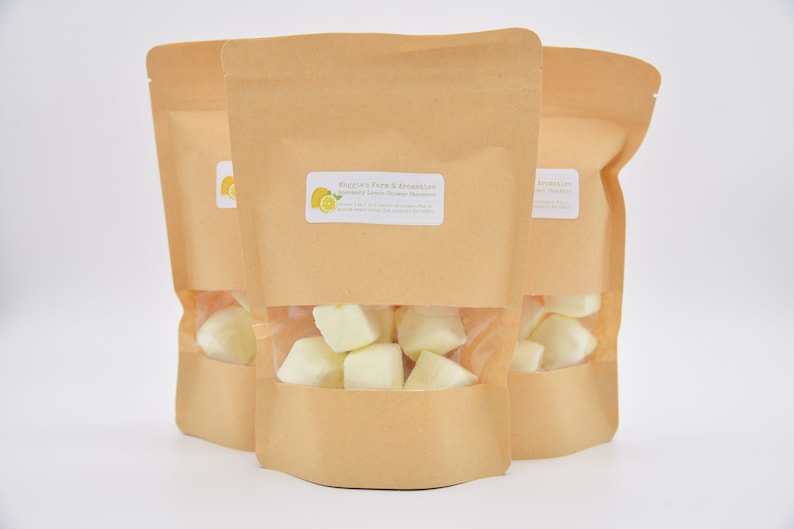 Celebrating LGBTQ history and culture
From Gay to Z: A queer compendium  takes readers on a trip through queer history and culture, one letter at a time. Find this book on uncommon goods.
A gift for foodies that like to cook as much as they like to eat
Dinner can now be a roll of the dice! This set of dice let's you roll out potential meal ideas that change every time you roll. It's a fun way to mix up the chore of meal planning.
See more about the foodie dice set.
Everyone loves new slippers
Ok so not unique but I can't imagine going year after year and not seeing new slippers under the tree! I love the look of these men's slippers. Fresh and modern yet classic and cozy.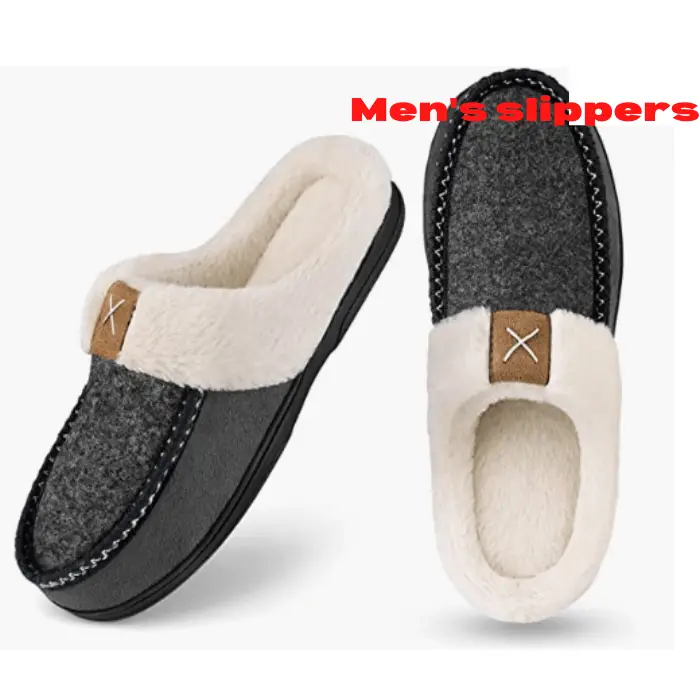 Ladies love new slippers too! How inviting these plush slip on knit style slippers look! They come in several colors and size options.
If you crochet, you may like this post on different types of crochet slippers.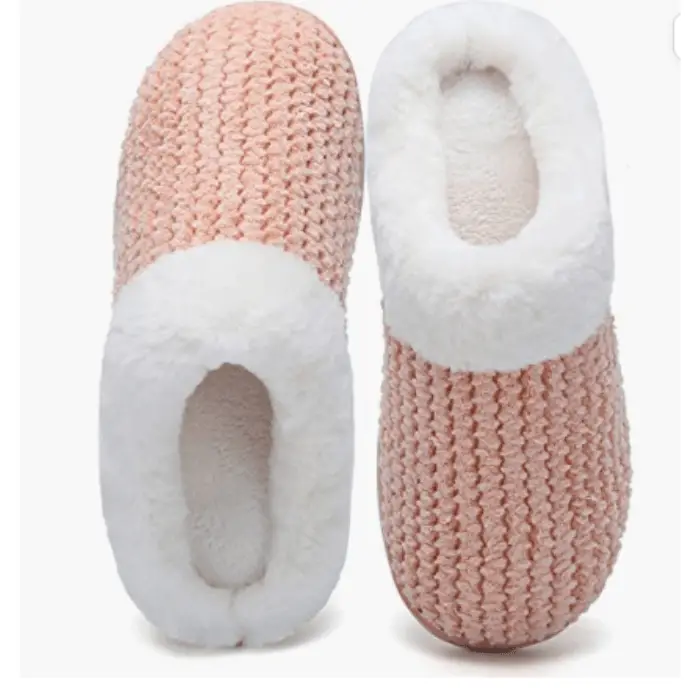 A book about entertaining
A beautiful coffee table style book that is full of recipes and entertaining ideas. Beautiful images make it a real delight to flip through and find inspiration for a themed party.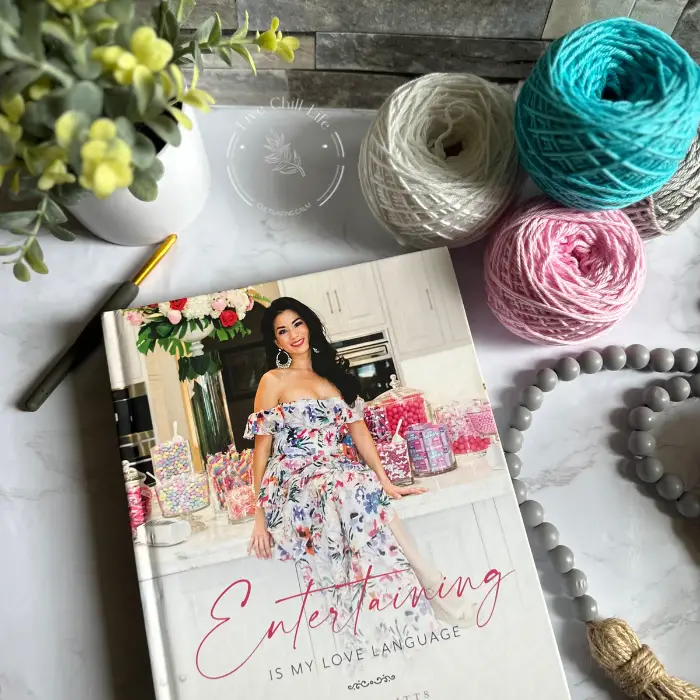 See the book from Dawna Pitts, Entertaining is My Love Language.