Ads allow content creators to provide free useful and compelling content to the public. We may earn money or products from the companies mentioned in this post. See the Affiliates and Disclosures page for more information.
Unique gift ideas for 2023
Drawing a blank when it comes to sorting out a unique gift idea? Read on, I have ideas for him and her!
At the time of publishing this post the current prices are $35 or less. Vendors have complete control over when they change their prices so it could show slight variances when you read this post and click each link.
Northern lights room projector
Great for kids or adults, this nifty little astro lamp creates your choice of the aurora borealis or a starry night sky for sleeping or living room ambiance. A fun addition to movie night.
it has an adjustable brightness option and a sleep timer.
You may like the complete guide to better sleep
Quilling card set for crafty folks
This kit is a great introduction to quilling. 4 card with a bonus bookmark and multiple good quality tools also makes this kit a good value. It comes in an attractive box that you can be proud to gift.
If you have a friend that enjoys scrapbooking, crochet or knitting they may like this!
Recipient can make 4 gift cards with the contents (simple school glue not included). Quilling paper, quilling tool, tweezers and special craft scissors turn simple cards into something unique. Full instructions included for a good result.
See more details about the quilling cards kits here.
Fitness or sleep headphones with great sound
I bought these a few months ago when I had a noisy neighbor issue (quickly resolved) and to my delight the sound of these headphones in a comfortable NOT TIGHT headband is pretty incredible for such a low price. Far better than my computer headset or wireless earbuds.
The charge lasts a long time and you hardly notice you're wearing it. Another bonus is you don't have to worry about them falling out. I wear it when I clean, go jogging, and go to the gym. Find the headband earphones here.
Gift ideas for crocheters and knitters
Self care & stress relief card deck
I have a few different decks in this collection. I think they are a whimsical way to take in bite sized information in a thoughtful and impactful way. Also cards are fun!
52 cards are 52 easy exercises for everyone: This unique Self Care Deck contains 52 extremely effective exercises for mindfulness, meditation, anxiety relief, stress management, self care, relaxation & more. These powerful exercises can be quickly memorized and used at work, office, school, commute, counseling, yoga, at your desk & even before going to sleep. These cards were developed by a team of therapists, counselors and yogi professionals to teach you how to stop your stress reaction and relax.
I bet almost everyone on your list could make use of this deck!

A book gift for the nerd in your life
Dungeons and drawings is a book that features all the fantasy world creatures nerds know and (mostly) love.
The fantastical creatures bring stories and games more richness and add the element of magic that is so compelling to fans of the genre.
See more about this nerdariffic book here.
Personalized phone stand
This nifty budget friendly gift can also be a stocking stuffer. Personalized items feel extra special. Handsome fonts for men and frilly fonts available for the girliest of girls. Many colors available.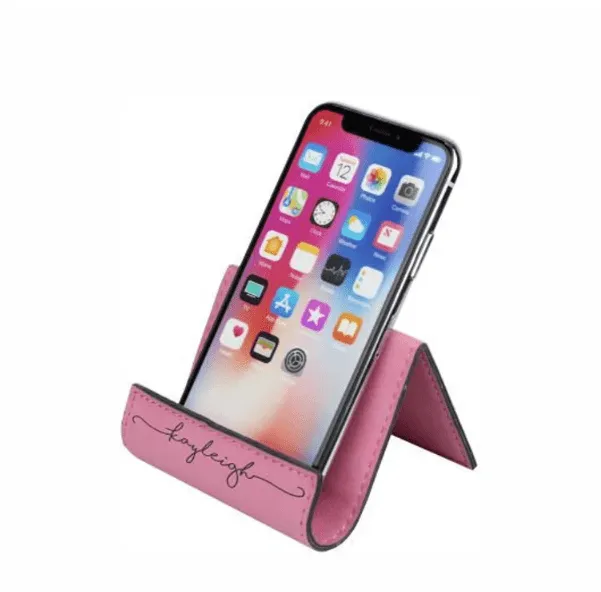 Alcohol infuser set
For the crafty cocktail enthusiast, this kit has everything needed to make a variety of infusions out of their favorite liquor of choice. Infuse vodka, bourbon, rum and more with flavors like orange, blueberry and spicy pineapple among just a few.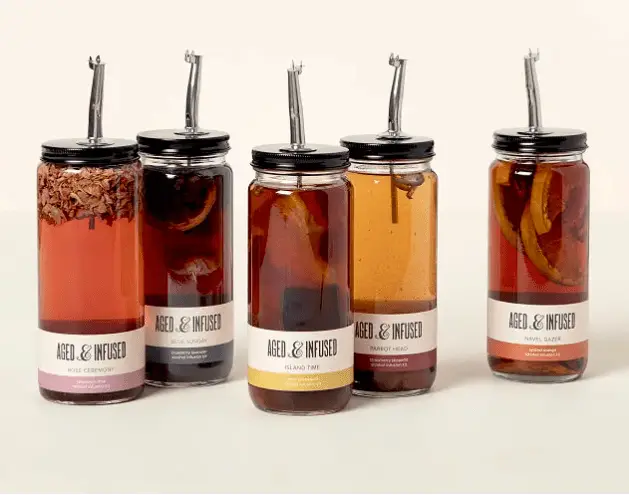 Beard care gift set
Help him give that unruly beard a little TLC with this comprehensive beard care kit. This collection of products soften and condition facial hair, clean, nourish and detangle full beards to leave them well-groomed and scruff-free.
Relaxing gift set
A pampering gift for those who need it but will not do for themselves. A welcome relaxing tonic collection of lavender bathing items to wash away the day or troubles.
See the relax bitch kit here.
A golf lover's gift
This clever bottle opener is in the form of a golf club. Sure to bring a smile to golfer's face when he or she opens this useful gift.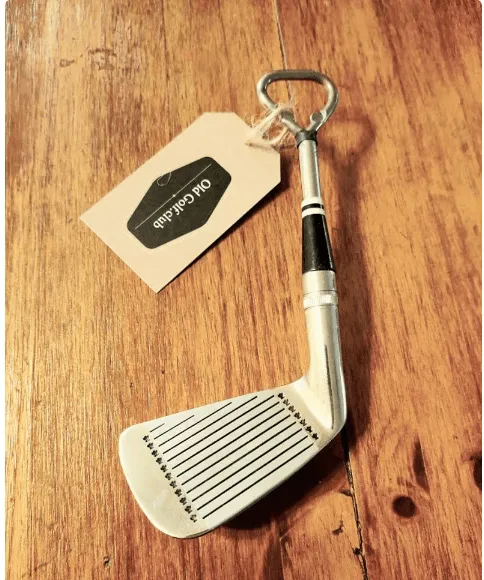 Crystal wind spinner
If your recipient has a garden or even a kitchen window to hang this spectacular wind spinner in why not snap one up!? A conversation piece that will capture the gaze of everyone who sees it as it mesmerizes onlookers with each and every breeze that blows.
Chai tea sampler
If you have a chai enthusiast on your list this box will fill their cup with joy.
Currently on special for under $30. Price will change after the holiday sale.
Celebrating LGBTQ history and culture
From Gay to Z: A queer compendium  takes readers on a trip through queer history and culture, one letter at a time. Find this book on uncommon goods.
A gift for foodies that like to cook as much as they like to eat
Dinner can now be a roll of the dice! This set of dice let's you roll out potential meal ideas that change every time you roll. See more about the foodie dice set.
Everyone loves new slippers
Ok so not unique but I can't imagine going year after year and not seeing new slippers under the tree! I love the look of these men's slippers. Fresh and modern yet classic and cozy.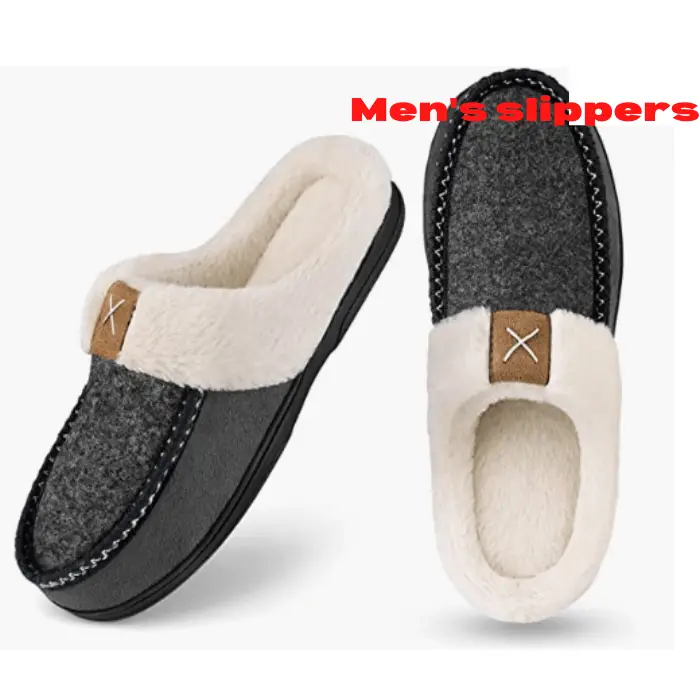 Ladies love new slippers too! How inviting these plush slip on knit style slippers look! They come in several colors and size options.