Ads allow content creators to provide free useful and compelling content to the public. We may earn money or products from the companies mentioned in this post. See the Affiliates and Disclosures page for more information.
Keep cool all summer or help relieve hot flashes with these items
When the summer sun is at its hottest, it's important to have the right items on hand to beat the heat or hot flashes. From cooling appliances to clothing and accessories, here are the essential items for beating the summer heat.
If you have to leave the AC, if power goes out from summer storms or the cooling temps indoors aren't enough I have some options for you that REALLY help you keep your cool.
A cooling blanket
I am not a skeptical person by nature but I was giving the side eye to the idea that blanket of all things can not only be non-warm (cotton blankets for instance) but actually increase the cooling temperature. Sounds too good to be true.
I assure it is not. This blanket had me feeling positively ICY cold. It is a special fiber and pulls heat away from the body. I notice when the AC blows on me while I have the cooling blanket over my body it "pushes" the cold into me vs moving heat away from my body.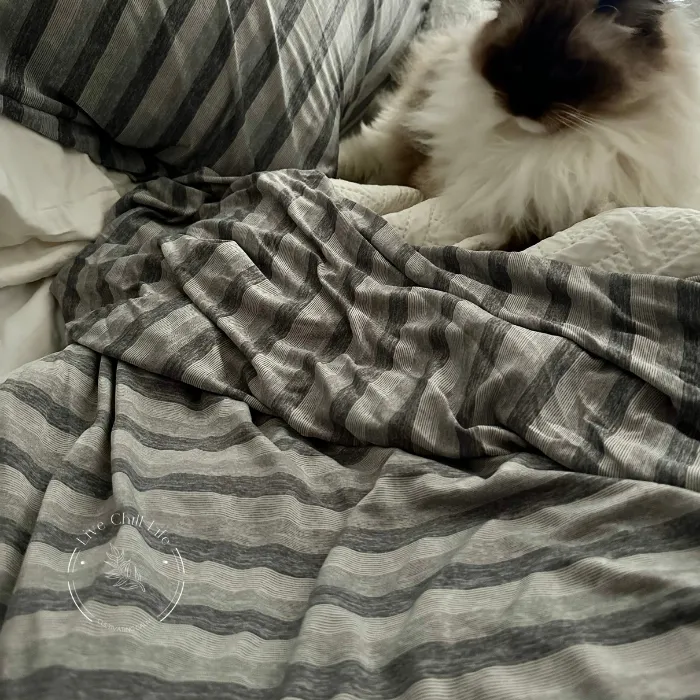 It feels like a silky jersey. I used it when power went out during a bad storm for 4 hours. 97 outside and I was perfectly comfortable in my cooling blanket. It comes in a pillowcase form too!
See my cooling blanket
My hot blooded super fluffy ragdolls quickly found it as the coolest place in the home so they will be getting their own today.
Cooling neck wrap
This nifty neck cooler is great for hot weather activities, combatting hot flashes that cause head and neck sweats and even to keep your pet cool.
Great for the gym, sitting outdoors, walks, hikes, gardening , farming and more.
It cools quickly in the freezer, cold water and even with your car AC vent.
You may also like Are You Making the #1 Gardening Mistake?
Check out the cooling neck wrap.
Help hot flashes and summer heat with a personal cooling body fan
A hands free fan to help you keep cool no matter where you are or what you are doing. Attach it to your belt, gardening apron, safety work vest, fishing pants, around your neck or on your backpack.
Check out the personal fan here.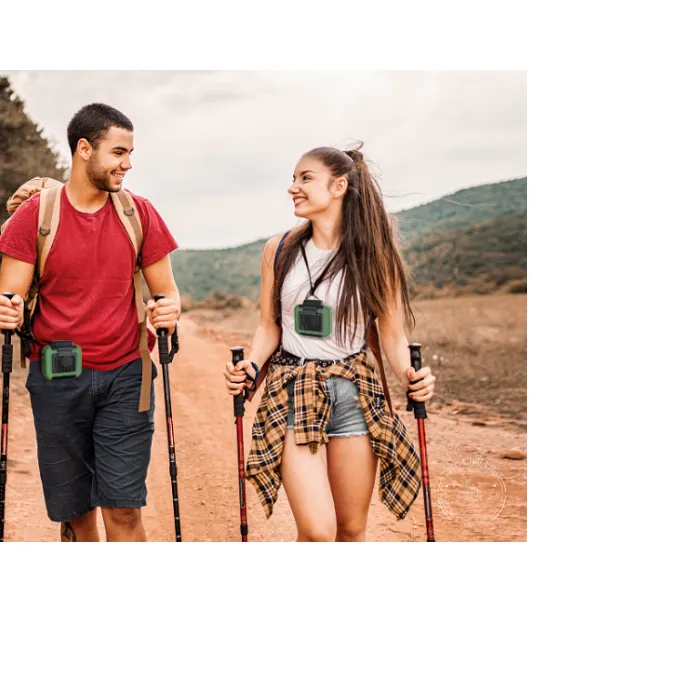 Keep your cool with an ice cream bowl
This nifty little freezer bowl will have you making all sorts of mixtures into ice cream. You can even use your ice cream as a meal replacement. Sure salads are refreshing but not as refreshing as ice cream!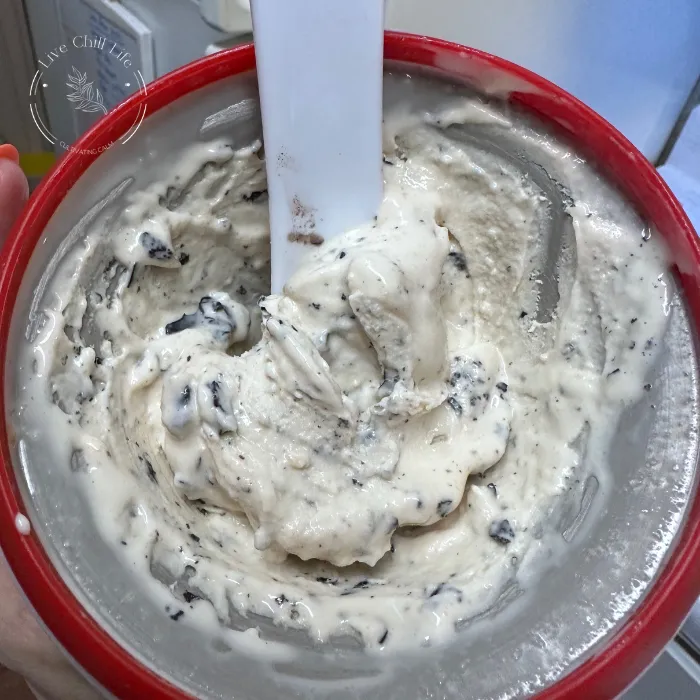 Once you freeze the bowl (it's an insulated steel bowl that has frozen water around it) for 8-12 hours it's ready to go. You can make trendy cottage cheese ice cream, frozen yogurt (even turn your chobani flips into ice cream), protein shake mix, traditional ice cream recipe and part cream part fruit juice for an orangsicle style treat.
It's a great way to get more protein into kids, people recovering from surgery or illness or seniors. I love mine. The "ice cream" is a firmish soft serve which, in my opinion, is the perfect eating texture.
Cooling head towel / hoodie
This little gem uses the power of evaporation to cool whatever it's covering. In this case it is your head and neck. Simply wet the hoodie, wring it out, give it a snap and drape it over your head and neck.
Think how refreshing it will be when gardening, during outdoor activities, at outdoor bbq's, festivals and concerts. You can get up to two hours of cooling effect until you need to rewet it and activate it again. You can do that with a quick run to a restroom, a squirt of the hose or the lake. Even use water from your water bottle if you're on a hike with no water access.