Ads allow content creators to provide free useful and compelling content to the public. We may earn money or products from the companies mentioned in this post. See the Affiliates and Disclosures page in the top menu of this website for detailed information.
The best Christmas gifts for a coffee lover
Speaking as a true coffee lover, as in coffee is my favorite thing in life, I am excited to offer this collection of gifts for a coffee lover.
You know your friend is a TRUE coffee appreciater because they do not use an automatic drip maker or a coffee pod machine. They want more control over their brew to get it to meet their exacting specifications.
The entire ritual of making coffee, then sitting to savor it and the quiet time of the perfect cup is a true daily joy of life. Why not make it the best it can be?
You may also like these Unique Gifts Under $35
Table of Contents
Leather wrapped espresso cups
If your coffee lover is in fact, an espresso lover these are unique and beautiful for him or her.
See the cups from 1202 Supply co on Etsy.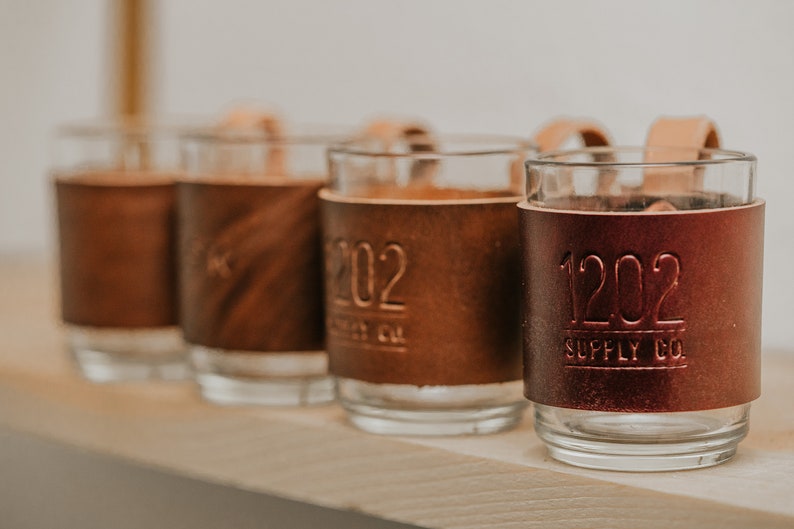 Vinci Express Cold Brew Electric Coffee Maker
In the past, cold brew took quite some time to steep in cold water to extract the flavor, caffeine, and compounds that make coffee, well, COFFEE.
Enter this nifty express cold brew electric coffee maker from Vinci. It is a top pick in testing cold brew coffee makers and came out on top.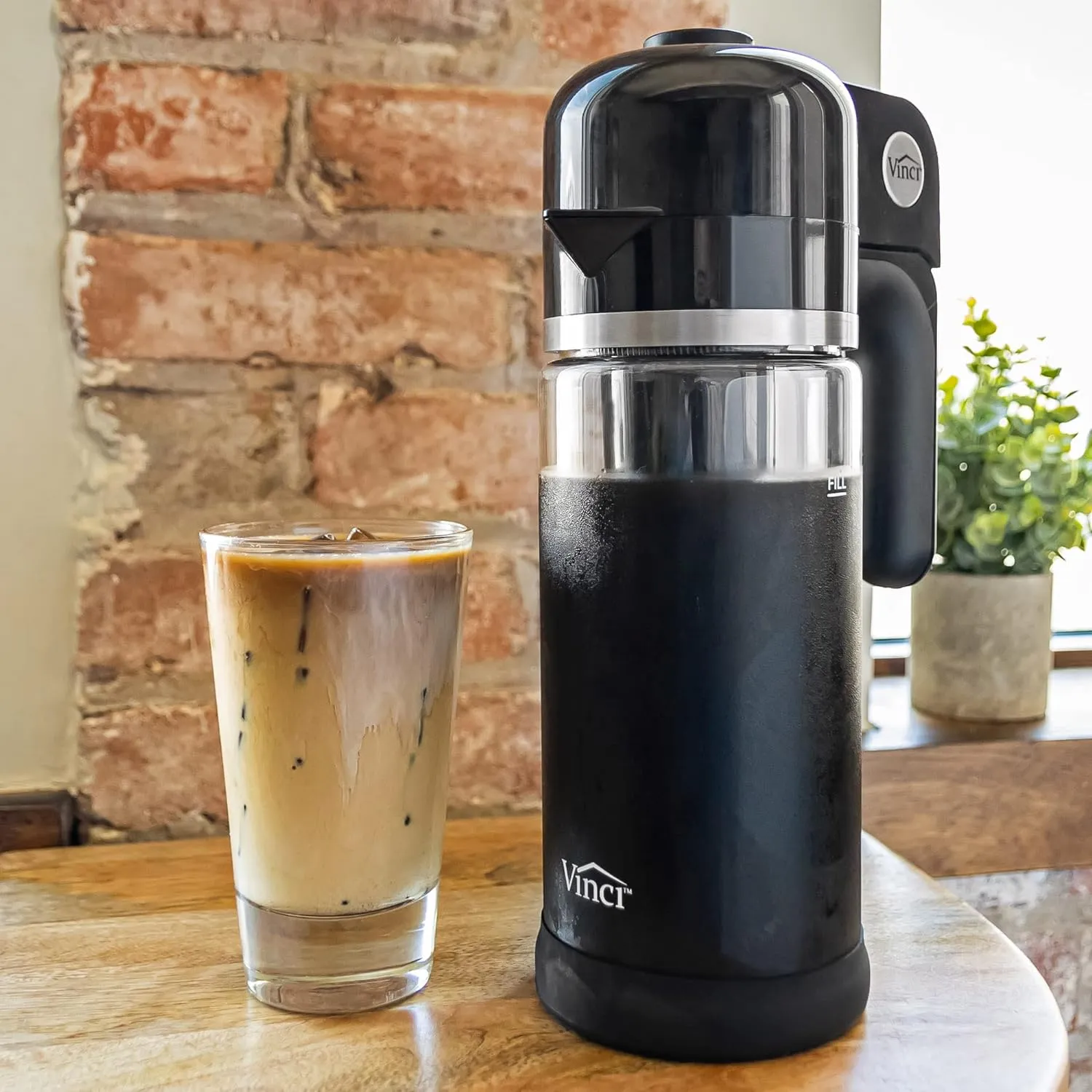 A top-notch French press
The Espro P7 French press is the gift for the coffee friend who either doesn't have a French press, hasn't tried a French press, or needs a BIG upgraded French press.
The Espro is a real treat for a coffee lover. This turns coffee-making into a full-on pleasure experience.
Check out the Espro P7 on Amazon.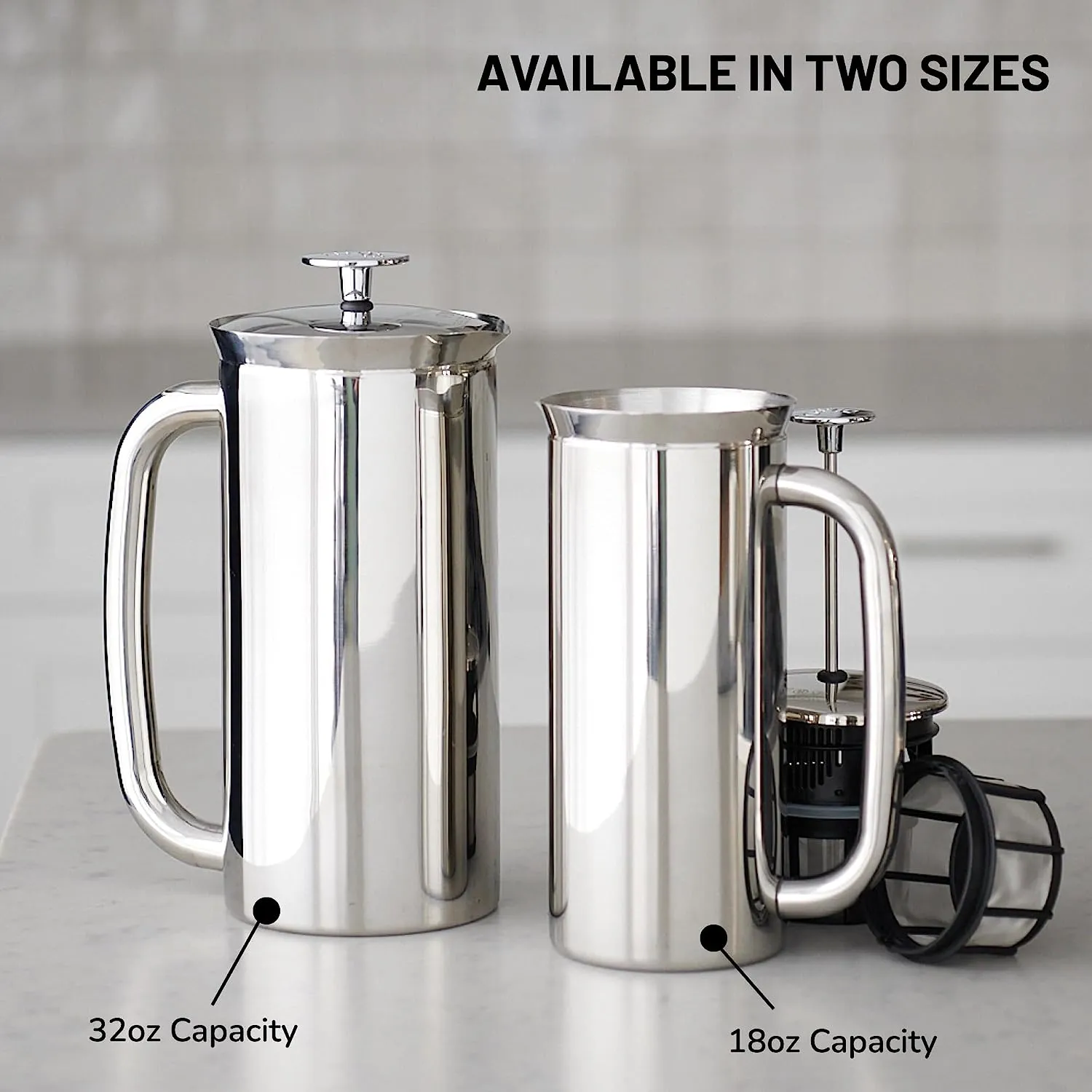 Coffee Shower steamers
Shower steamers are very popular and this coffee-scented steamer will take over your coffee lovers senses as they relax in the shower.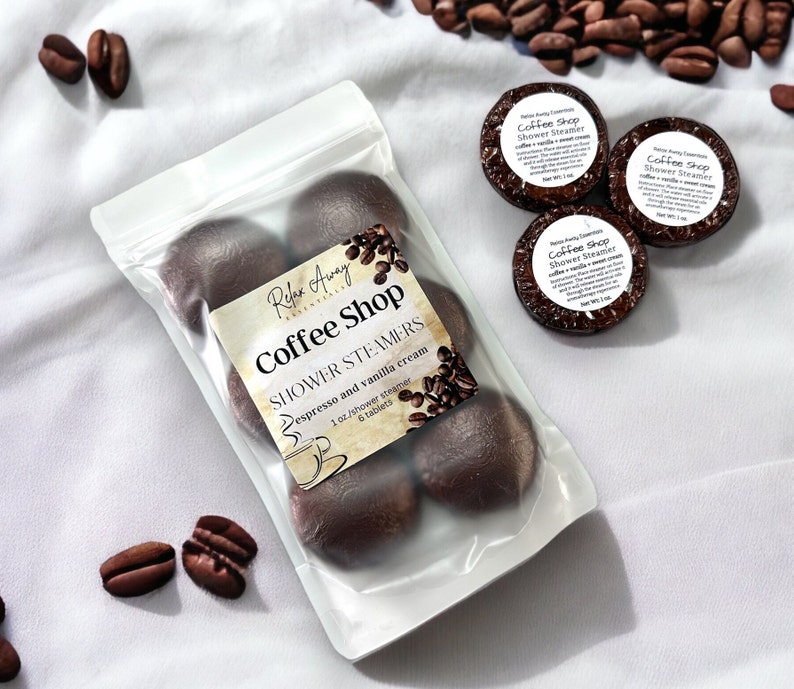 See more about coffee shower steamers.
Coffee Merch
This fun spin on coffee is a tarot card available on a coffee mug (three sizes available), a hoodie, and a travel mug so your coffee lover can take the perfect brew on the go.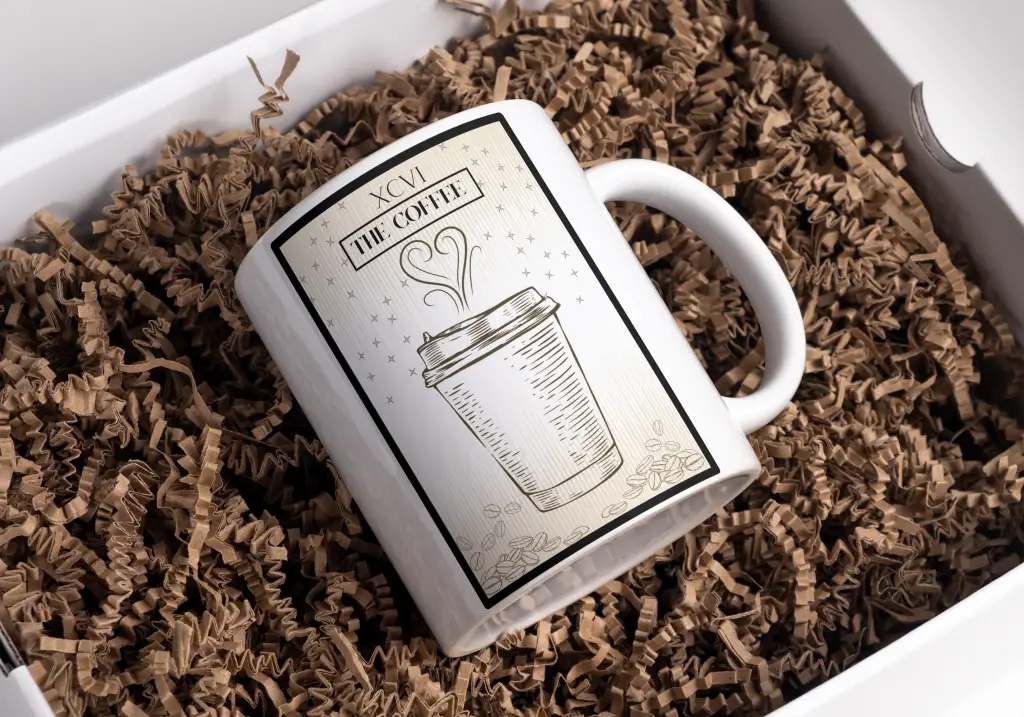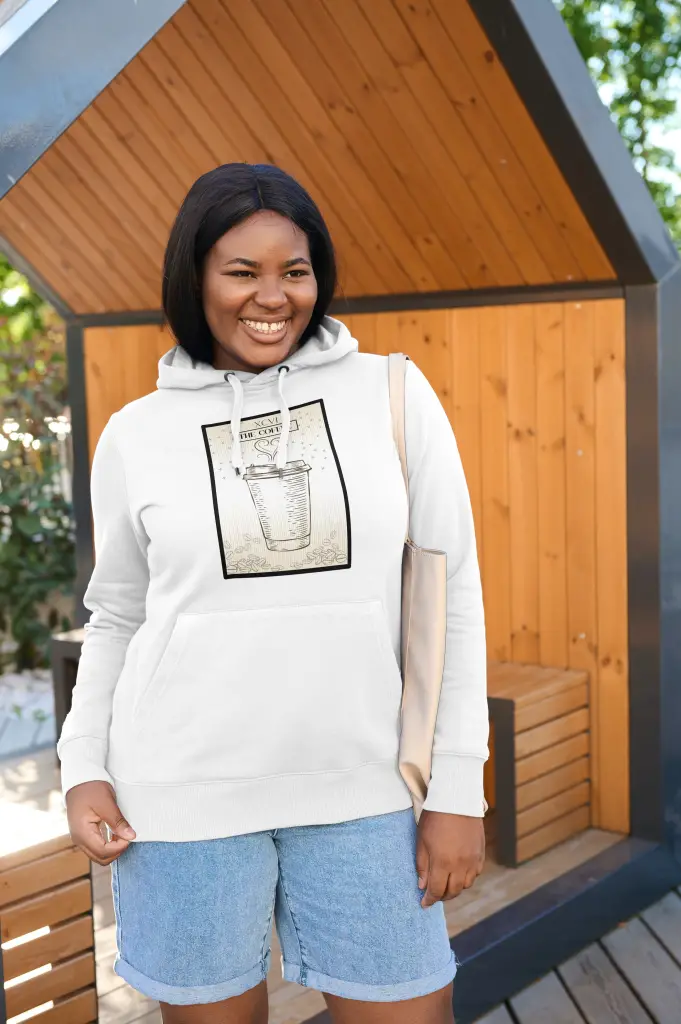 Air-tight coffee bean keeper
Air is the arch enemy of roasted coffee beans, making them taste stale in a matter of days. This Original Airscape coffee & food storage canister features the patented plunger lid with a two way valve that pushes out, and keeps out, excess air and humidity to preserve and protect the freshness and flavor of precious coffee beans.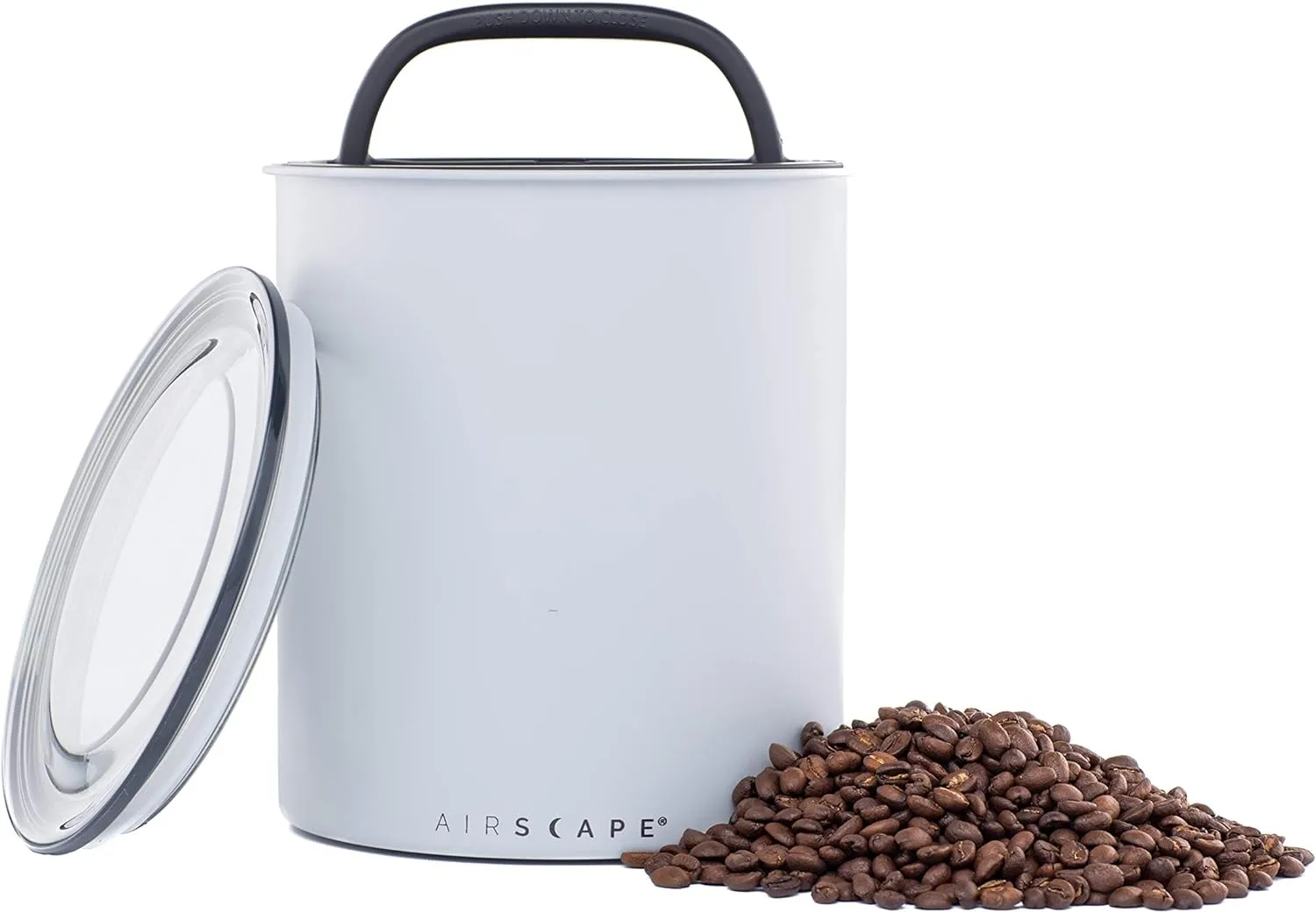 Temperature-controlled coffee mug
Keeping the perfect cup of coffee at the perfect temperature while your coffee lover sips while reading, working or playing games is a challenge.
This thoughtful gift has temperature options to suit the coffee drinker whether it be piping hot, hot or warm, all the settings are there.
See the Nextmug listing on Amazon.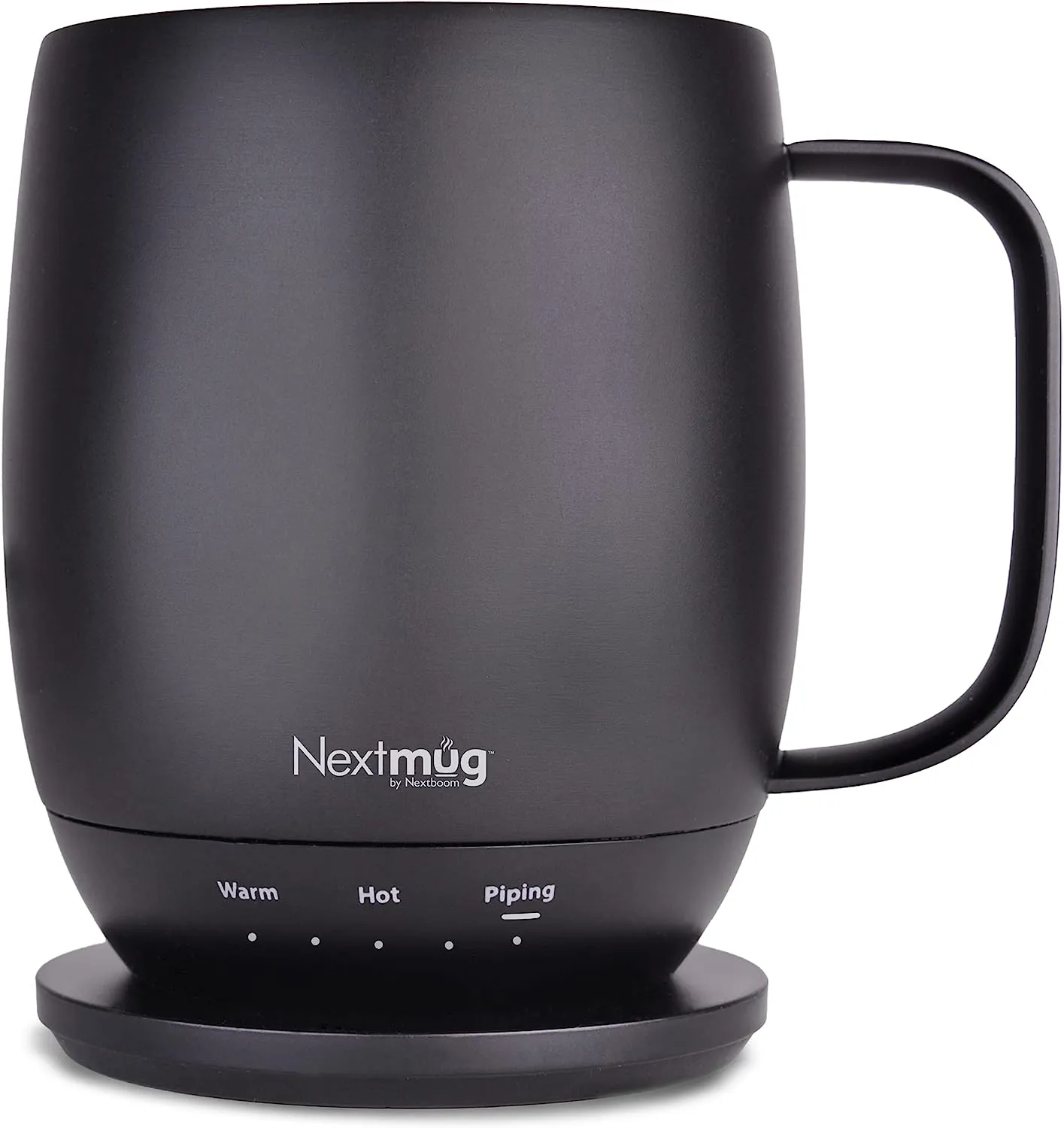 At home coffee roaster
I roast my own beans, that is how committed I am to a delicious cup of coffee every day. If your friend has been talking about it but not gotten around to getting a roaster (there are many types with a large and varied price point) but this is a safe starter roaster. It's done over the stove or over an open fire outdoors.
Once they get that first roast right, they will thank you for it.
See this coffee roaster on Etsy.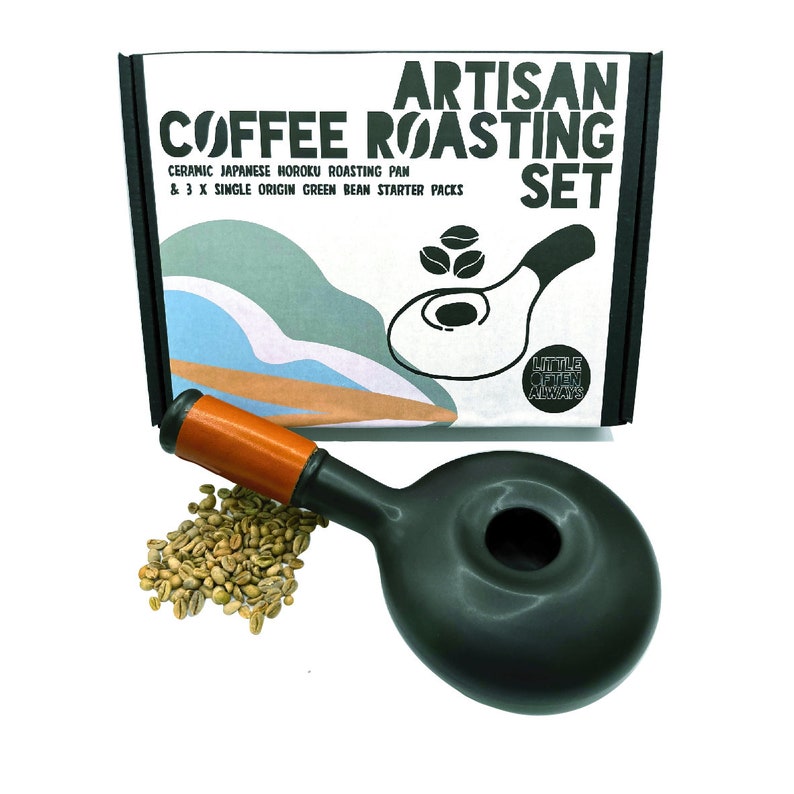 Charming coffee tea towel
This towel would be a great addition to a gift of, perhaps coffee beans. Any coffee house person would find this towel quite endearing.
See the coffee towel on Etsy.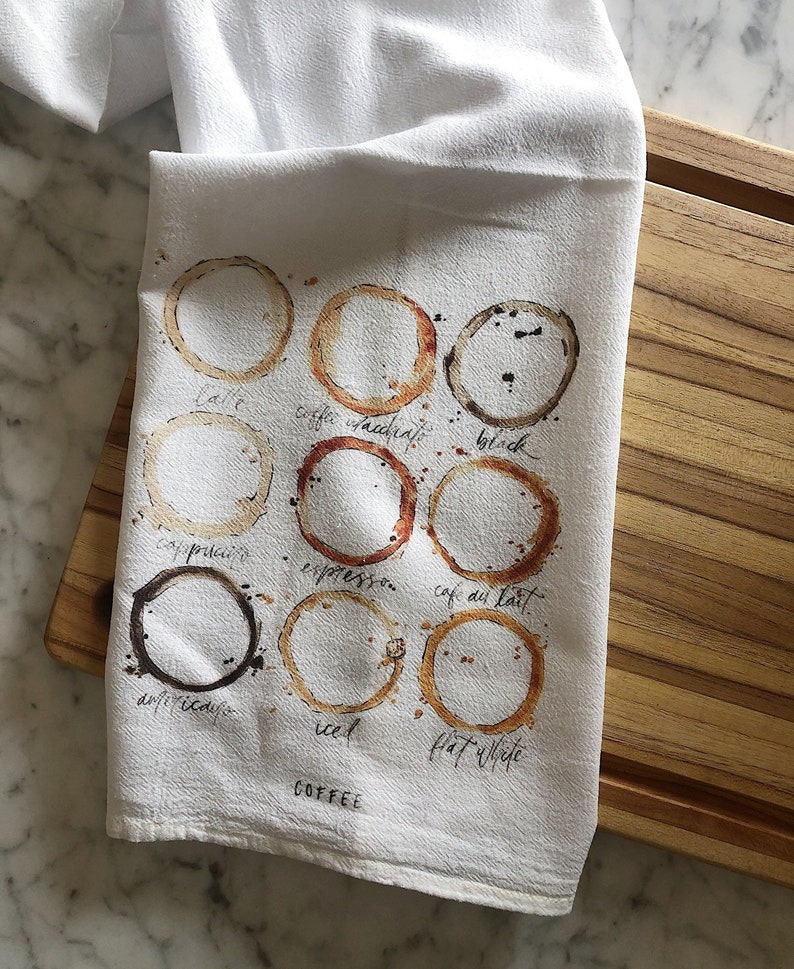 The holy grail of coffee makers
You may wonder what, I the most devoted of coffee lovers, brews my coffee with? I have used a Chemex for nearly a decade. There is nothing quite like the chemex method. This is what is referred to as a "pour over" method of making coffee.
What makes Chemex so great is not just the method but the Chemex filters. Unlike say, a french press where some "silt" remains in the coffee making it have a thicker mouthfeel, the chemex filters are designed so no sediment gets through.
The resulting cup is rich and as strong as you like but the lightness of the mouthfeel and removal of any bitter notes really brings out the very best in the beans you're using.
The pots come in single cup up to larger volume.
You may like "how to clean a chemex" post.