Ads allow content creators to provide free useful and compelling content to the public. We may earn money or products from the companies mentioned in this post. See the Affiliates and Disclosures page in the top menu of this website for detailed information.
Easy Vetebröd Recipe
Learn how to make this braided fishtail Swedish cardamom bread (vetebrod recipe) with a simple recipe and video instructions to get it perfect.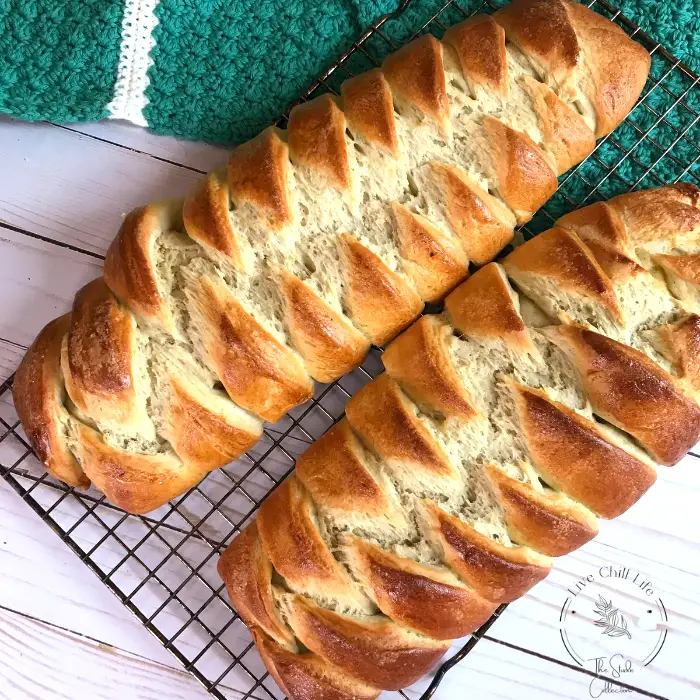 This tender fine crumb lightly sweet bread is perfumed with delicious cardamom and is the taste of my childhood. Perfect for fika (Swedish for coffee time with a sweet).
Why is cardamom used in vetebrod?
Often found in Indian and Middle east cuisine, cardamom pops up in Scandinavian recipes because nearly 1,00 years ago the Vikings found cardamom in the bazaars of Constantinople (now known as Istanbul) and introduced it to Scandinavia.
I always make Vetebrod on or around Easter but my Swedish great aunt made it weekly. I would come home from school and our house was laced with the scent of cardamom sweet bread baking in the oven. I can't think of anything better!
Ok enough about my childhood and vetebrod, let's get baking this beautiful loaf!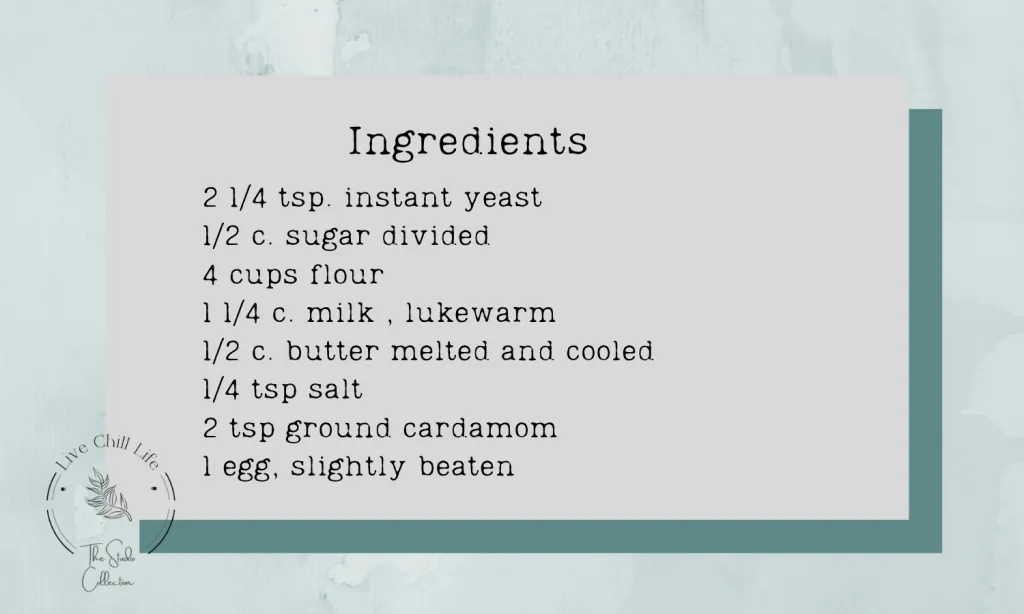 Swedish cardamom bread recipe
In the bowl of a stand mixer fitted with the paddle attachment, stir together yeast, 2 cups flour, and 1/4 cup sugar. Slowly add milk and stir until it's almost smooth. The dough will be the consistency of a sticky cake batter. Cover and let rise in a warm place until doubled, 45-60 minutes.
Stir in remaining 1/4 cup sugar, butter, salt, and cardamom. Change from paddle attachment to dough hook. Then you will add the remaining 2 cups flour. Knead until smooth. (You might have to finish the kneading on a floured surface for a few minutes.) Place dough in a greased bowl if your mixing bowl is sticky, cover, and let rise again until doubled, which will take up to an hour.
Preheat oven to 350° F. Then braid the dough as follows:
Turn out dough onto a floured surface and divide into two even pieces. I always use flour sack pastry towels for dough to knead and shape. Roll each piece into a rectangle, about 9×12 inches and 1/4-inch thick.
You may like this recipe for flavorful sourdough bread.
I use a pizza cutter for the scoring and lines when shaping the vetebrod.
Fishtail braid cardamom bread technique
Gently cut two score lines– 12 inches long– to divide the dough into three sections. Don't cut all the way through; these lines will just be a guide. Now cut one-inch thick perpendicular strips from one outside edge of the dough up to the nearest score line. It'll sort of look like fringe of dough. Repeat on the other side, using the same number of cuts.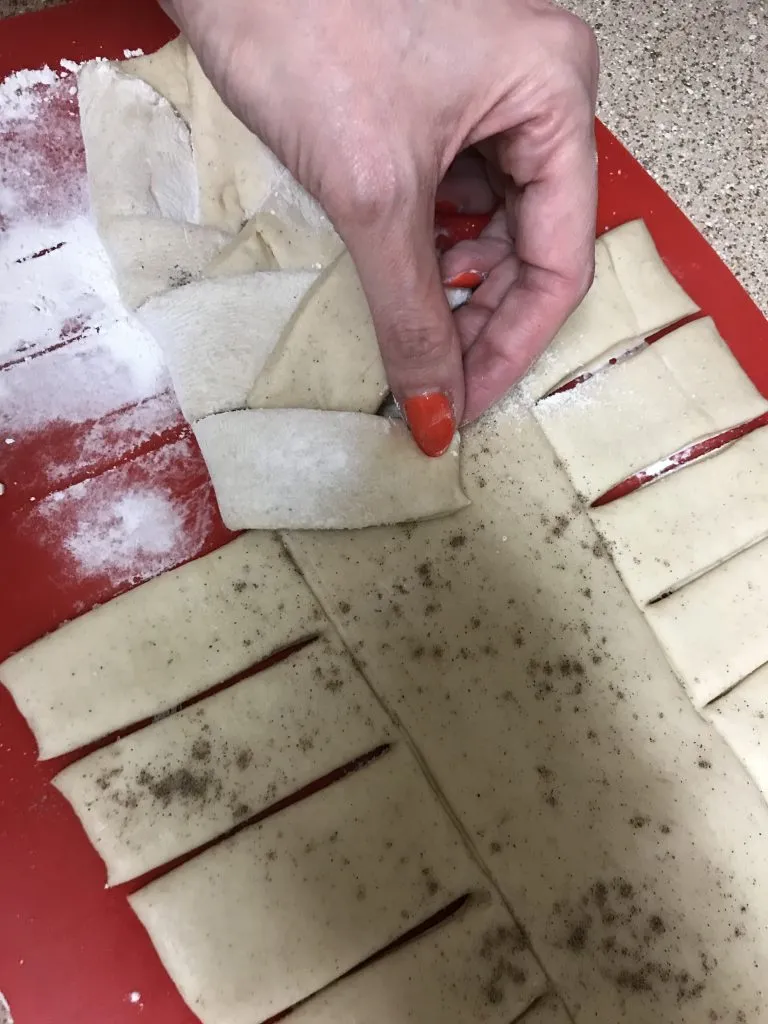 Starting at one end, fold a strip diagonally across the middle section of dough until it reaches the other score line. Grab a strip of dough from the other side and fold it over the strip you just folded, again diagonally to the other score line. Continue braiding, alternating sides. Once you've reached the end of the braid, tuck the last two strips under each other. Now you have a vetebrod fishtail shape!
Place dough on a parchment-lined cookie sheet and brush with beaten egg. Sprinkle with sugar . Let rest for another 20 minutes. Bake at 350° F for 30 minutes, covering with foil during the baking period if the top starts to brown too much. Let cool a bit before serving. Slice with a serrated knife. I like to enjoy it at room temp with cool butter on top. Others in my family like it toasted with melty butter.
You may also like my recipe for cardamom raisin flaky scones.