We may earn money or products from the companies mentioned in this post. See the Affiliates and Disclosures page for more information.
We love sweaters for our feet but in tile and wood floored households they can be dangers for walking around in! Crochet slippers are great gifts that work up quickly for our friends and family but there is worry, especially with children and seniors that they may slip in them.
Fear not, I have some solutions and you can pick which one is best for you.
Highest price option:
Leather crochet shoe soles
This is the optimal choice but it's also the most expensive and labor intensive. If you do not have scrap leather (or faux leathe) laying around or picked up at a thrift store (an old jacket or handbag) you can buy a square at a craft store that looks like this: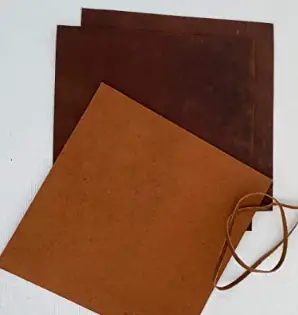 The squares range in price but expect to pay $12 or more for a square. The new leather will also be stiff and bit more challenging to work with but softens right up as you wash and wear you soled slippers.
You need a tool or method to punch holes for seaming. Leather or suede cord is best to secure you soles but you can use yarn.
See the Fiona Slipper pattern here.
Most practical option:
Nonslip shoe pads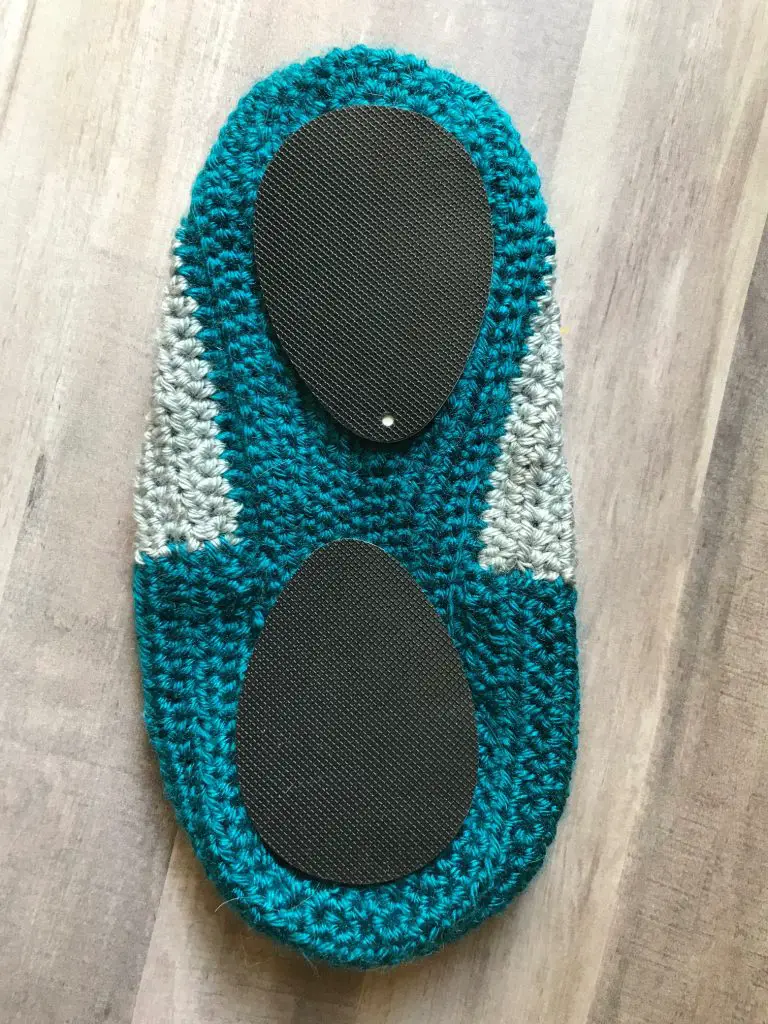 These preformed inexpensive thin grippy bottoms attach easily after you have punched holes in them. Remove the adhesive backing so the paper isn't a worry after washing and secure them to your crochet slippers with tapestry needle and yarn.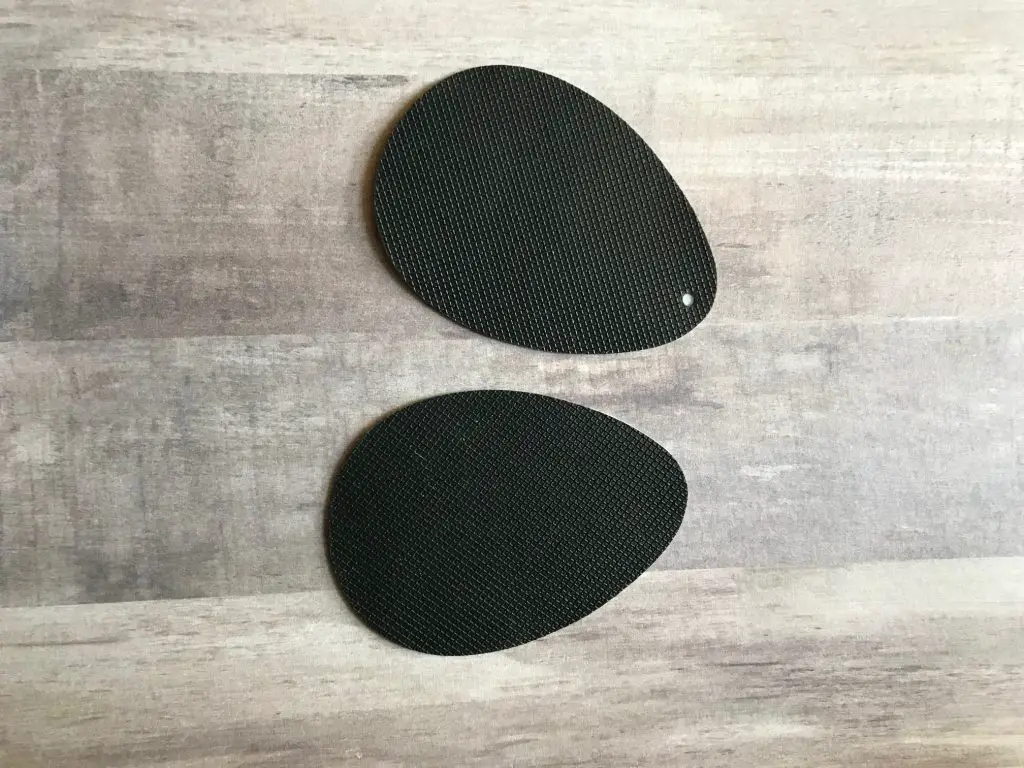 Link to buy them here (other colors available)
Most budget friendly:
Non adhesive shelf liner to add grip to your crochet slipper shoe soles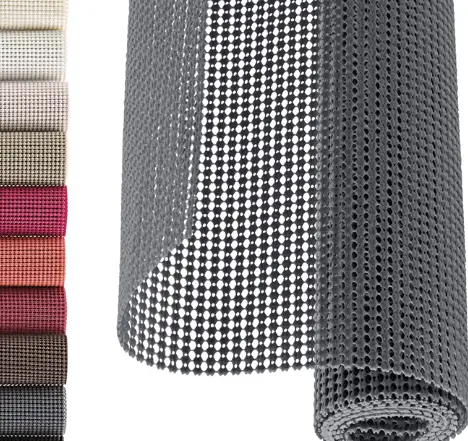 This is an easy inexpensive option to put some traction on your soles. A yarned up tapestry needle will work right through the material and it's very easy to cut into the shape you want. It may have to be replaced over time but you will have the roll handy if and when the day comes.
It comes in colors that are common in crochet slippers like tan, mocha, grey and black.
Find different colors here (I only have white in my local store)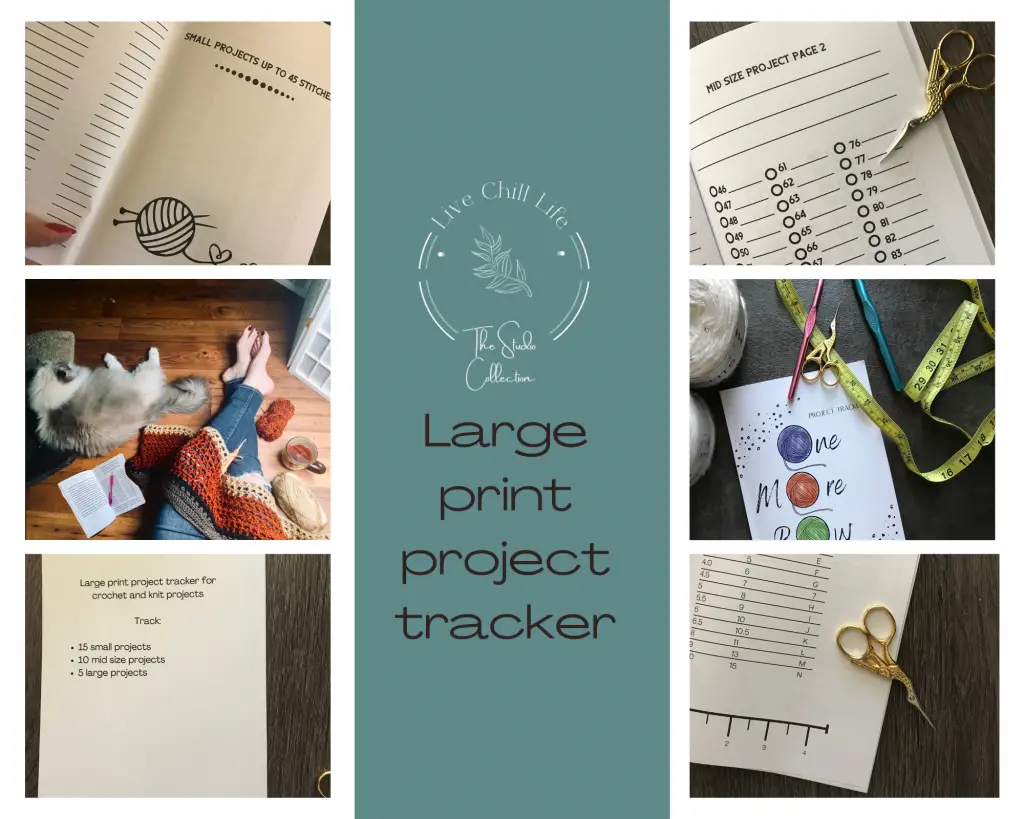 I designed project trackers! This is the large print version for tired eyes. So much easier than using apps, scraps of paper or a plain notebook.
Three project sizes, a handy ruler and hook guide inside the cover and plenty of room for notes in each pattern.
Buy it here.
Regular size print here.
I have had bad eyesight since age 18 so large print is a godsend when you can't see apps and dark yarn, let alone going from one to the other on a crochet-a-thon during a netflix binge.
Video showing all three here: