Ads allow content creators to provide free useful and compelling content to the public. We may earn money or products from the companies mentioned in this post. See the Affiliates and Disclosures page in the top menu of this website for detailed information.
Is it too late to do a full moon ritual?
Life happened and you missed the full moon last night. What's a moon enthusiast to do? You can do a full moon ritual the next day – but not long after.
The energy of the full moon , harnessing it for your intentions of what to release, is a powerful period. When used properly no doubt you have seen what it can do for your life.
If you use google calendar you can add the phases of the moon calendar. Set a reminder for 12-24 hours before the full moon so this precious time doesn't get away from you.
The benefits of a full moon ritual
Why do people do full moon rituals? There are a few reasons.
The full moon is the time to clear and recharge your crystals and other metaphysical tools in the full moon energy. These object drink it up and hold it for your to implement during this moon cycle.
Lucky for us it happens every month so a new charge and a new energy is always around the corner.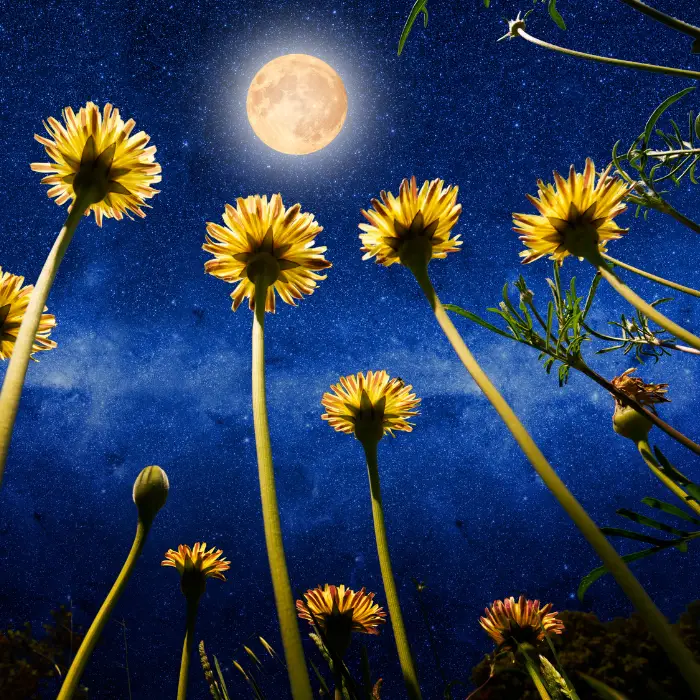 The full moon is THE TIME to release negative energy, beliefs, habits and thoughts. These things can creep in day by day and the ritual brings them to the forefront of your mind and allows you to consciously release them, making room for better things. I never miss a full moon ritual. EVER. It is too precious to waste.
When to do a full moon ritual
The moon is a very powerful thing and when its orbit aligns with where you are that is when it is the most powerful. Because it is so powerful the power doesn't come and go in a 24 hour period. It rolls in before and lingers around after those 24 hours. Think of it is as when you put out a fire there are still warm embers and smoke that remain. They eventually fade quite quickly but the warmth is there.
If you think you missed your window of time to do a powerful ritual because you're a day late, fear not. The moon energy is still with you. The optimal window of time for a full moon ritual is 36 hours before AND after the window.
How to do a full moon ritual (ritual ideas)
How to do a full bathing moon ritual. This will get your ritual started. Cleansing away negative energy on your body is the optimal way to start your process. A selenite wand head to toe (don't forget under your soles) is a great way to clear your energy as well.
I like to burn sage and escort any negative energy out of my doors and windows as well. If you have never used sage to clear energy you're missing out. I have seen it change energy of rooms and homes. Houses that wouldn't sell, burn sage intentionally and poof! Sold within a week. Even next day.
A tuning fork is good maintenance to clear room energy between sage burnings.
A tarot spread of cards that advise first and foremost: What to release. Then advising how surroundings are impacting your life, what you should be giving during this time, what you will receive, what is beginning and a theme for the month.
See Full moon tarot reading for the layout.
As part of the cleansing and releasing process I like to do a breathing exercise that involves visualization and works beautifully. Laying down, I visualize healing white light as I breathe in slowly and deeply. Hold it for just a few seconds. Then, as I breathe out I visualize dark gray smokey moving away from each part of my body and leaving with the exhale. I repeat this several times until I feel every bit of dark gray is gone from fingertips and toes as well as limbs, torso and importantly the mind. Let it leave out the open window with the energy you release when burning sage.
Mark your calendar so you never miss the moon cycle again!