We may earn money or products from the companies mentioned in this post. See the Affiliates and Disclosures page for more information.
Do you buy ant traps only to have ants walk around it making them useless? There is a way to end this frustrating problem and the answer is probably in your kitchen right now!
I have been using this technique for years. I tried it once as an idea and it worked the first time and every time after. I made a video demonstrating this years ago and it's been helping people like you get rid of ants fast. It's inexpensive and effective.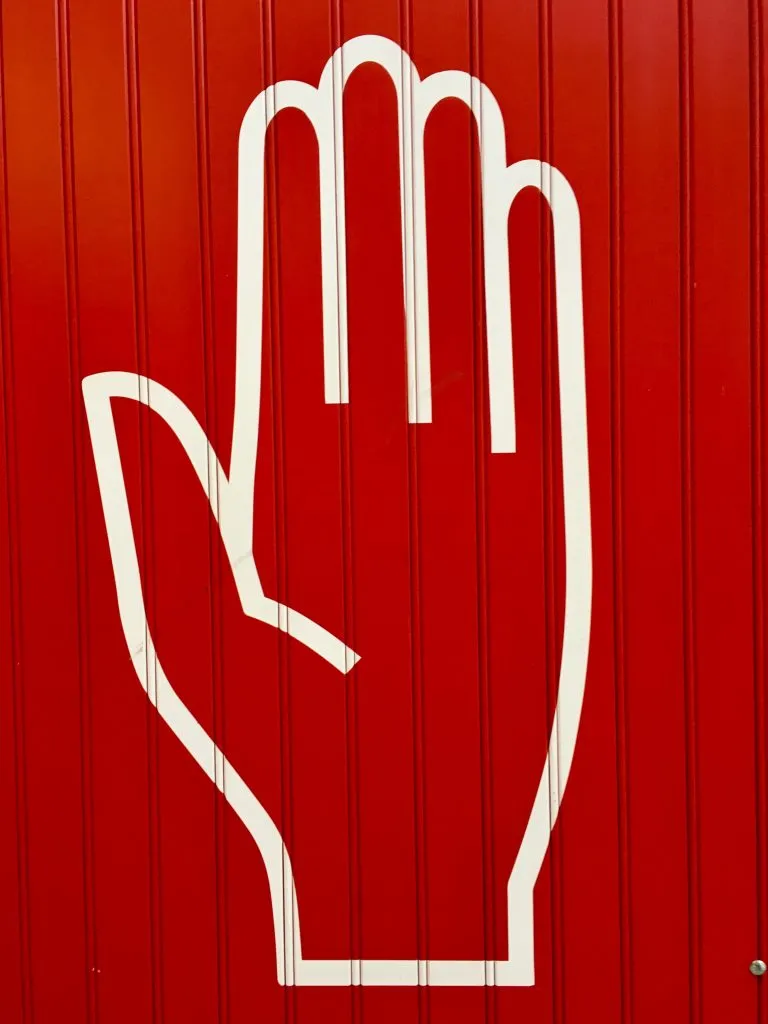 I use this method because I have pets and this won't have any effect on my animals — only on the ants.
I find the ants are gone in about 48 hours when I use this method.
How to get rid of ants with a trap
Get your trap(s) that haven't been working so far and let's put them to work. I use these and only these. I know, you may feel you shouldn't have to do anything to a trap that is supposed to work as is but insects are smart so they can survive. Manufacturers can't always keep up with them when ants can stay one step ahead.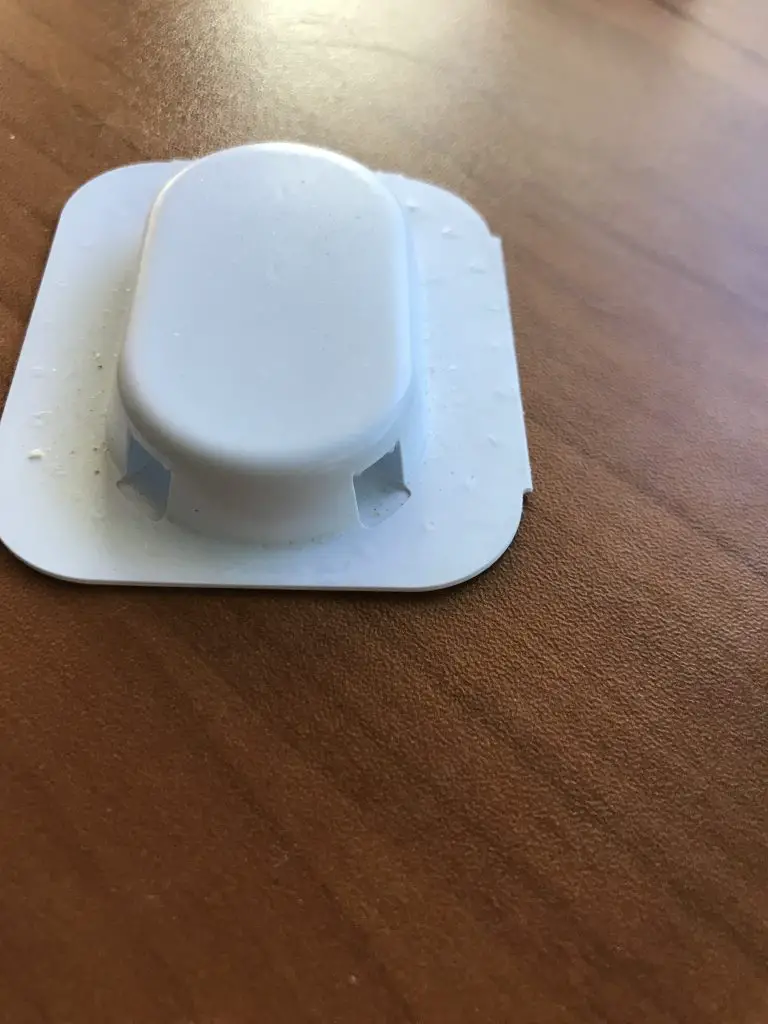 For tips on ridding yourself of biting gants in your home read this post.
First:
Clean the area of the floor they have been walking on with whatever mop or wet floor cleaning method you prefer to remove their scent. Then make the bait traps irresistible to ants!
Put down at least four of this enhanced trap I am about to explain right in the area they are in.
How to entice ants into the trap:
toothpick or chopstick
whatever flavor jam or jelly you have on hand
Put a teaspoon of jam (you don't need much at all) onto a plate or dish so you're not dipping the toothpick or chopstick back into the container after it touches the trap. Dip into the jam or jelly and tap it down deep inside all of the entrances of each trap. Honey may work but I have only used jam and don't want to try anything else because it has been so effective.