Ads allow content creators to provide free useful and compelling content to the public. We may earn money or products from the companies mentioned in this post. See the Affiliates and Disclosures page in the top menu of this website for detailed information.
Whether you have a garden, A CSA subscription, a weekend farmer's market addiction or your friends and family give you more than you can use during the abundant summer months you don't have to stress out about using it all before it goes bad.
With these tips you can thoughtfully and deliciously use up all that produce in your CSA box or garden without gorging yourself in a single sitting.
What to do with extra summer fruit
Summer fruits like berries, peaches, cherries and plums freeze well for smoothies, or make compote for ice cream and pancakes, yogurt or a quick jam.
Tip: To help your berries last, immediately give them a dip in equal parts white vinegar and water so mold and bugs don't let them deteriorate before you eat them. The vinegar evaporates and you will never know it was there.
An easy no pectin caramelized peach jam makes a flavorful quick jam using up 3 pounds in one fell swoop!
Adding fruit to your salad is delicious and refreshing in warm weather. Try grapes in broccoli salad, peach panzanella (use up those tomatoes while you're at it!), cherries in a barbecue sauce or glaze and berries on fro-yo yogurt bark that stays in the freezer until you're ready to enjoy it.
Melon makes a lovely granita when lime is added and even a small amount of champagne or white wine.
What to do with extra CSA greens, beet tops and lettuces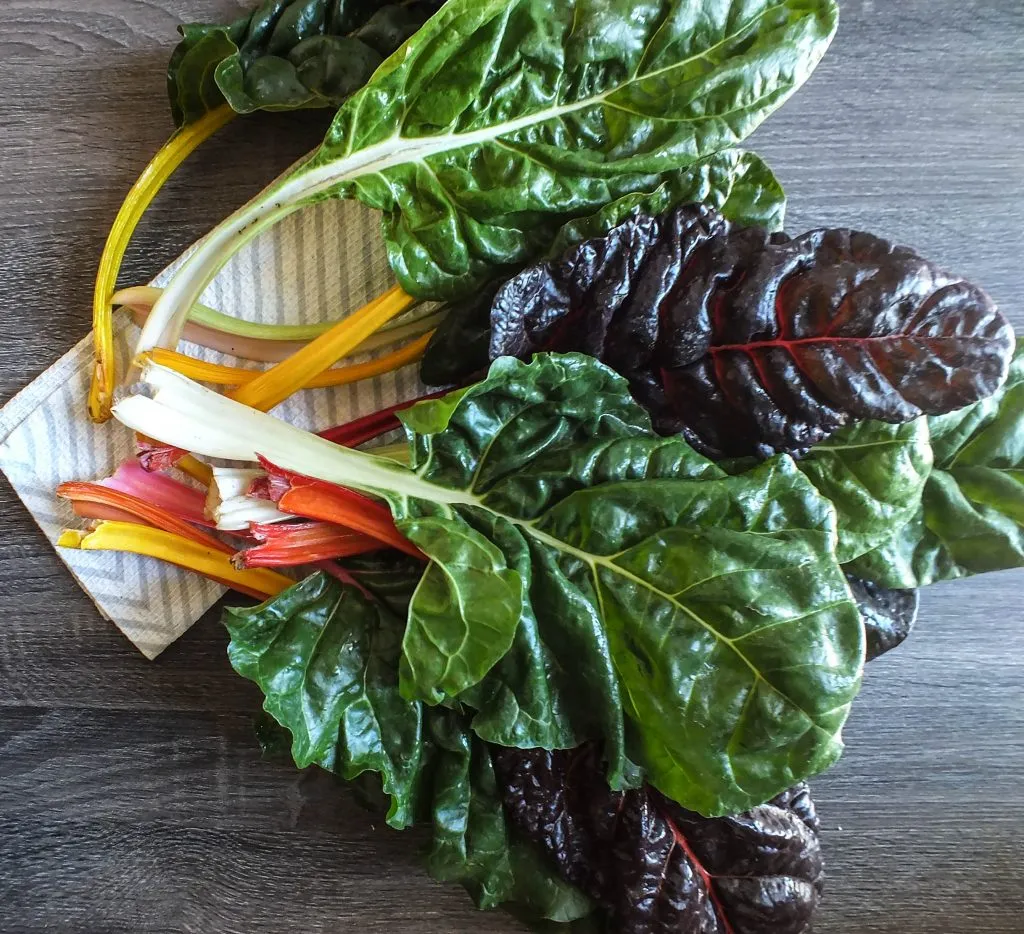 Lettuces: First make sure you are using best practices for storing lettuces. Try adding a chiffonade of lettuce to some of your summer salads like egg and tuna salad instead of pickles, chicken caesar pasta salad and panzanella are tasty hearty salads that benefit from the cool crunch of lettuce in warm weather.
Greens: Many of them keep very well but keep in mind they are versatile. Chiffonade of kale or chard in your pasta, use beet greens in smoothies (I chop and freeze them for this), make nontraditional pesto from greens, walnuts or cashews, chili flake, olive oil, garlic and lemon.
What to do with all the summer tomatoes
Ah the problem child of summer crops. Many people grow tomatoes in containers and nothing else. When they all come ripe close in time it can be overwhelming. There is only so much tomato sauce you can make.
What's a tomato grower to do to use up all those extra tomatoes?
How about spicy tomato jam with cumin and brown sugar for your grilled cheese? Panzanella, oil preserving, roasted cubes or cherry tomatoes for BLT pasta salad.
If you have green tomatoes check out my fried green tomato salad in my series of a private chef tells all.
What to do with extra bell peppers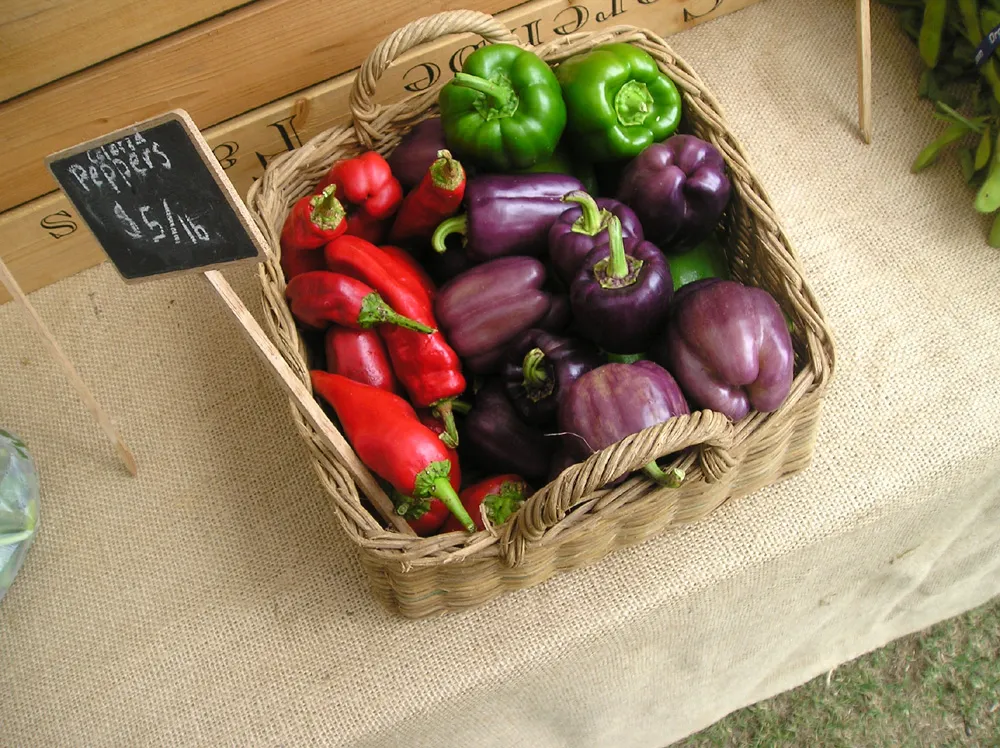 This is another crop that can come in big and fast similarly to tomatoes. Green ones will ripen into yellow, orange or red. Certainly you can roast them and freeze them for later use but I love to make this peri peri sauce with them. I don't even like bell peppers but I can't stop eating this sauce! You can also dice up ripe peppers and do a pickled corn, pepper and onion relish to enjoy year round. It adds tang and texture sprinkled onto salads or as a side with fried chicken.
I also like to add pepper strips to my bread and butter pickles. You can chop it all up and use it as a giardiniera style sandwich topping. Really nice on a cold beef sandwich.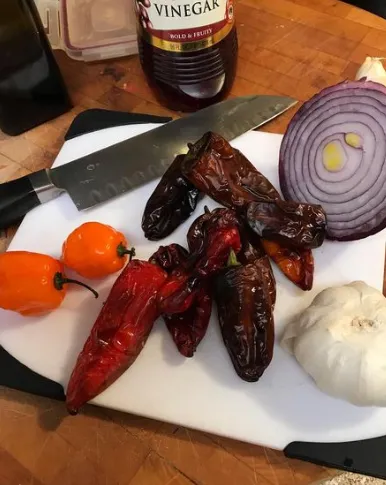 How to use up zucchini
Another crop that can take over your kitchen! This is a very versatile vegetable. Let's look at how to use it up.
Zoodles summer style. Try the infamous tiktok pasta recipe of roasting tomatoes and garlic with feta and toss it into your zoodles. A creamy lemon and herb sauce is lovely on zoodles as well. Don't think of it as a pasta substitute but use it this way for texture and for the love of zucchini. It is my favorite vegetable.
Zucchini bread is tasty and moist. Try adding walnuts and chocolate chips and give as gifts if you can bear to part with the delicious loaves
Grate up and add to a quiche (precook first to let some of the moisture evaporate)
Here's to a delicious no waste summer!