We may earn money or products from the companies mentioned in this post. See the Affiliates and Disclosures page for more information.
The wrapped double crochet stitch is part of the special stitch series. Special stitches can help your crochet project imagination go wild! If you're a beginner ready to take a step into advanced beginner special stitches are one way to get there. Learning new ways to weave yarn with your hook to create new textures, shapes and designs is exciting!
The wrapped double crochet stitch is a way to add beautiful texture to your projects. This stitch will create a chain space so keep that in mind when planning your design.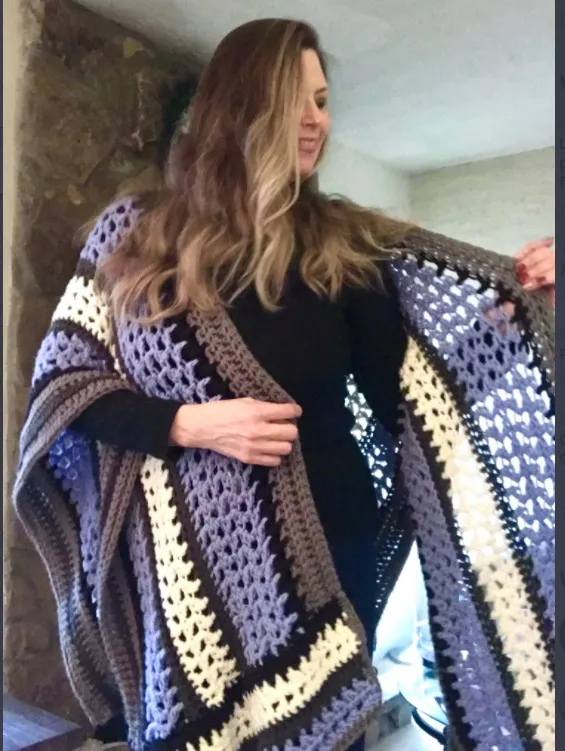 The wrapped double crochet stitch creates two stitches in one place which is why it leaves a chain space between the posts.
It feels like working a front post double crochet but it is just a bit different. It does not have the effect of raising up row for texture. It creates a flat texture. It would work nicely for a decorative throw, shawl, summer scarf, swimsuit coverup, poncho.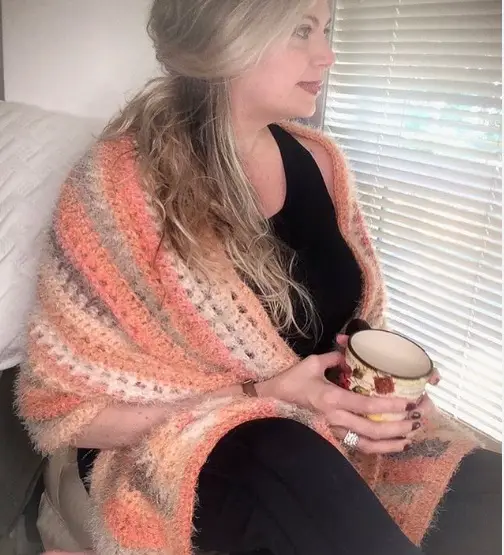 I have the pumpkin blanket wrap shown above made with Caron latte cakes. This stitch is easy to use with yarns such as these that can be hard to see stitches due to the fuzzy soft texture. See the free pattern here.
There is a video tutorial for this stitch at the end of this post if the images aren't enough to help you understand the stitch. We all learn differently and I want to provide both written and video instructions to help the most crocheters I can!
Work a test swatch of the wrapped double crochet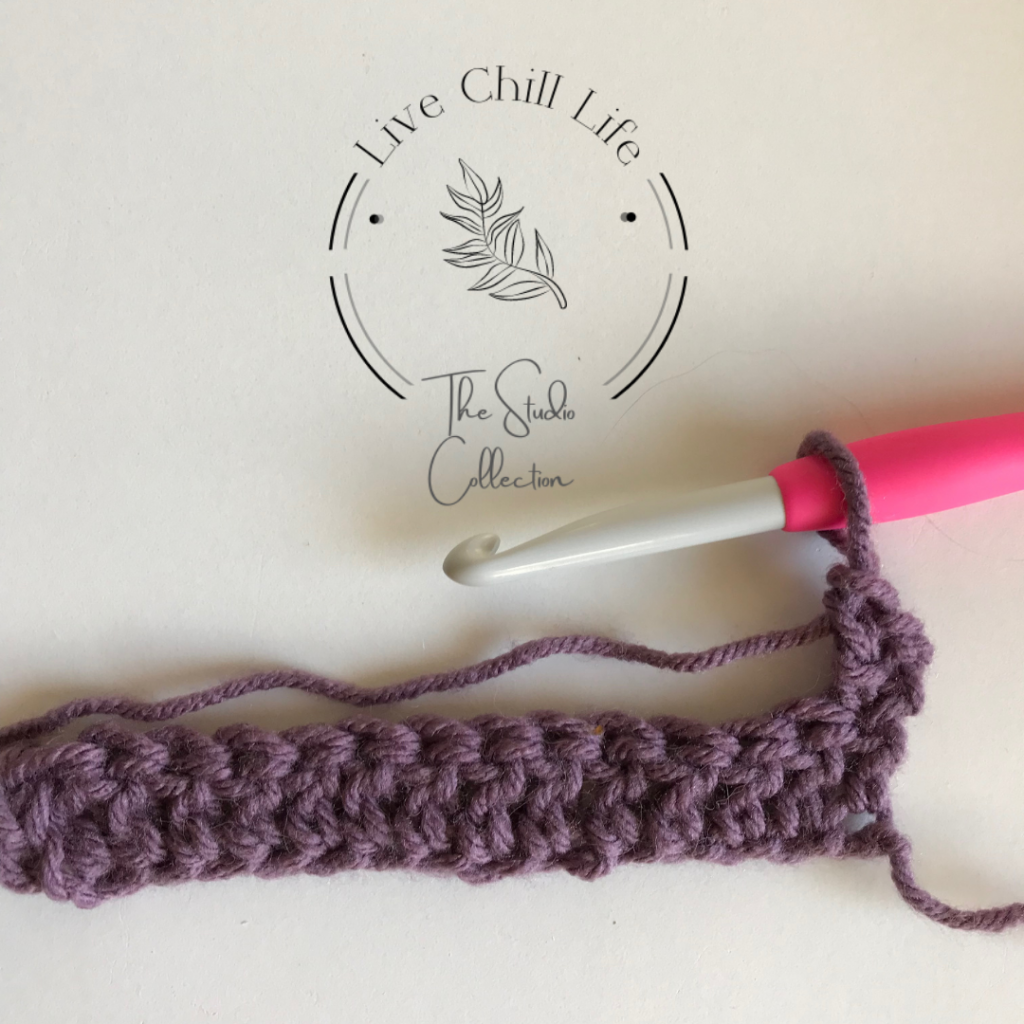 To work a sample swatch, chain 16.
Row 1: In third chain from hook, dc across . ( 14 stitches) .
Row 2: Chain two (does not count as a stitch). Work a DC into first stitch. (14 stitches)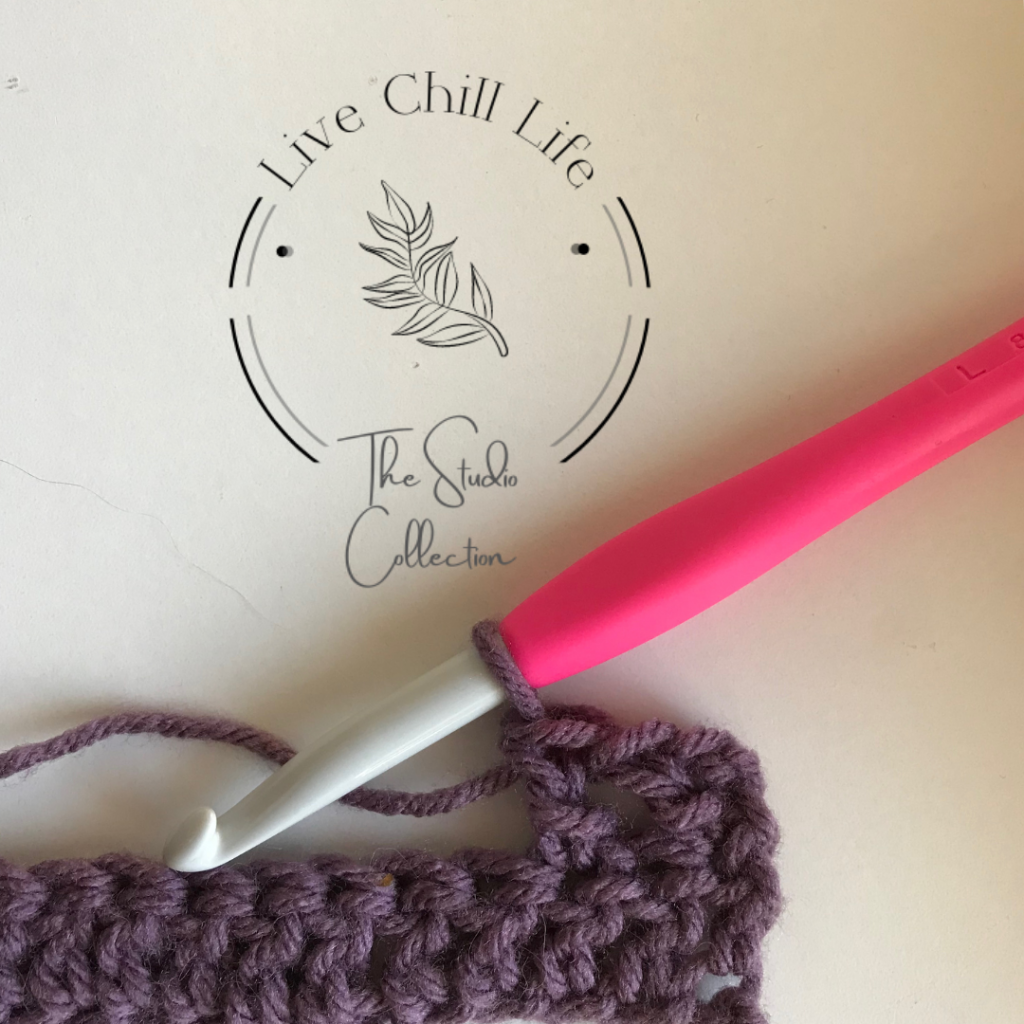 Skip next stitch then work a double crochet.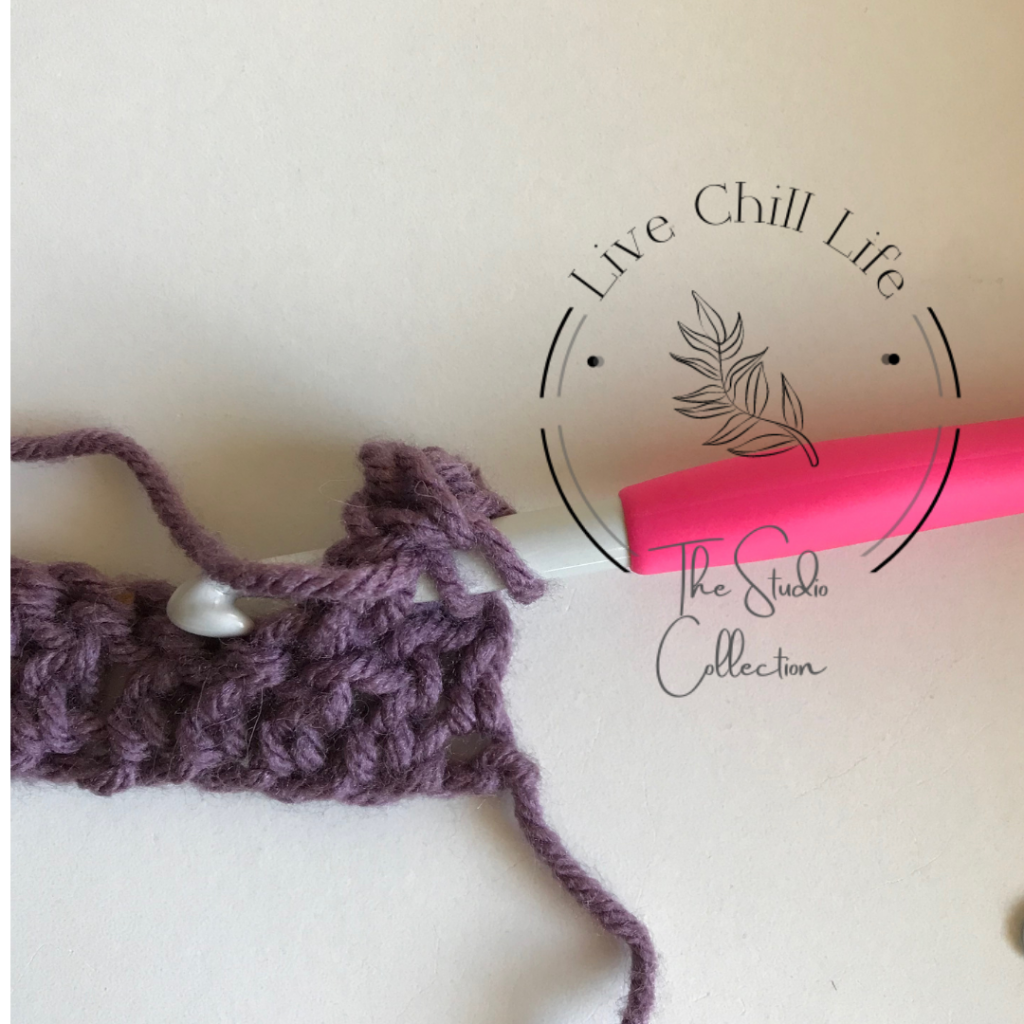 Wrap yarn like you are going to make a double crochet, then put hook behind the double crochet post you just made,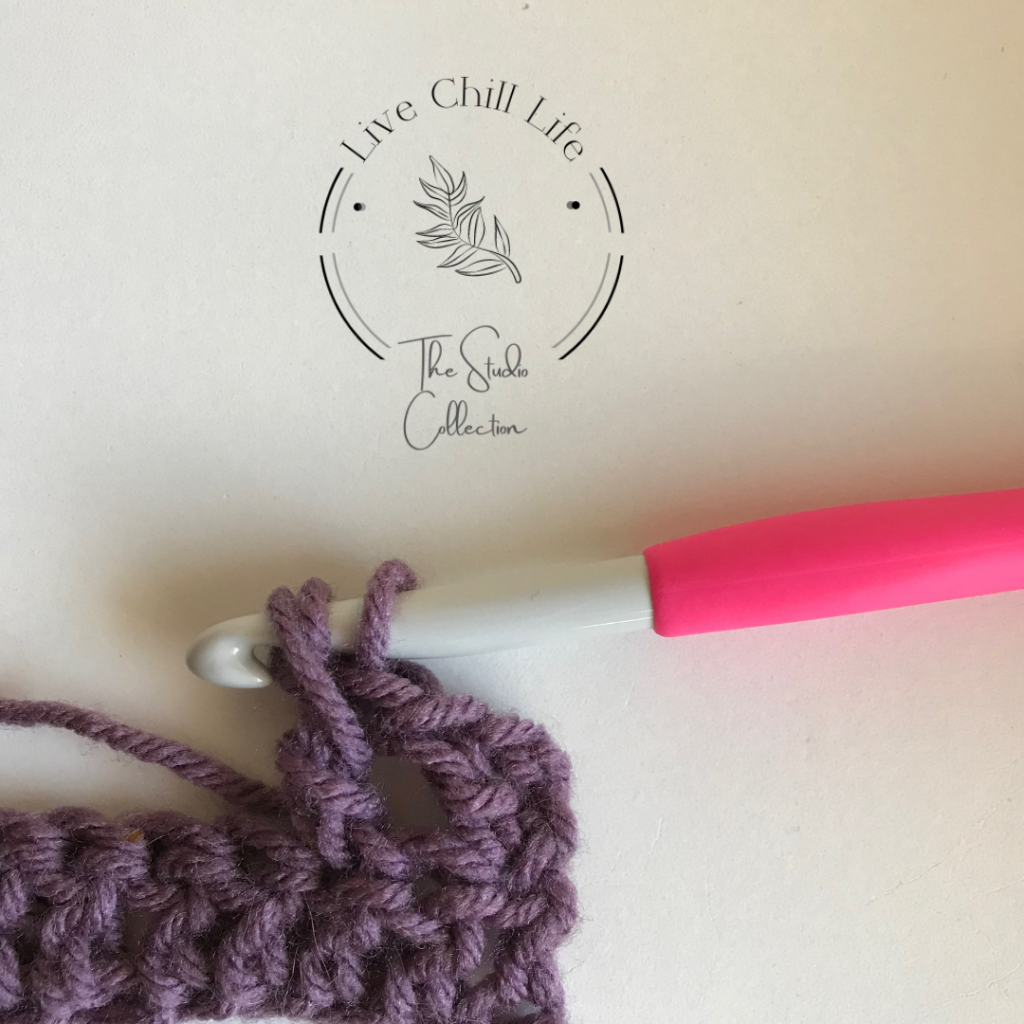 pull up the yarn then finish performing a double crochet.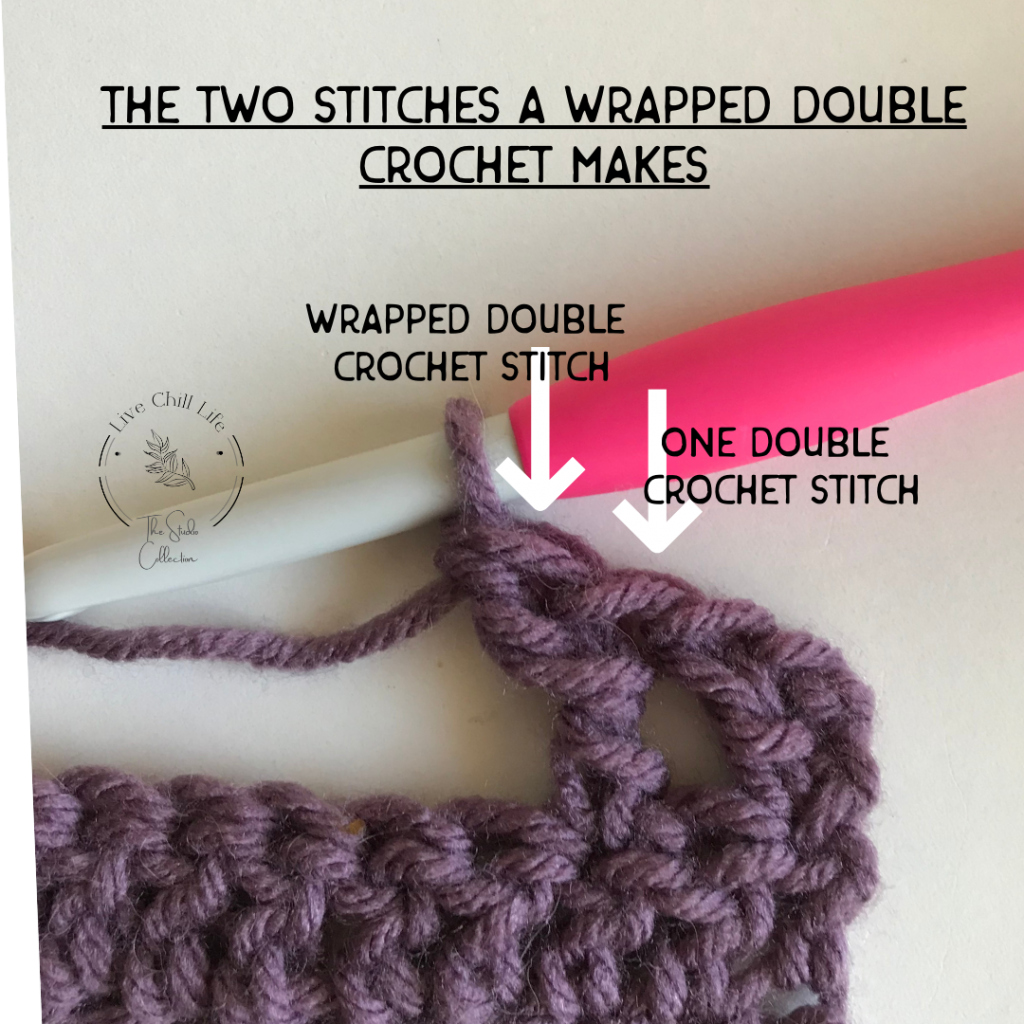 You now will have created two stitches from one post.
Repeat to the end. You will have one stitch remaining. Work a double crochet into that.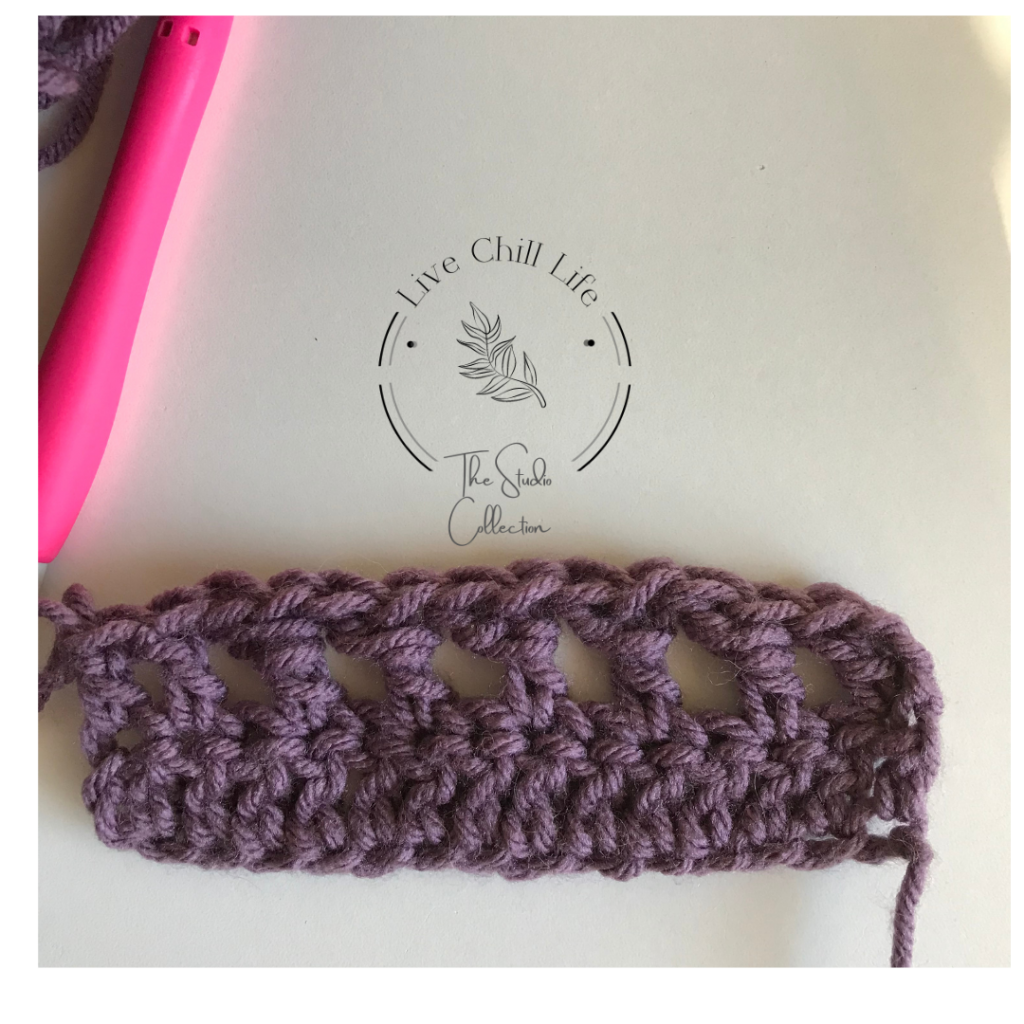 Finished row. 14 stitches.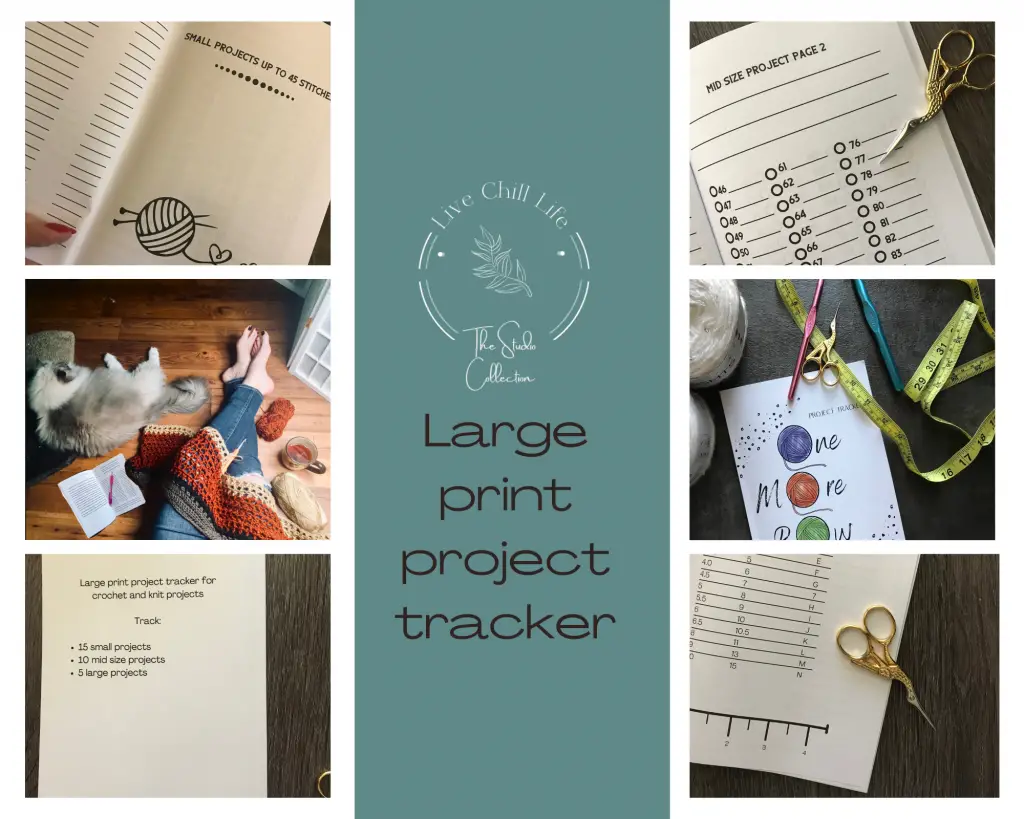 I designed project trackers! This is the large print version for tired eyes. So much easier than using apps, scraps of paper or a plain notebook.
Three project sizes, a handy ruler and hook guide inside the cover and plenty of rooms for notes in each pattern.
Buy the large print version here.
Regular size print here.
If you are a visual learner watch this short video to see the stitch in action.