Ads allow content creators to provide free useful and compelling content to the public. We may earn money or products from the companies mentioned in this post. See the Affiliates and Disclosures page for more information.
Does thought of another tie or pair of slippers make you wince when thinking of father's day gifts? We can do a little (or a lot) better for dad than that. Let me nudge your possibly tired brain that needs a hint of inspiration to find the right gift you are proud to give and is worthy of dad.
This list is a compilation to suit every flavor of dad. They are as different as a box of chocolates.
You may also like these 10 crochet pattern gifts for men
What: A cutting board. Not a thin toss around kind but a REAL substantial one.
Why: If dad likes to cook he will think of you every time he uses it and for a home cook a high end substantial cutting board vs a thinner day to day board is like wearing diamonds instead of cubic zirconia.
Where to get it: Specialty kitchen shops, etsy (great if you want it personalized) or stores like Tennessee Butcher blocks.
What: An annual National parks pass
Why: This is a lovely idea for a retired dad that wants to get out and see things or a dad that has a flex schedule that allows time to roam some of the parks he's wanted to see. It could be just the push he needs to finally do it. It includes National parks in his state as well for day trips.
Where: At the USGS website.
What: a beard bib
Why: Oh the sink mess stops here, dad.
Where: Amazon has this one.
What: A local experience gift
Why: Because dad doesn't need more knicknacks and likes to get out and do things.
Where: Look around at the Airbnb experiences near where dad lives or is willing to drive to here. Horseback riding, glass blowing, history tours and more.
What: For new dads, a father and baby print
Why: Because awww he will cherish it forever.
Where: Custom from Etsy sellers like these.
What: Spirit infused seasoning set
Why: Dad doesn't like bland stuff. I mean, just look at these flavors! And he probably wouldn't think to buy them for himself.
Where: The Spiceology store.
What: Beats wireless safety ear buds
Why: They won't fall to the ground and get lost because when dad is gardening, fishing, golfing, hiking or walking it happens.
Where: I got you.
Read how encouraging dad's hobbies help preserve cognitive function here.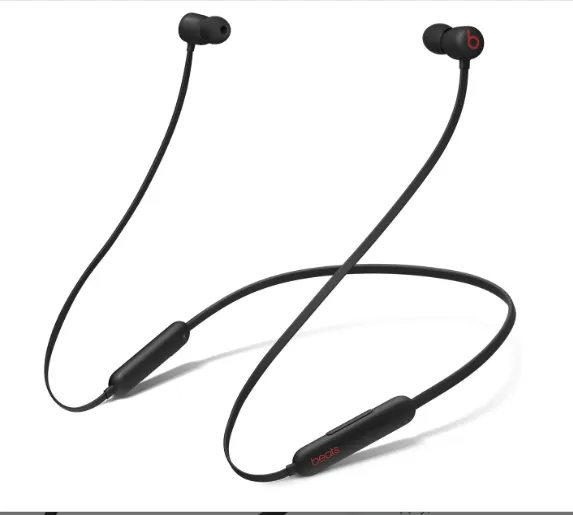 What: Laguiole wine key
Why: I could write a sonnet about this glorious tool. If dad loves wine this magnificent work of art makes opening each bottle feel like an event. It has a little hydraulic in it that effortlessly releases the cork from the bottle. Feels great in the hand and it's incredibly handsome. It's available in different types of wood and bone.
Where: Have a looksee here. Or at  LAGUIOLE EN AUBRAC L Store
What: Butcher box Father's day collection
Why: Because meat.
Where: Butcherbox.com